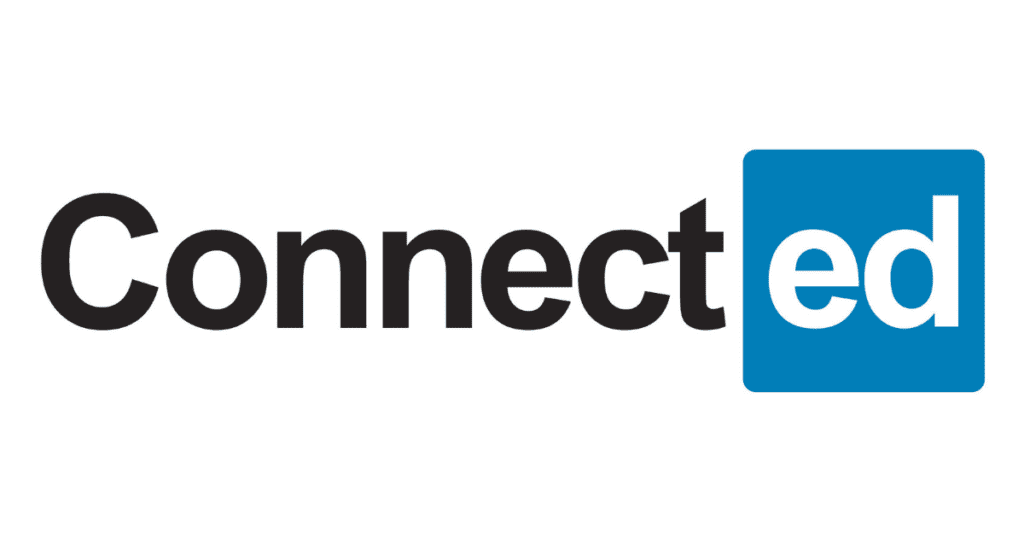 Today, reaching your target audience is easier than ever, provided you have the knowledge and ingenuity. LinkedIn is one of the social platforms that offers brands a shop window to sell their goods or services to potential clients. For those struggling to achieve their marketing goals, Next Level Marketing has the industry-leading experience they need to boost their profile and generate meaningful leads and conversions.  Here's what you need to know about LinkedIn marketing.
The Benefits of Advertising on LinkedIn
LinkedIn marketing provides brands direct access to over 600 million active professionals from across the globe. This staggering number of users includes roughly 63 million decision makers and 90 million senior-level executives, making the platform the perfect location for targeted marketing. LinkedIn marketing works in three distinct ways:
Sponsored Content

Sponsored InMail

Text Ads
How Does LinkedIn Ad Targeting Work?
Sponsored Content
Sponsored content is one of the best ways to target your key demographics on LinkedIn. Sponsored content refers to specially curated blogs posts and articles designed to entice readers and generate click-throughs to your site. When combined with an effective content marketing strategy, using thoroughly researched and
SEO-optimized blogs
, sponsored content can supercharge your marketing campaigns and results. All you need to do is create a sponsored content campaign with LinkedIn and use the site's
Direct Sponsored Content
tool to target specific audiences.
Sponsored InMail
InMail is LinkedIn's in-house messaging system, which allows users and potential connections to contact one another. Like sponsored content, InMail campaigns are a great way to increase conversions with specially targeted campaigns sent directly to user's inboxes. Unlike sponsored content, however,
Sponsored InMail
is a much colder type of lead. That doesn't mean, however, that these messages aren't useful. InMail marketing allows you to directly contact critical demographics and pitch them your services professionally and enticingly. Sponsored InMail campaigns work exceptionally well with high-quality infographics and registration offers.
Text Ads
As with other social platforms, LinkedIn also allows for the posting of text ads on the site. Similar to Facebook, text ads live on the right side of the screen, providing your brand with direct access to more users and potential clients. Like other platforms, LinkedIn's text ads allow for the budgeting and fine-tuning of target demographics to ensure your message is as strong as possible.

To get started with text ads, all you need to do is choose the audience you hope to target and then create your ad. Once you have designed your text ad, simply set your budget (ads can be placed either on a pay-per-click (PPC) or cost per impression (CPM) basis) and you're all set! You can even ensure your campaign is working effectively by tracking it using LinkedIn's
conversion tracking program
.
Need Help Boosting Your Marketing Campaigns?
If you're thinking about using LinkedIn to boost your company's marketing efforts, now is the perfect time to partner with a team as dedicated to building your business as you are. Next Level Marketing's world-class marketing team has the know-how to provide you with cutting-edge
pay-per-click advertising
techniques. Our experienced team will work exclusively with you to discover what sets you apart, create a compelling strategy to dynamically develop your business' visibility and take a holistic, evolutionary approach to deliver exceptional results.
So, if you're ready to take your business to the next level,
give us a call
today at 1 (844) SEM-NEXT (1-844-736-6398) for a free consultation.