About NLM's
Video Production
Your website visitors will usually visit five or six other websites in the same sitting. No matter how well-written, text is unlikely to differentiate you from your competitors because most people skim text instead of reading it.
Most media companies feature a video above an article. You should be doing the same thing for every important page on your website. Why? Because people will click and watch your video.
Videos, done correctly, will not only offer your visitors helpful information, but also sell them on you, your company, your unique value proposition, your professionalism, personality, and accomplishments.
NLM specializes in capturing and conveying your goods and services authentically via video. We don't use scripts or teleprompters because it's very hard to act when you're trying to read lines like an anchorman or actor. We bring forth the real you in the same way you'd express yourself to someone visiting your office. There's a reason why we're the most experienced web video producers in the U.S.
Pioneers in the Video Industry
We have been producing Legal
Videos for some of the nation's largest firms since 2007. As one of the pioneers in the industry, we quickly set the standard for our competitors.
We have green rooms all around the country. We employ professional video directors. All of our videos are unscripted with coaching from our directors, so as to feel authentic and personal. We fly to you, set up the shoots, edit, and deliver your videos within 30 days- start to finish.
Video is an Essential Tool for SEO & Social Media
Engage viewers and they will share the video with others. They will spend more time on your website and more time interacting with your brand. For any social media campaign, any SEO exercise, video is without doubt one of the best tools in the kit. Once your videos are complete, optimization is key. Next Level Marketing, as part of our SEO offerings, will optimize your videos on all major search engines, and social media outlets.
Video optimization should be an integral part of every link-building strategy for SEO. Video Posts on Facebook average 62% more engagement than photos or other types of posts. The future of the web is video. The future of your website is video. Let the team at NLM take your website into the future.
Video allows your potential clients to meet you without ever stepping foot in your office.
It can show your sincerity and compassion (things that don't come across from static websites).
It connects the user to a real person, rather than a page of text.
It allows your clients to hear real testimonials from your past clients (300 times more effective as a review, than written reviews)
Studies show that if a video is the first thing a user sees when they click on your site, your bounce rate is reduced significantly.
What our Clients have to say about working with Next Level!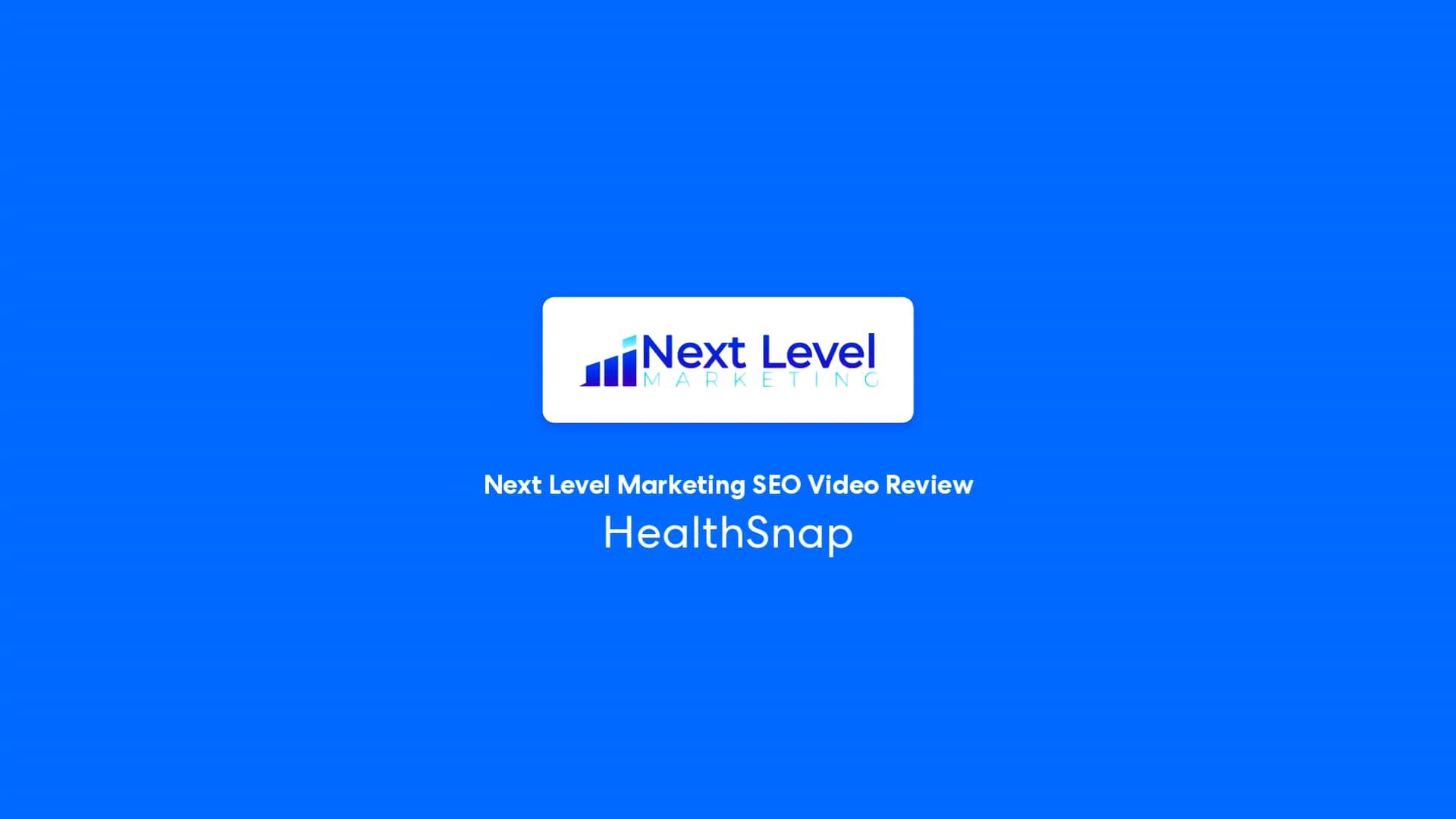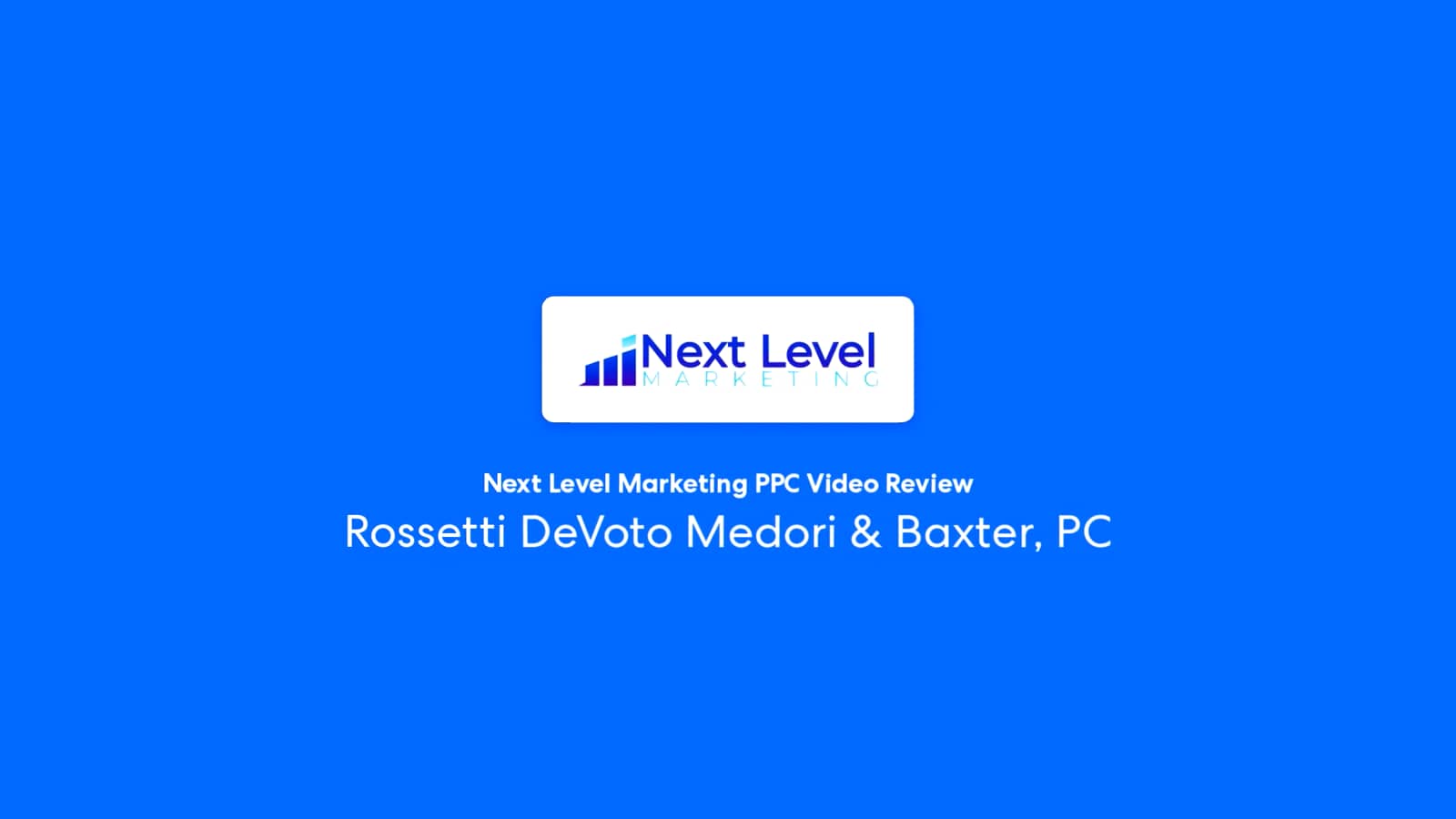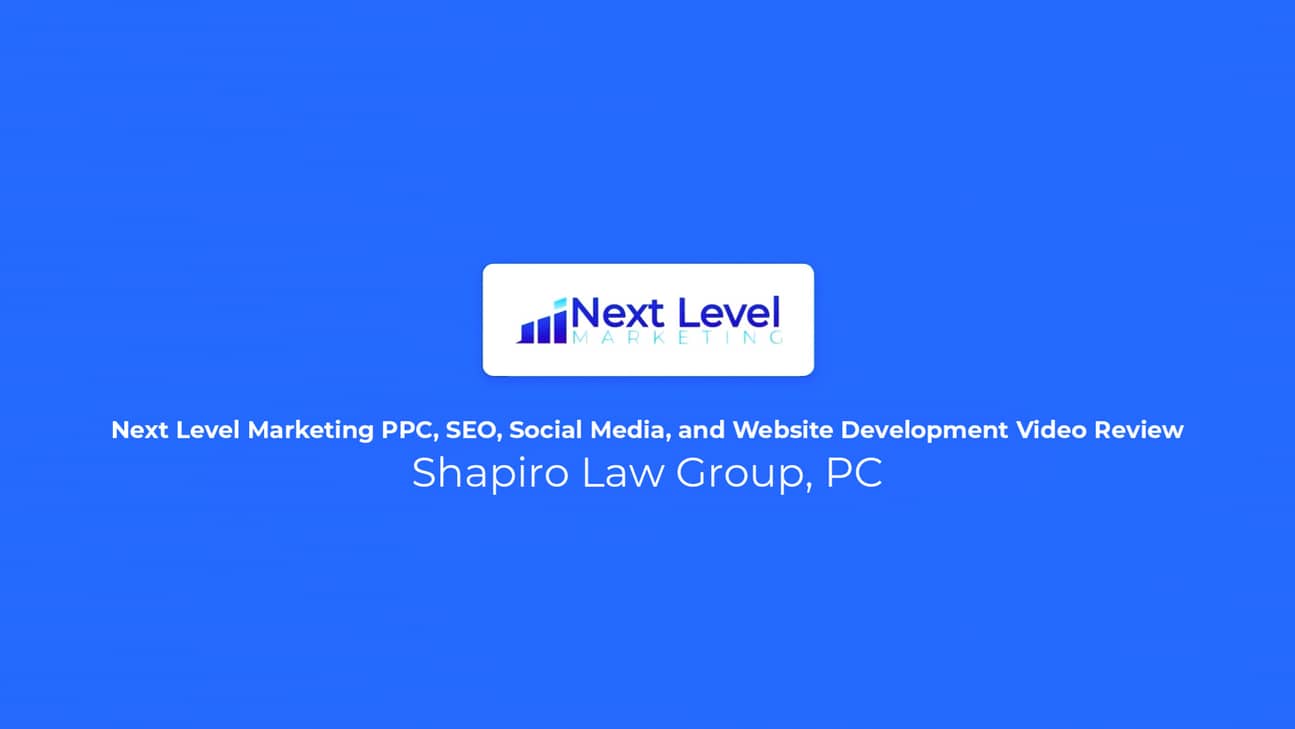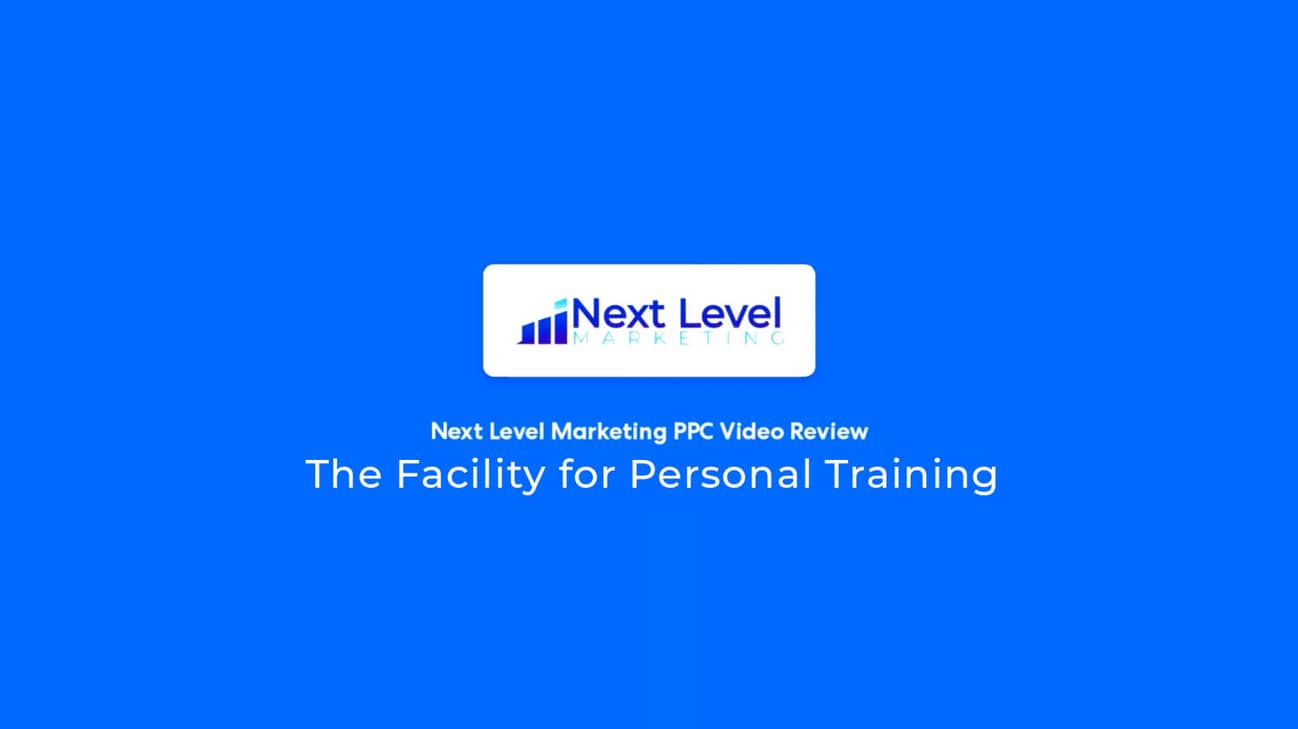 Your Website Is The First Crucial Step In Your Video Marketing Strategy
Web design is the crucial first step in any video marketing strategy. If you don't have a website yet, need a landing page design, or have an outdated website, let our team design a high-quality site or landing page(s) that will increase leads and maximize conversions for you.
With SEO always in mind, we will design a website for you that adheres strictly to "White Hat" policies. While your competition is getting penalized and/or banned from the search engines for unethical "Spammy" practices, your site will rise towards the top of the rankings.