Grow Your Brand Through Paid Search
Backed by 20+ years of online marketing data, we analyze your campaign, recognize your mistakes, and provide an advantageous strategy to maximize results. We will then present the facts to you in a private video that you can watch at your leisure.
Free PPC Audit & Strategy
Free Landing Page CRO Analysis
One-On-One Consultation With
Our Chief PPC Strategy Officer
Free Same Day Custom PPC
Protocol & Rate Quote
Use Proven Visitor-To-Lead/Sales
Conversion Rate Techniques
Get your FREE PPC Video Analysis & Strategy
Grow Your Business With Amazon Ads
Get your FREE Amazon Ads Audit & Strategy Session
Backed by 20+ years of online marketing data, we analyze your campaign, recognize your mistakes, and provide an advantageous strategy to maximize results. We will then present the facts to you in a private video that you can watch at your leisure.

Free Amazon Ads Audit & Strategy
Free Amazon Ads Media Advertisement Analysis
Personalized Consultation With Our Amazon Ads Strategy Experts
Free Same-Day Amazon Ads Campaign Quote and Estimate
Proven and Profitable Amazon Ads Strategies & Tactics
"Our client's success comes first, and that's whats most important to us"
Clients That Nlm Proudly Serves
Increased ROAS by over 400% compared to the previous year.
Decreased ACOS from 60% to 13% in less than 3 months.
6,000
4,000
2,000
Jan
Feb
Mar
Apr
May
Jun
Jul
Aug
Sept
Oct
Nov
Dec
Increased ROAS by over 300% in less than one month.
Increased purchases from users new-to-brand by 63% compared to the previous year.
6,000
4,000
2,000
Jan
Feb
Mar
Apr
May
Jun
Jul
Aug
Sept
Oct
Nov
Dec
Amazon is an incredibly powerful eCommerce platform that still continues to grow at lightning speed and increase its domination in terms of market share and visibility among consumers.

If you are not cashing in on the power of this juggernaut, you are sitting on the sidelines watching your competition race past you.

At Next Level Marketing, we can build dynamic Amazon ads to target potential clients with pinpoint precision so you can leave your competition in the dust.
Amazon ads offer you one of the best digital marketing opportunities to advertise your product with intent. This paid advertising service from Amazon offers innovative advertising solutions to help you identify, attract, and engage with millions of Amazon users at every stage of their online purchase journey.

At NLM we understand the dilemma of our clients who are overwhelmed by a wide variety of options to advertise and promote their products online. In this situation, it can get hard to determine which medium will deliver the maximum returns for your advertising dollars.

When used correctly, Amazon ads can be the most cost-effective and conversion-capable digital paid promotion tool to enhance your product visibility, improve your brand recall, and increase your sales.
If you are selling your products already or plan to sell them through the Amazon marketplace, our experts at NLM can help you make full use of Sponsored Products.

Sponsored Products give you a targeted way to promote your existing product listings on Amazon ads through keyword-optimized advertisements.
Boost Your Products' Visibility and Discoverability
When an Amazon customer is searching for a product that you are selling, your Sponsored Products advertisement will strategically show up in their search results. This will put your products in front of a customer who has already made up their mind and is likely ready to make a purchase.

Sponsored Products Amazon ads may appear either on the top of the listings page or within the search results. This is the most effective way to increase your product visibility before a targeted audience and drive them to place an order with you.
Push Your Sales When You Need it the Most
Trying to maximize sales on a seasonal product before the season runs out? Sitting on a stock of goods you need to get rid of before they become outdated or expired?

Sponsored Products Amazon ads are a surefire way to sell in these circumstances.

Most importantly, if you are launching a new product, it can be tough to spark interest in potential customers and gain traction on Amazon. Sponsored Products will help you create awareness, familiarity, and acceptance for your new products by getting them prominently displayed in front of your targeted customers.
Multi-Device Exposure and Pay-Per-Click Functionality
Sponsored Products will show across seamlessly across various computer and mobile devices. Whether a shopper is searching for a product on the go via their smartphone or at home on their laptop, your Amazon ad has the potential to show up, no matter the circumstance.

Similar to traditional pay-per-click-style advertisements, you only pay Amazon for your Sponsored Products when a customer actually clicks on your ad.

In other words, thousands of Amazon shoppers can continue to watch your ad, while you keep building your product visibility and brand recall, and unless they click on your ads, you won't pay a dime.
Sponsored Brands are Amazon ads that will feature up to three of your products, along with a custom headline and your brand logo. These ads will appear in Amazon search results and are designed to boost your brand recognition as well as strong visibility for your product portfolio.

As high-intent shoppers do their research on Amazon, they will discover and engage with your brand with the help of Sponsored Brands. Your ads could appear on top of the search results, on the side, or in-between the organic search results.
Bringing Customers to Your Products
Sponsored Brands are meant to do more than just drive your brand discovery. Our creative Amazon ads team will build custom messaging to ensure that Amazon shoppers perceive your brand the way you want it to be perceived.

If your brand value and brand image appeals to the customers when they are considering and comparing which brand to choose, they are more likely to click on your brand logo. This will directly take them to a custom landing page about your brand or a product page where they can place an order.
Display Ads are different from Sponsored Products on Amazon in the sense that you can choose to promote your products with Display Ads, regardless of whether your products are sold on Amazon or not.
Customize Your Product and Brand Message
Our Amazon ads creative team will help you choose the right format for display ads and the right message, which gets delivered at the right time. A strategic ad campaign from NLM will be designed to ensure that you achieve maximum results from display ads on Amazon.
Advertise On and Off Amazon
Potential customers can view your display ads not just on Amazon-owned or controlled websites, devices, and apps, but also on websites and apps that are outside the realm of Amazon. When a customer clicks on your display ad, they will be taken to a custom landing page, a product page, a store on Amazon, or to an external website.
At Next Level Marketing, our Amazon ads experts will make sure your potential customers are able to complete their purchase journey seamlessly, which begins by clicking on your ad and ends with an actual purchase.
Take Your Business to the Next Level With Amazon Ads
At Next Level Marketing, we have an exceptional creative advertising and marketing team composed of digital analysts to monitor and manage the direction of your ad campaign, PPC specialists to optimize your Amazon ads, and more than 20 years of online marketing experience to build a winning ad strategy.

Fill out the form at the top of this page or call 1-844-SEM-NEXT to bring your business to the Next Level with Amazon ads!
What our Clients have to say about working with Next Level!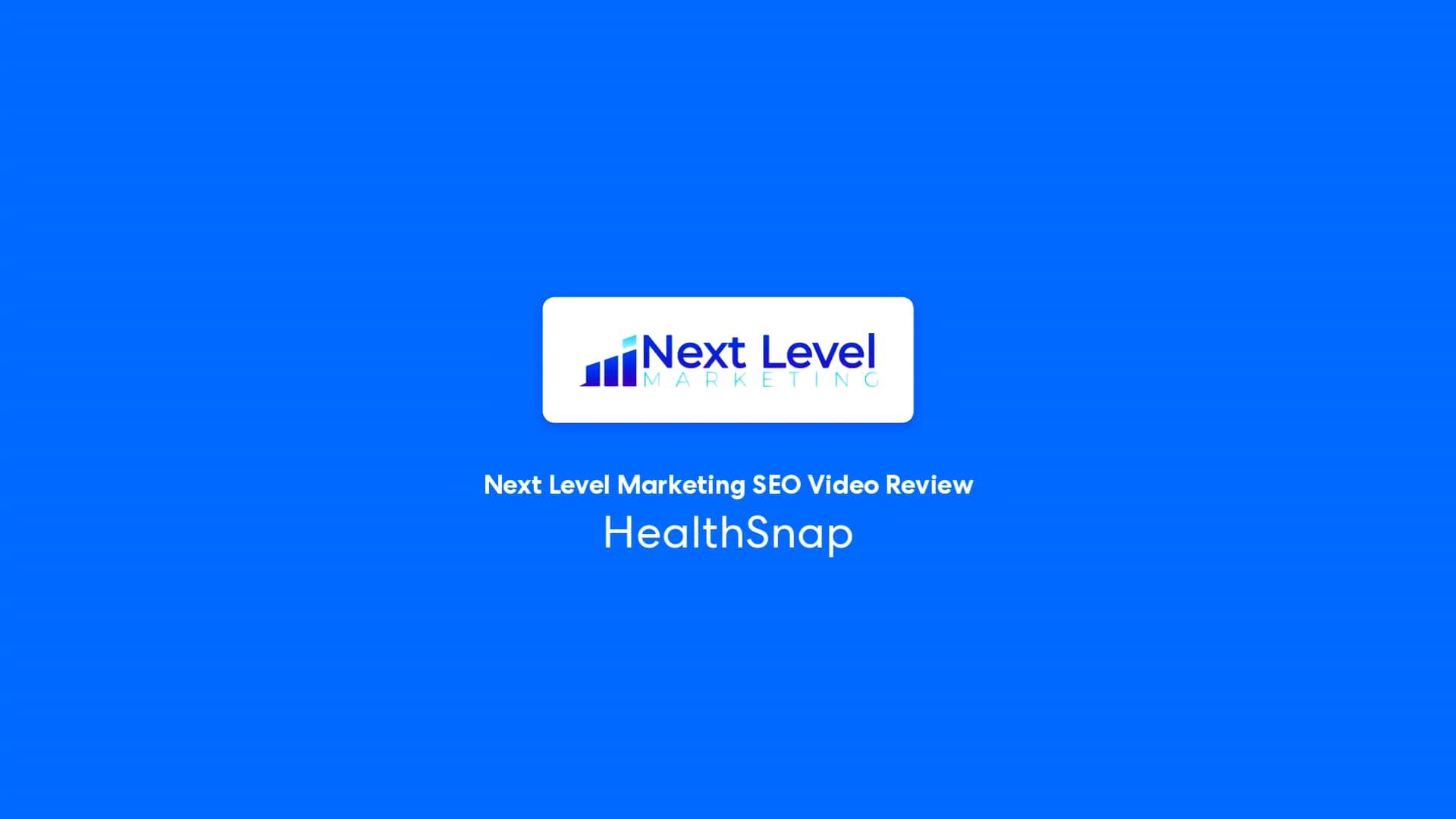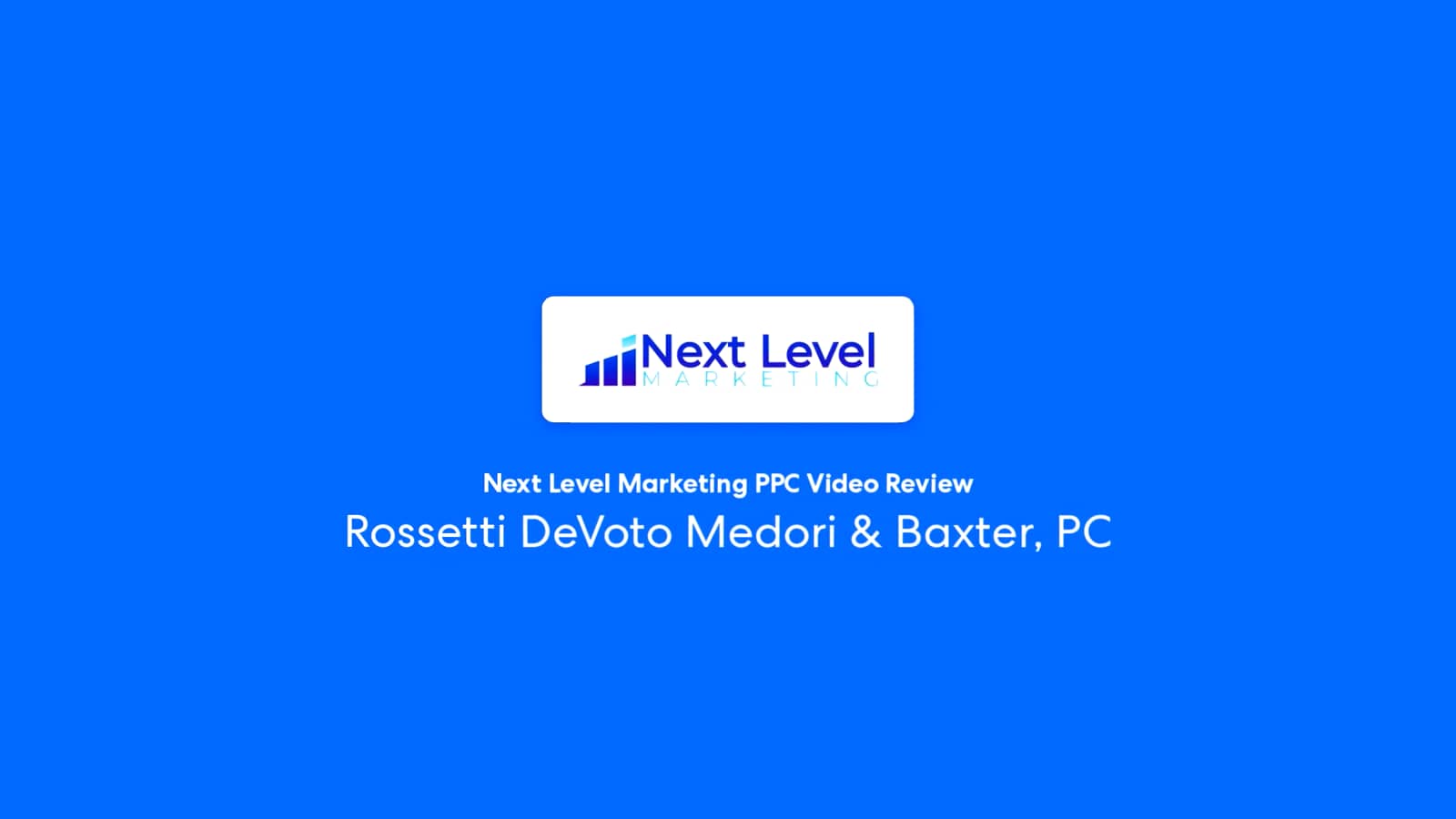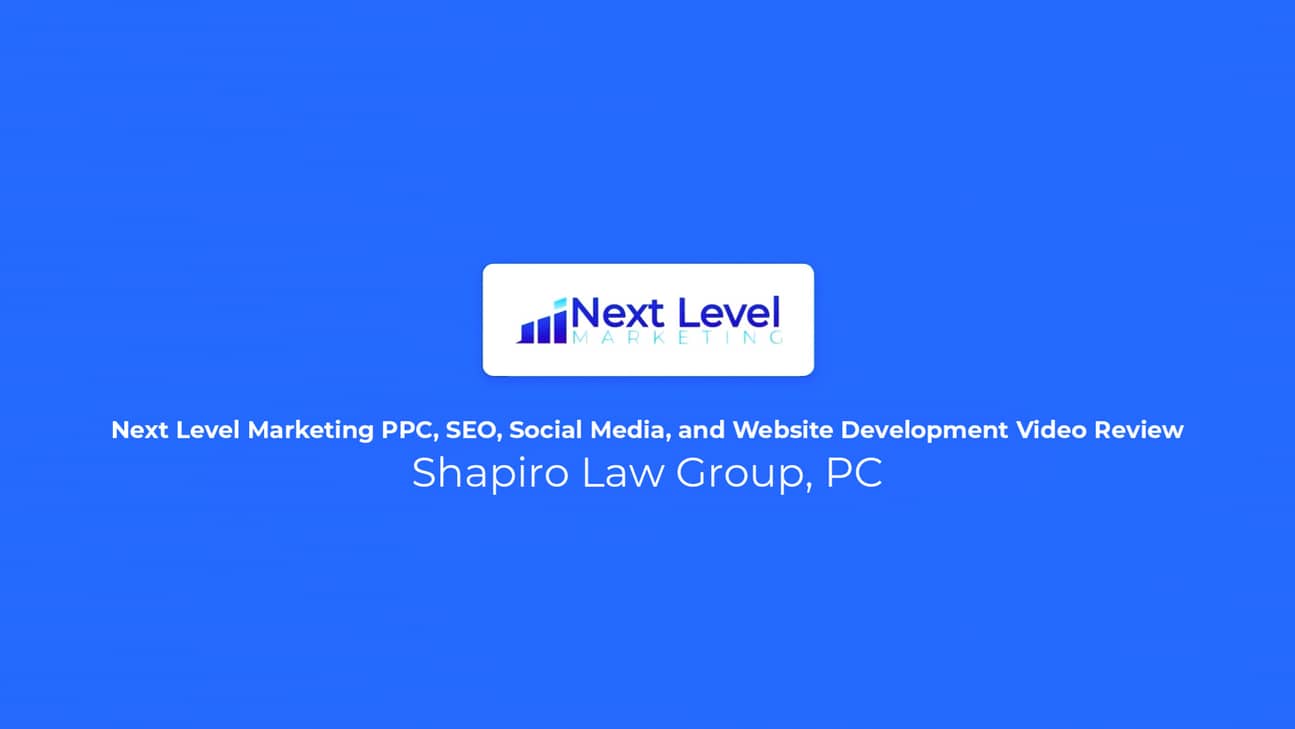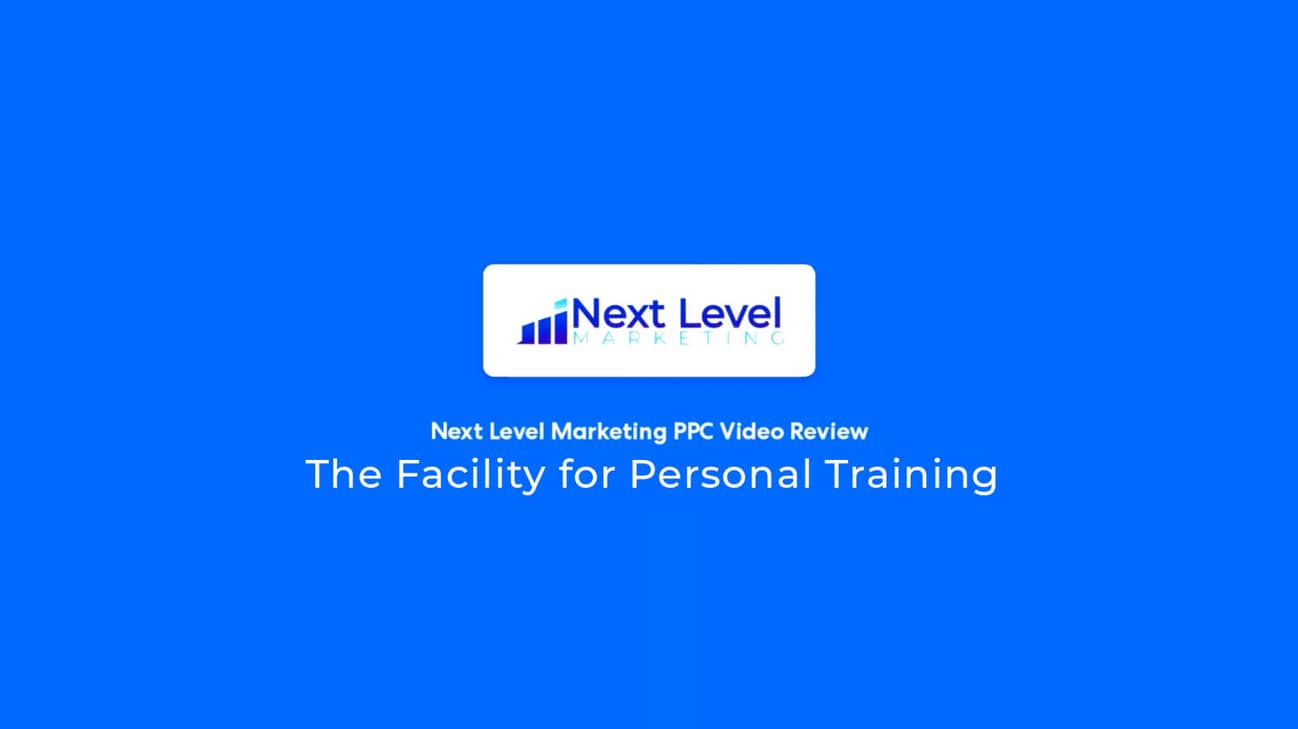 What Our Clients Are Saying...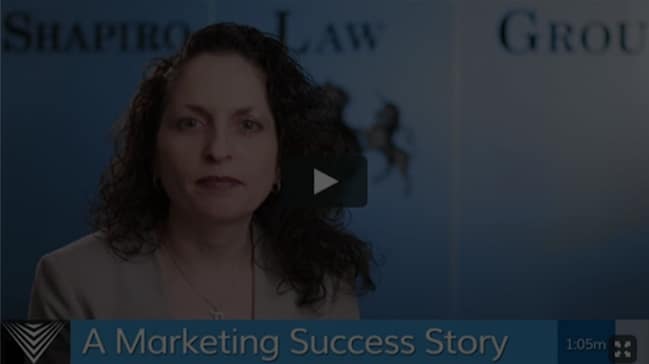 Anna Shapiro, Esq., LLM
Shapiro Law Group, PC
Compared to our previous marketing company, our leads are flowing in, they are better quality leads and it is keeping us extremely busy. I am very impressed with Next Level Marketing.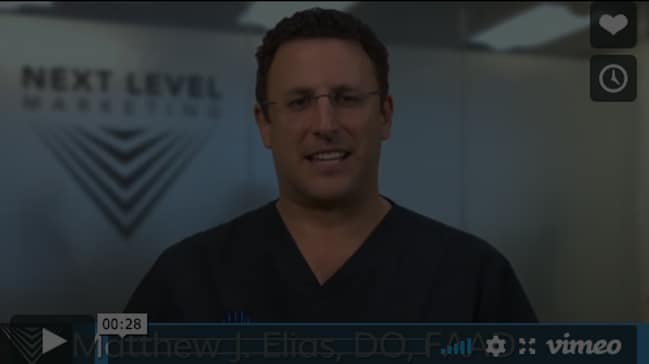 Matthew J. Elias, FAAD
Elias Dermatology
Next Level Marketing has provided outstanding service since day one. The SEO Strategy has me ranking number one in my area and I've never been busier.