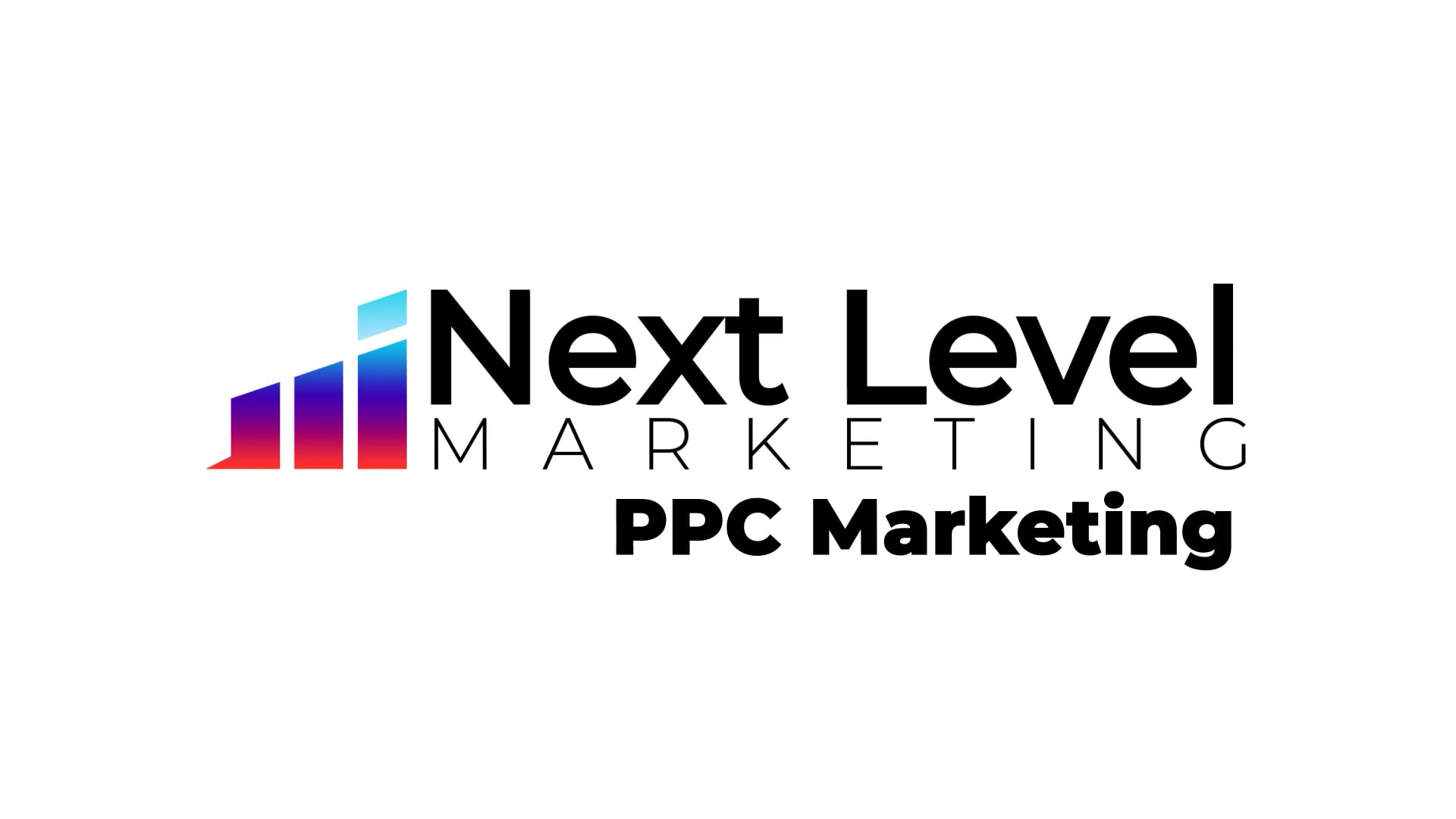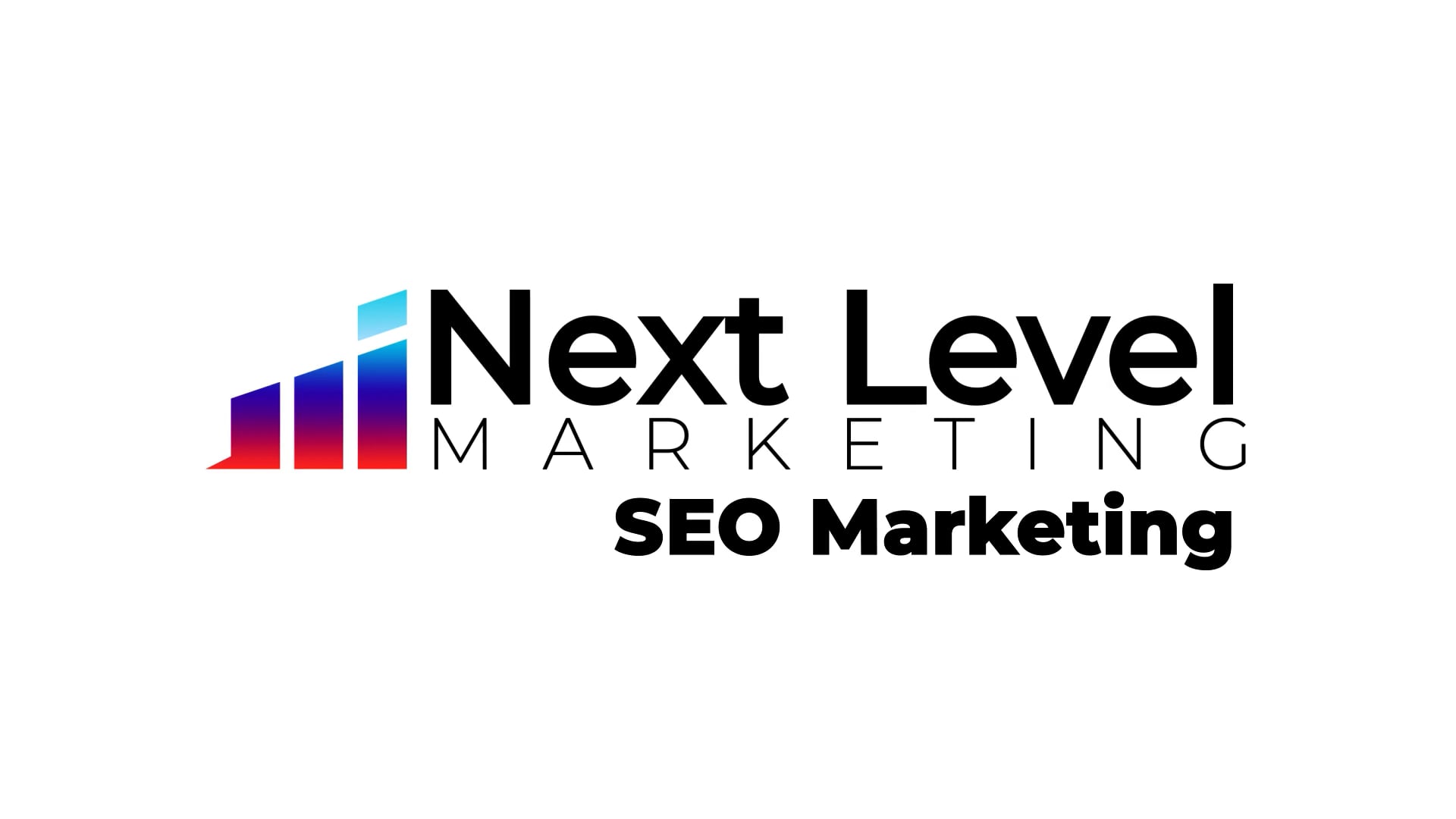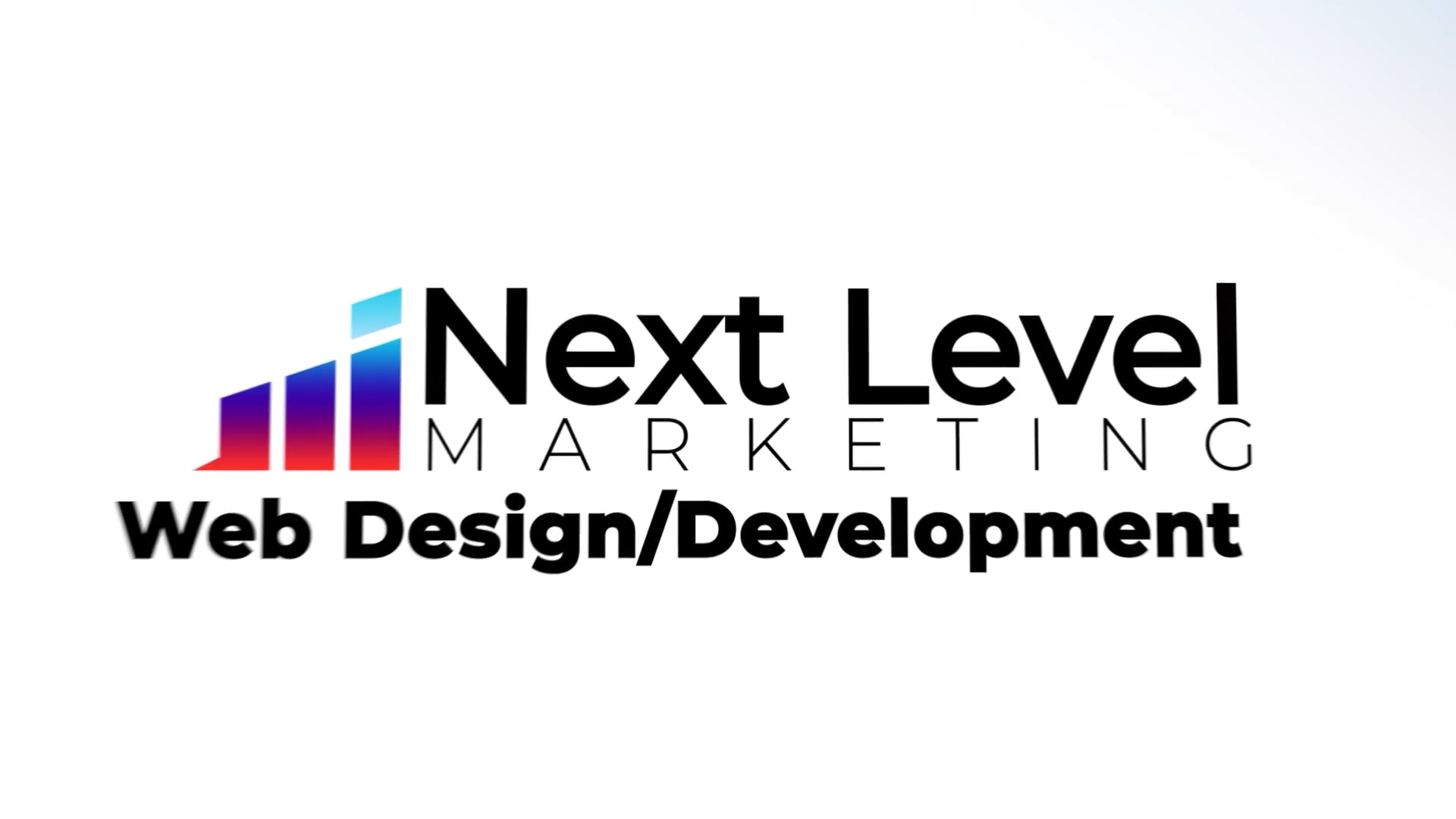 Clients That Nlm Proudly Serves
Increased advertising clicks by 167.54% vs the previous year while dropping the cost per click by 82%.
Increased online lead generation from paid advertising by 83.6% vs previous year.
6,000
4,000
2,000
Jan
Feb
Mar
Apr
May
Jun
Jul
Aug
Sept
Oct
Nov
Dec
268.83%
60.27%
83.6%
50.34%
Increased online lead generation from organic SEO search by 103% vs previous year.
Increased new website visitors from organic search by 241% vs the previous year.
6,000
4,000
2,000
Jan
Feb
Mar
Apr
May
Jun
Jul
Aug
Sept
Oct
Nov
Dec
Smiles NY calls and form fills grew over 264% after implementing a paid social strategy.
Their average CPC decreased by 172% between all of their social media campaigns.
6,000
4,000
2,000
Jan
Feb
Mar
Apr
May
Jun
Jul
Aug
Sept
Oct
Nov
Dec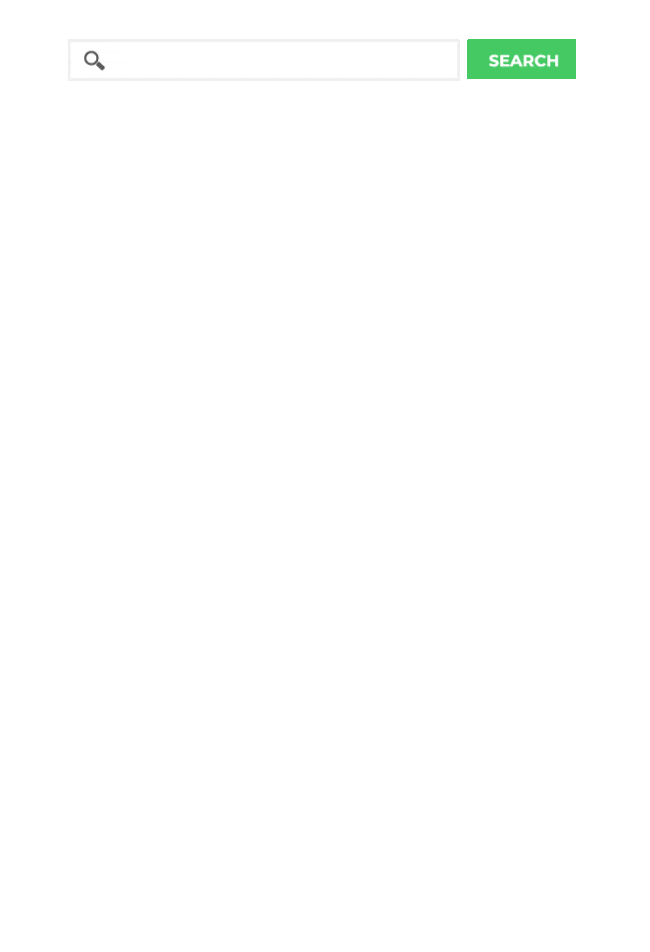 The US has more than 200,000 practicing dentists at present, and each year, 600 more dentists launch their practices than those who retire. Clearly, the competition is fierce and the practitioners who recognize this focus their efforts on choosing the best dental marketing agency to grow their practice.
Dental marketing has gone almost entirely digital considering the fact that nearly three out of four patients begin their search for a local dentist with a search engine. Discerning patients today want to evaluate the dentist's digital presence, patient reviews and ratings, social media engagement, and online reputation before they make a decision.
What is
Dental Marketing?
Dental marketing encompasses all the digital promotion strategies, tools and techniques that will enable a dental practice to connect with the patients with a compelling proposition in their moment of need. Even the most qualified, experienced, and established dentists can no longer rely on word of mouth alone to increase their patient numbers.
The key to success in a highly competitive market lies in partnering with a dedicated dental marketing agency that has domain expertise in this niche area and is equipped to offer end-to-end digital marketing solutions to boost the bottom line attributed to your dental practice.
Why Choose a Dental Marketing Agency?
Dentists are busy professionals who should be able to focus solely on delivering outstanding dental services to their patients. However, to grow and expand their practice, they need to let local patients know about their exceptional services and standards of dental care.
As a new or experienced dentist, you can achieve this by joining hands with a reliable dental marketing agency that will work to increase awareness about their dental practice and put their practice brand on top in their local area.
A resourceful and skilled dental marketer will create a comprehensive digital strategy to identify and reach out to local patients most effectively and help you achieve exceptional practice growth while boosting your online reputation for sustainable success year after year.
A dental marketing agency with a dynamic infrastructure, an experienced team of digital experts, a reservoir of data and tech tools, and a proven track record of performance in the digital marketplace can help you leap ahead of your local competition and firmly put your practice in a leading position.
Before Dental Marketing
After Dental Marketing
15,874104,457Annual Organic Traffic
3671,450Annual Goal Conversions
About NLM's Dental Marketing
The dental marketing teams at NLM have mastered the art and science of digital marketing and advertising for dentists and doctors and can help you achieve transformative outcomes for your practice brand, patient volumes, and patient loyalty.
Paid Search Dental Marketing
At Next Level Marketing, we are one of the pioneers in PPC ads (pay-per-click advertising) on near-universal platforms such as Google and Facebook. Within a controlled marketing budget, we can help you achieve the fastest results in terms of brand visibility and exposure among local patients through targeted paid search advertising.
Local SEO Dental Marketing
Whether you are operating your dental practice from one or more locations, chances are that a dental office would only cater to patients from its local geographical area. Therefore, we emphasize creating and implementing a sophisticated local SEO strategy so that your website achieves high visibility and top search rankings among local people who will actually use your dental services.
Organic and Paid Social Media Dental Marketing
At Next Level Marketing, we recognize the awe-inspiring power of social media to win engagement with your existing and new dental patients. It takes soft skills, specialized training, and respect for patient privacy to achieve the desired results, and you need an experienced dental marketing agency such as ours to accomplish this.
Video Marketing and Other Dental Marketing Strategies
With YouTube currently ranking as the number two search engine after Google, we don't underestimate the popularity and reach of video marketing for your digital campaign optimization.


At Next Level Marketing, we also understand the game-changing potential of patient reviews on Google, Yelp, and RealSelf, third-party site ratings, Google My Business optimization, newsletter and remarketing digital ads. All of these and more will be a part of our comprehensive strategy for your dental marketing agency campaign.
Get a Free Audit of Your Dental Marketing Strategy and Competitor Analysis
We are pleased to offer you a free audit of your current dental marketing strategy and competitor analysis. We will also provide you with a detailed and customized digital marketing proposal at no cost to you.. call us now at 1 (844) SEMNEXT or contact us online to schedule an appointment.
What our Clients have to say about working with Next Level!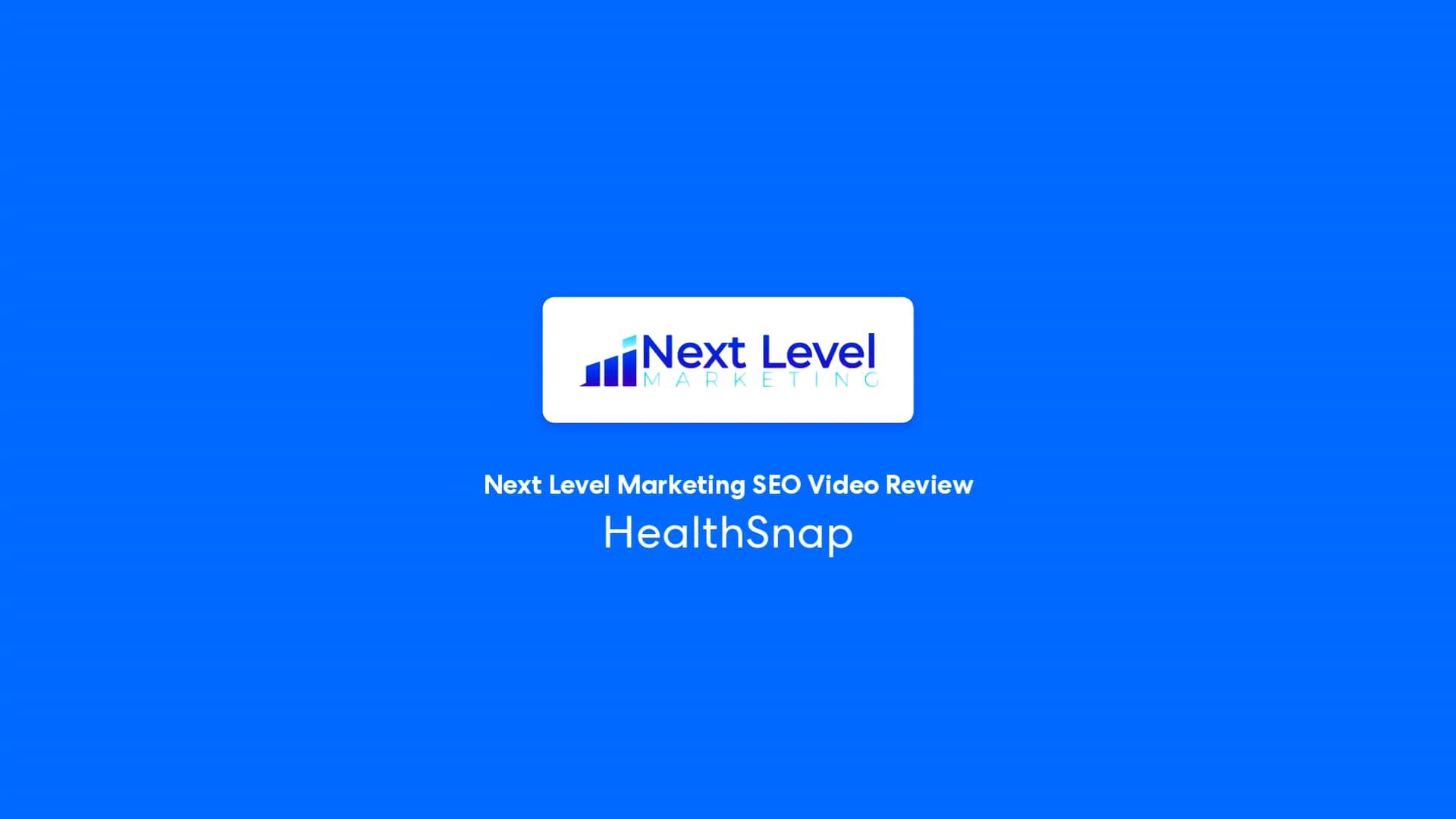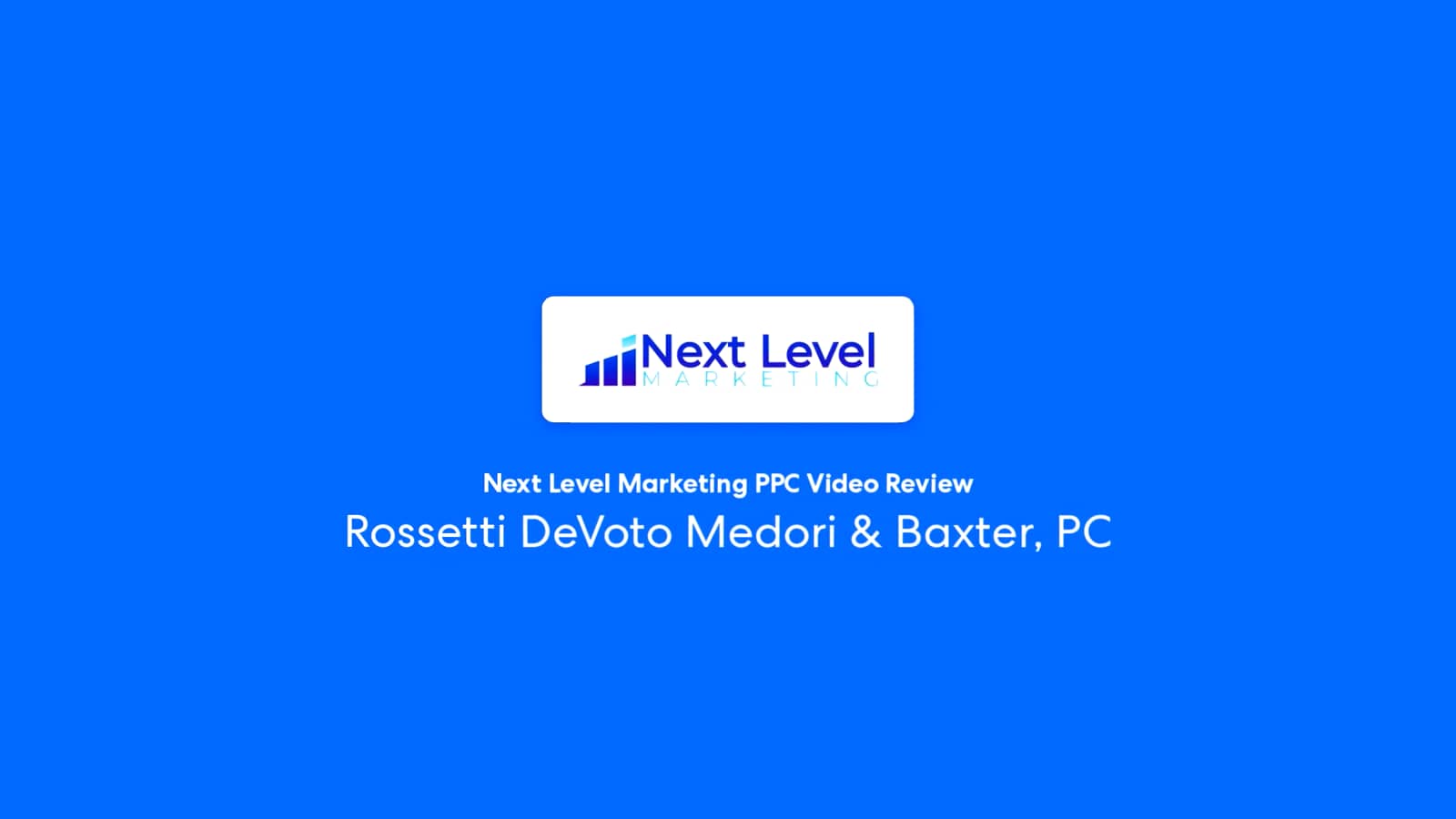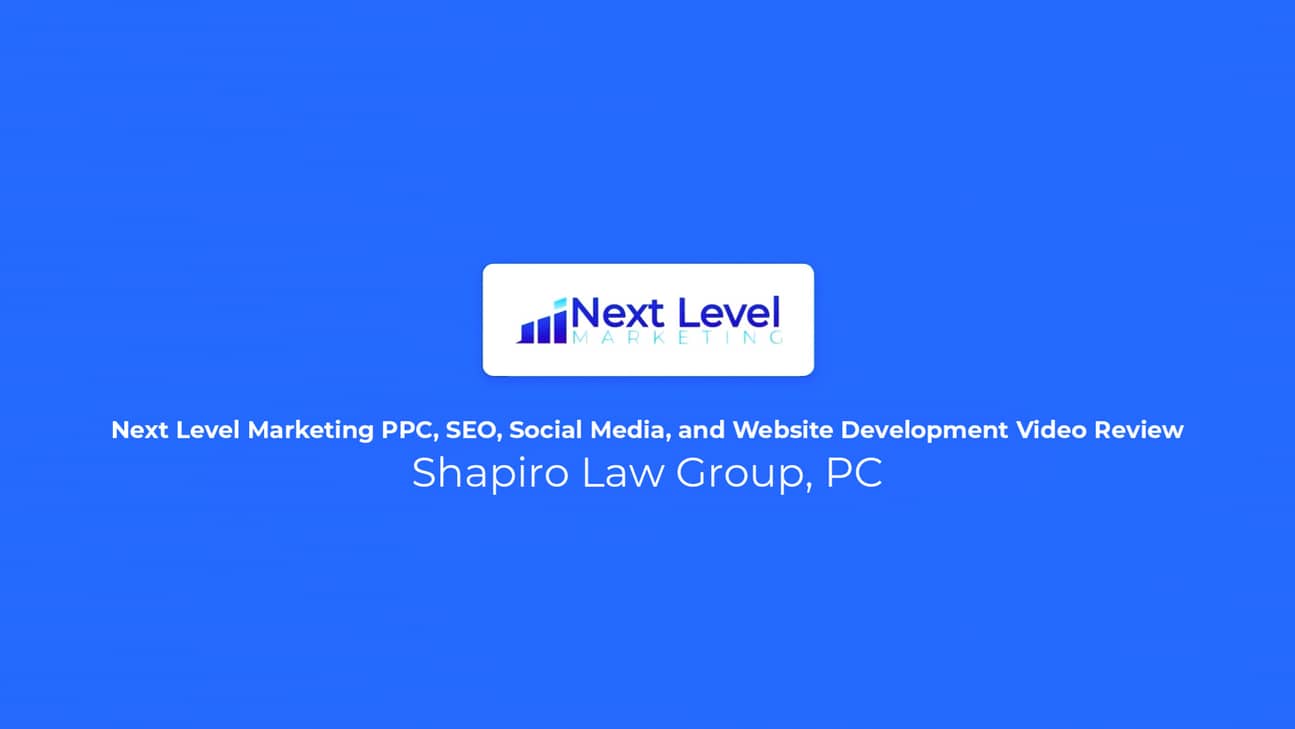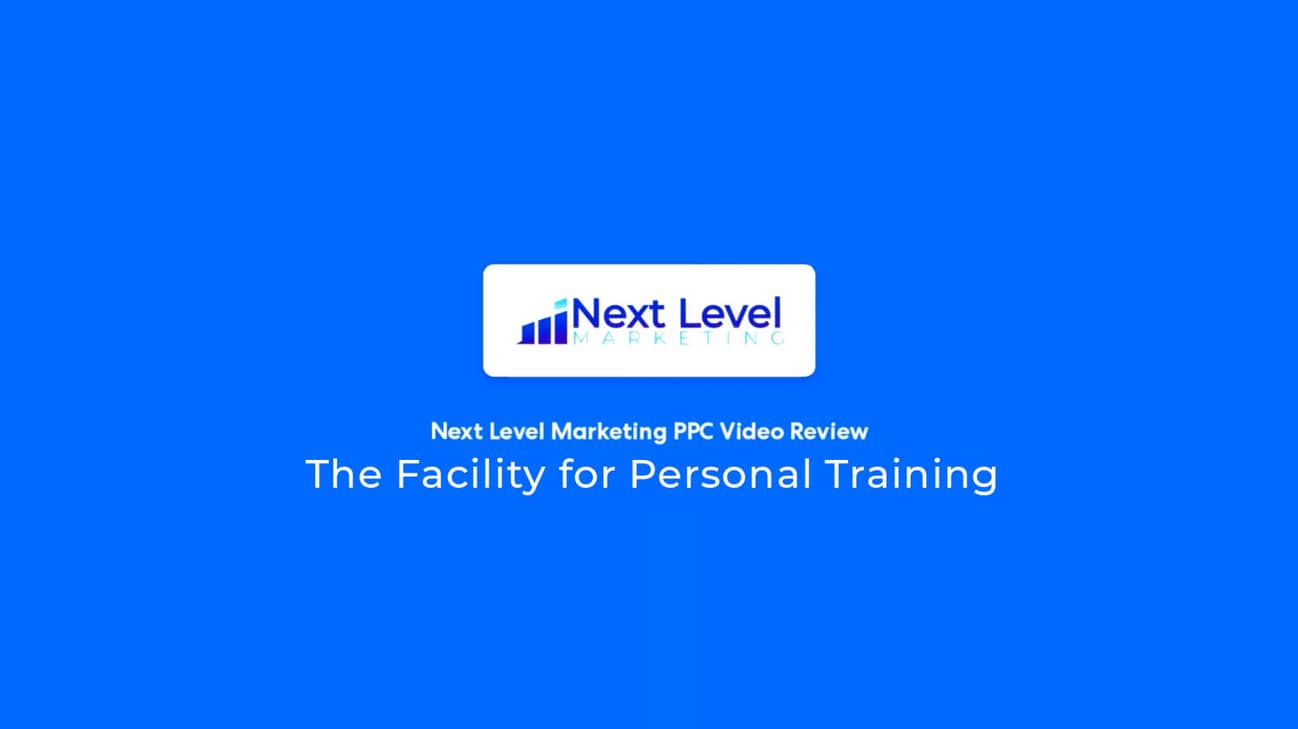 What Our Clients Are Saying...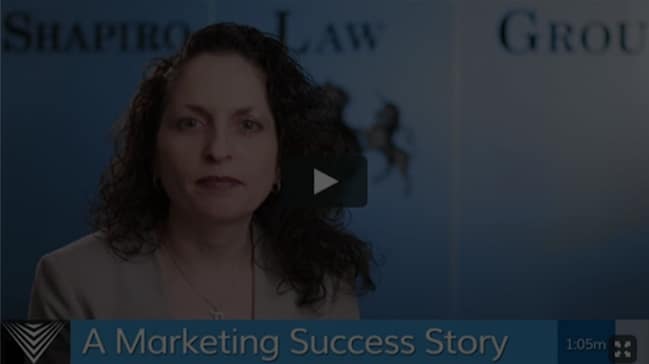 Anna Shapiro, Esq., LLM
Shapiro Law Group, PC
Compared to our previous marketing company, our leads are flowing in, they are better quality leads and it is keeping us extremely busy. I am very impressed with Next Level Marketing.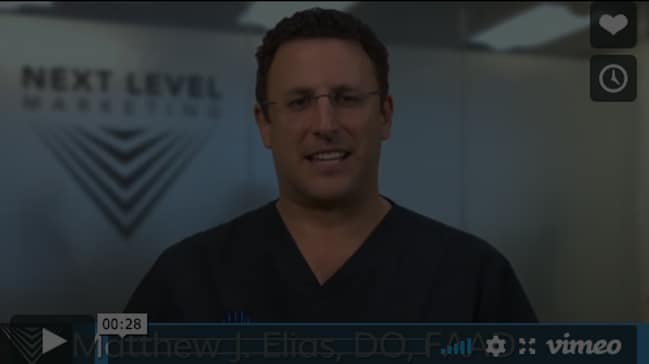 Matthew J. Elias, FAAD
Elias Dermatology
Next Level Marketing has provided outstanding service since day one. The SEO Strategy has me ranking number one in my area and I've never been busier.