Grow Your Business With SMS Marketing
Get your FREE SMS Marketing Audit & Strategy Session
Backed by 20+ years of online marketing data, we analyze your campaign, recognize your mistakes, and provide an advantageous strategy to maximize results. We will then present the facts to you in a private video that you can watch at your leisure.

Free SMS Marketing
Audit & Strategy
Free SMS Marketing Media Advertisement Analysis
Personalized Consultation With Our SMS Marketing Strategy Experts
Free Same-Day SMS Marketing Campaign Quote and Estimate
Proven and Profitable SMS
Marketing Strategies & Tactics
Featured Clients Of The Month

DermaClinic's client retention rate has increased by 37% thanks to automated text message reminders!
Automating appointment reminders through SMS has saved DermaClinic over 175 minutes of real-time labor hours, resulting in over $126.22 dollars of daily savings in labor costs!
Their new client rate has also increased by 43% because of users booking their appointment directly through SMS marketing.
6,000
4,000
2,000
Jan
Feb
Mar
Apr
May
Jun
Jul
Aug
Sept
Oct
Nov
Dec

-By leveraging customer engagement data, we were able to create personalized text messages to engage with prospects, which increased Yazz's download rate by 54%!
We are able to help Yazz achieve a 148% increase in new account sign ups thourgh their follow up SMS campaigns
We also revved up their overall response rate by 39%, providing that our personalized texts were relevant anf engaging
6,000
4,000
2,000
Jan
Feb
Mar
Apr
May
Jun
Jul
Aug
Sept
Oct
Nov
Dec
As the world continues to become more dependent on cell phones, businesses cannot afford to ignore the power of text messages as a marketing tool. SMS marketing, when done right, is one of the most direct and impactful forms of communication with customers.
SMS or short messaging service allows you to send text-based messages directly one from cell phone to another. SMS marketing is a time-tested method to utilize permission-based delivery of text messages for promotional purposes.
You can use this low cost, bulk SMS service to send out new product updates, time-bound special offers and other informative and promotional alerts to individuals that have consented to receive this communication from your business. Smart businesses continue to prefer SMS marketing over other forms of push notification services and email marketing.
Advanced SMS techniques allow you to manage and segment your text marketing messages in a way that the most relevant messages are delivered to targeted customers that have the highest probability to convert. SMS marketing and distribution involves automation, which minimizes your management costs and saves time.
What Value Does SMS Marketing
Add to Your Business?
SMS marketing provides your business with a clear competitive advantage for the following reasons:
  Targeted SMS
Marketing
Through SMS marketing you can concentrate your promotional efforts precisely on qualified leads and targeted demographics that have the highest chance of conversion. You don't have to spread your marketing message in thin air in the hope that relevant customers will be exposed to it.
SMS Marketing to Bolster Brand Recall
A short and impactful text message does much to create an impactful customer experience. All it takes is one solid message to linger in a customer's mind, and boom, you've just created brand recall Customers often do online shopping through their smartphones, and a text message via SMS marketing can serve as a subtle reminder about your brand during their purchase journey.
Supercharge Engagement with SMS Marketing
Compared to email marketing and various other methods such as paid ads, the customer engagement rates through SMS marketing can be dramatically high. By some estimates, up to 95% of the SMS messages are read within the first three minutes following their delivery into the customer's phone.


Closing the Marketing Loop
In many cases, SMS marketing and email promotion campaigns can produce greater synergies together. You could send more detailed and enriching multimedia content through an email and utilize SMS in tandem as a means of instant notification to achieve more personalized reinforcement.
Why Choose
NLM's SMS Marketing?
Next Level Marketing provides a full spectrum of digital marketing solutions, and SMS marketing is integral to our strategy. We can help you craft the right text message content that will directly appeal to your target audience and generate more conversions. We can build, refine, and update your potential customer database where permission-based text messages can be delivered while remaining compliant with the local regulations.
Next Level Marketing can design and execute the following SMS marketing campaigns to promote your business:
Time-Sensitive Special Offers and Coupons
SMS Marketing campaigns are great for:
Short-term sales promotions
Seasonal discount offers
Coupon or referral codes
Updates on Customer Orders or Event Information
Providing follow-up information, updates, and communication regarding customer orders is a key part of building an engaging customer experience. We can help you achieve superior real-time customer engagement through a systematic SMS delivery system. If you are planning an event, it is important to send reminders and encourage maximum people to participate. SMS marketing can help you generate maximum exposure in the shortest possible time.
SMS Marketing for Appointment Reminders
Lawyers, medical professionals, accountants, architects, management consultants, IT service providers, and many other businesses and professionals run their operations on scheduled appointment times. If clients show up late or miss appointments without informing, it can create chaos. Sending timely reminders through text messages is an excellent way to help you run your business smoothly in these circumstances.
At Next Level Marketing, our seasoned SMS promotional campaign specialists will also help ensure that you follow the best practices to keep customers happy.
Our SMS marketing campaign will:
Help ensure that texts are only sent to customers who have opted in to receive them


Manage the message delivery timings efficiency, which are not intrusive and achieve favorable outcomes


Craft emotionally appealing content that inspires the customer to take desired action


Use SMS marketing to synergize with other components of your digital marketing


Work with an Award-Winning Digital Marketing Company
Next Level Marketing is a certified and award-winning SEO/SEM firm with more than 20 years of experience in digital marketing. We can build and execute a successful SMS marketing campaign that seamlessly integrates with your brand and produces winning results.. call us now at
1 (844) SEMNEXT
or
contact us online
to schedule an appointment.
What our Clients have to say about working with Next Level!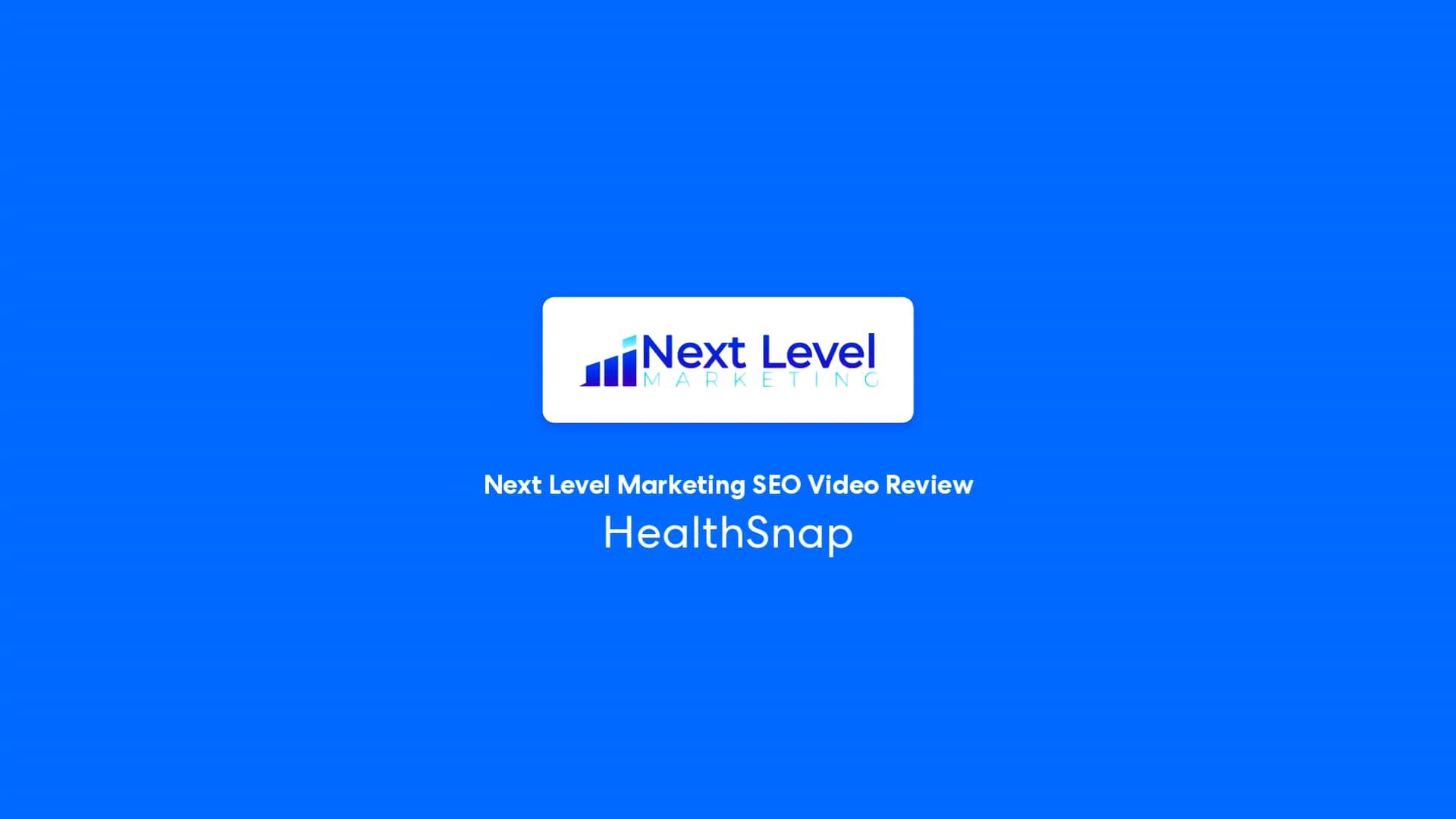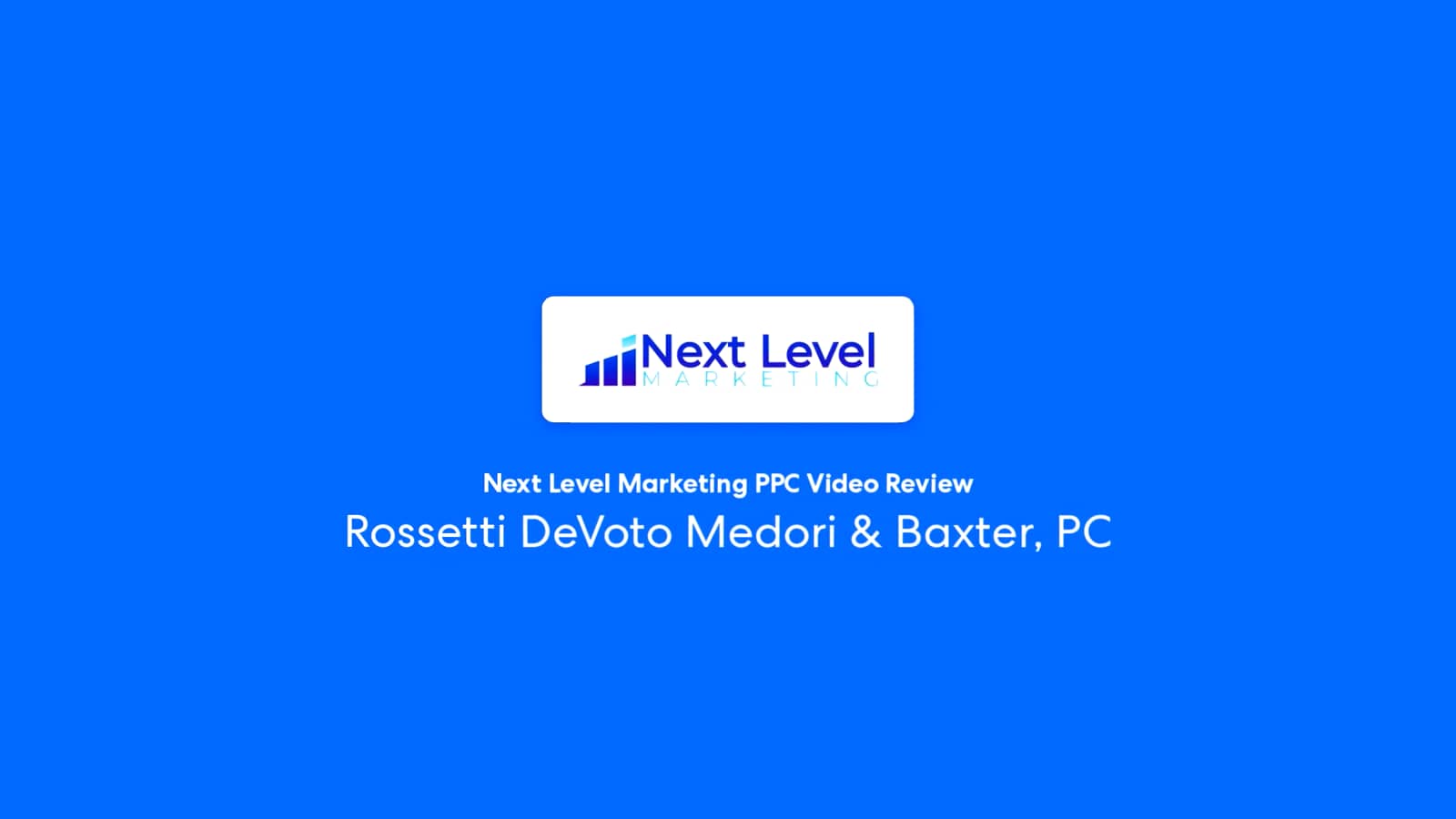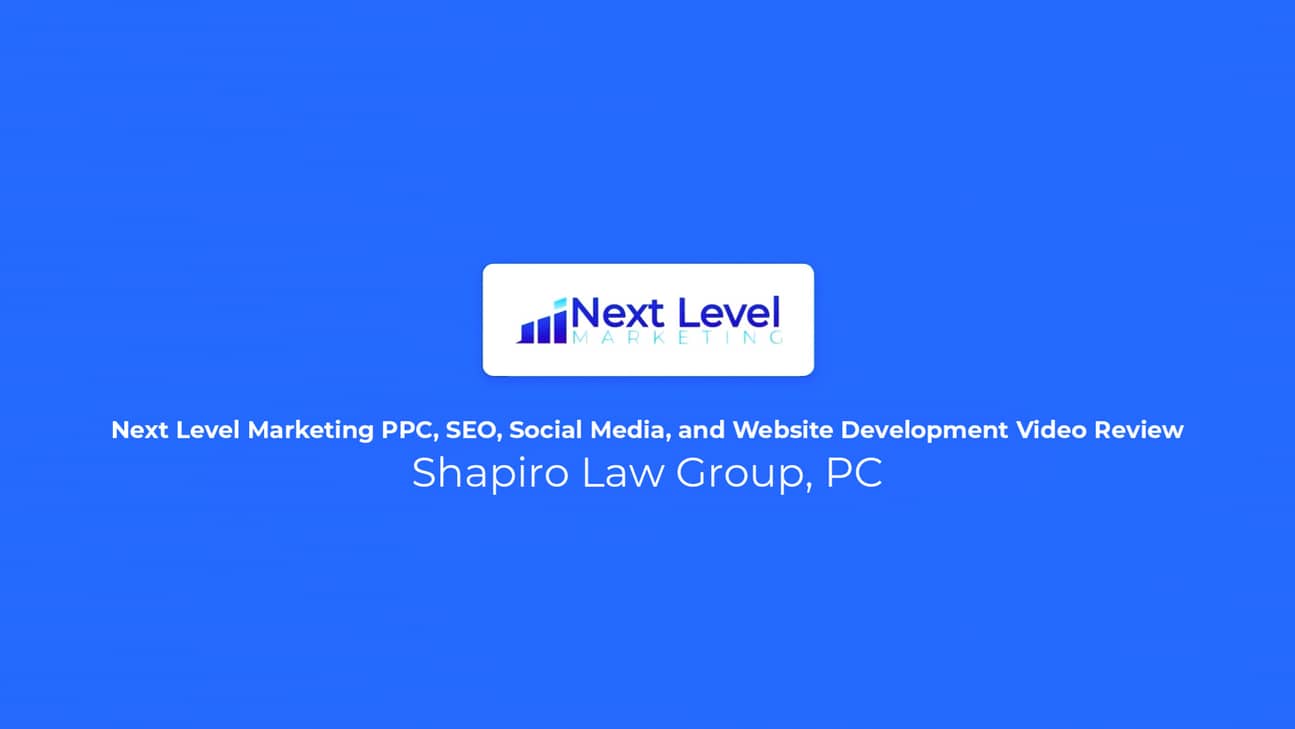 What Our Clients Are Saying...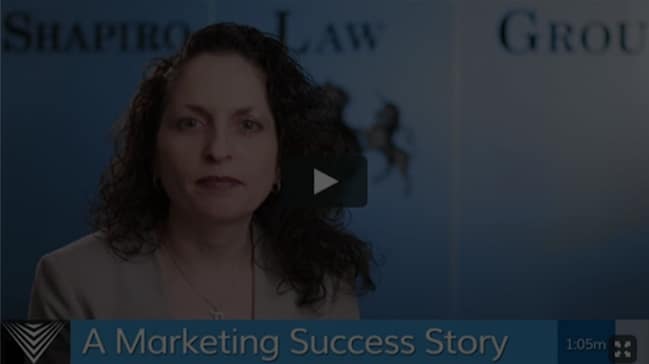 Anna Shapiro, Esq. LLM
Shapiro Law Group, PC
Compared to our previous marketing company, our leads are flowing in, they are better quality leads and it is keeping us extremely busy. I am very impressed with Next Level Marketing.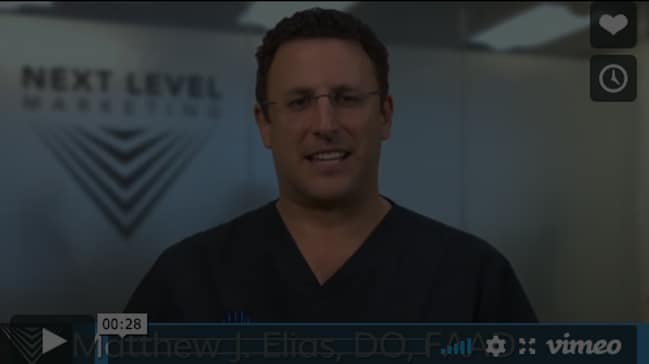 Matthew J. Elias, FAAD
Elias Dermatology
Next Level Marketing has provided outstanding service since day one. The SEO Strategy has me ranking number one in my area and I've never been busier.