Get your FREE Brand Reputation Managment SEO Video Analysis & Strategy
Backed by 20+ years of online marketing data, we analyze your campaign, recognize your mistakes, and provide an advantageous strategy to maximize results. We will then present the facts to you in a private video that you can watch at your leisure.

Free Brand Reputation Management Audit & Strategy
Get The Secret Weapons Used By Top Sites
One-On-One Consultation With Our Chief Brand Reputation Management Strategy Officer
Free Same-Day Custom Brand Reputation Management Protocol & Rate Quote
Use Proven Visitor-To-Lead/Sales Conversion Rate Techniques
Next Level
Search Engine Optimization
"Our client's success comes first, and that's whats most important to us"
Featured Clients Of The Month
Improved Google My Business rankings for four of their locations from a 3.7 average to 4.8 average star rating out of 5!
Increased Discovery Searches for their brand by 104%. This includes users who may not have known about their practice prior to a general search.
Negative article suppression included one article for their brand name that was averaging position 5 on the front page of Google. After our six month campaign, the article now averages position 16.
6,000
4,000
2,000
Jan
Feb
Mar
Apr
May
Jun
Jul
Aug
Sept
Oct
Nov
Dec
29.72%
153.76%
399.41%
122.05%
Improved Yelp and Google My Business rankings for two locations from no reviews to an average of 4.9 star rating out of 5!
Increased Discovery Searches for their brand by 253%. This includes users who may not have known about their firm prior to a general search.
Increased overall brand awareness by over 130.6% through direct outreach, guest blogging, and high-quality backlinking.
6,000
4,000
2,000
Jan
Feb
Mar
Apr
May
Jun
Jul
Aug
Sept
Oct
Nov
Dec
490%
263.1%
145.05%
257.8%
Increased overall product ratings through customer outreach and email marketing by 132.7%.
Increased organic orders for those using insurance by 125.89%.
Negative article suppression included an article with false information that was also about a different brand. After our six month campaign, the article that averaged position 2 on Google is now averaging position 56.
6,000
4,000
2,000
Jan
Feb
Mar
Apr
May
Jun
Jul
Aug
Sept
Oct
Nov
Dec
132.7%
210.89%
105.6%
248.64%
Brand
Reputation Management
Did you know that 90% of customers cite positive reviews as the biggest reason they chose a brand or product over competing offerings? What your past or present customers say about you will influence how future/potential customers perceive your business. That, in essence, is your brand reputation.
What is
Brand Reputation Management?
These days, most customer purchase journeys start online. Before making a buying decision, many customers research aspects of your business, and they pay extra special attention to your reviews. Comments, likes, stars, ratings–(emdash here) they all tell a lot about a business. If your reviews and ratings aren't up to snuff, they could be costing you thousands upon thousands of dollars in potential sales.
Here's where brand reputation management comes into play.
Brand reputation management is all about influencing and boosting consumer sentiment related to your business. A brand reputation management specialist should have the skill and sensitivity to react tactfully to what customers are saying about your brand. At the same time, they should be able to highlight your positive strengths in a way that will reinforce a favorable image of your business and subtly influence your target audience to fall in love with your brand.
Your brand's reputation is your most prized asset. It can be damaged not by a negative review or comment from an unhappy customer, but by how you react and respond to it in a public space. Seasoned brand reputation management experts would know that other customers are always watching. An expert can turn a seemingly bad situation into a powerful opportunity to demonstrate your passionate customer-driven approach. Therein lies the power of brand reputation management. By harnessing its power, you can win hearts, minds, and a lot more customers!
A comprehensive brand reputation management strategy will proactively focus on the following three digital arenas:
Paid Media
This includes pay-per-click (PPC) ads with Google, paid social media ads on Facebook and other networks and sponsored advertising (native content) on influencer/industry sites.
Organic Media
This includes the natural press coverage of your business, brand, or events on external media, which you did not pay for. If you can manage it successfully, it can build huge trust for your brand.
Customer Response
Customers can respond through social media comments, likes, re-tweets, and follows as well as reviews on independent third-party sites such as Google Reviews and Yelp.
Why Choose
Brand Reputation Management?
Before the digital revolution, both satisfied and dissatisfied customers had a limited scope to influence your business reputation. But with the power of social media, blogs, and online reviews, your past or present customers can deeply impact the buying decisions of new or potential customers.
According to researchers, 80 percent of customers put as much stock in an anonymous online review as they would in the testimony of friends or family.
Customer Responses are Everywhere
Customer reviews are everywhere. Besides storefronts or product pages, reviews also appear as star ratings alongside Google search results and PPC display ads. You can't run from bad reviews, but with brand reputation management, you can confront and repair even the most sullied online reputations.
Online Reputation is a Ranking Factor
There is a strong correlation between local search results and the quality and quantity of positive or negative customer reviews related to your products and/or services. If you don't get a handle on your online reputation, your search engine rankings will take a major hit.
Powerful Social Proof
Customers are increasingly looking for social proof before they make a purchase. Online reviews, star ratings, and social media recommendations serve as strong social proof that your brand is worthy of engagement. Professional-level brand reputation management ensures customers trust your business more than your competitors.
Why Choose NLM'S
Brand Reputation Management?
Next Level Marketing understands reputation is everything. We know if customers love your brand, sales will automatically follow. We have perfected some of the most effective brand reputation management strategies to help your brand stand out amidst a hyper-competitive digital marketplace.
We Monitor Your Online Reputation in Real-Time
If someone is talking about your brand or business, good or bad, we're keeping an eye on it. From reviews to comments, social media posts, and more, our brand reputation management specialists are your trusted eyes in the sky 24/7, 365.
We Seek and Destroy Bad or Fake Reviews
When bad reviews appear, time is of the essence. We can swiftly assuage dissatisfied customers before bad reviews have time to rot and fester. And when it comes to fake or unverified reviews? Don't worry, we've got your back. We'll audit potentially fake reviews for review and removal.
We Automate the Brand Reputation Management Process
Work smarter, not harder is the name of the game. We use automation and machine learning to execute brand reputation management tasks in a cinch.
These tools and programs also alert us of mentions, news stories, and social media posts related to your brand. We aggregate this data to build a sentiment consensus of your brand to determine how customers perceive your brand at any given time. Armed with a quantifiable analysis of your brand, we can sift through the noise to figure out what brand management adjustments have to be made if any at all.
What our Clients have to say about working with Next Level!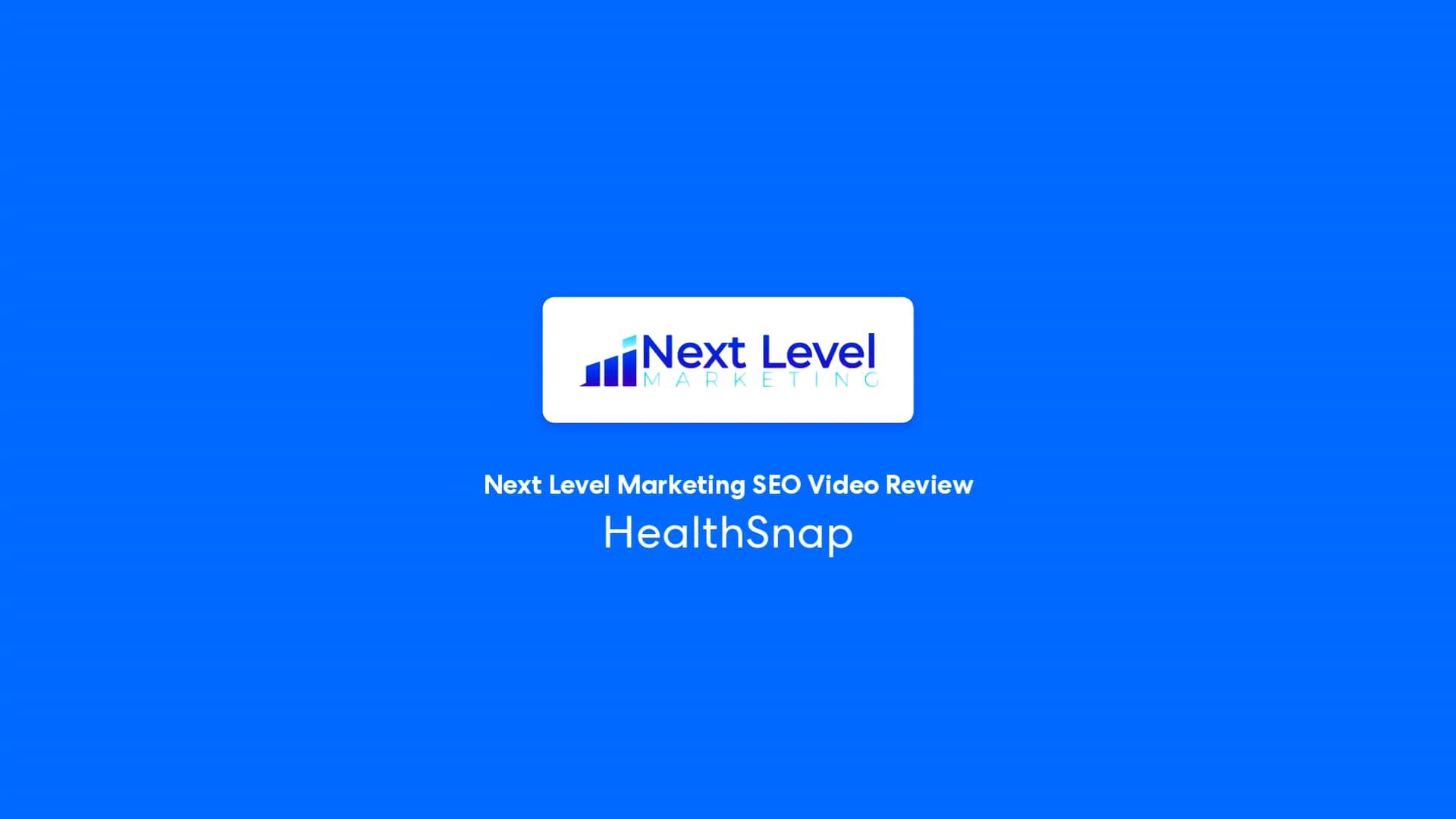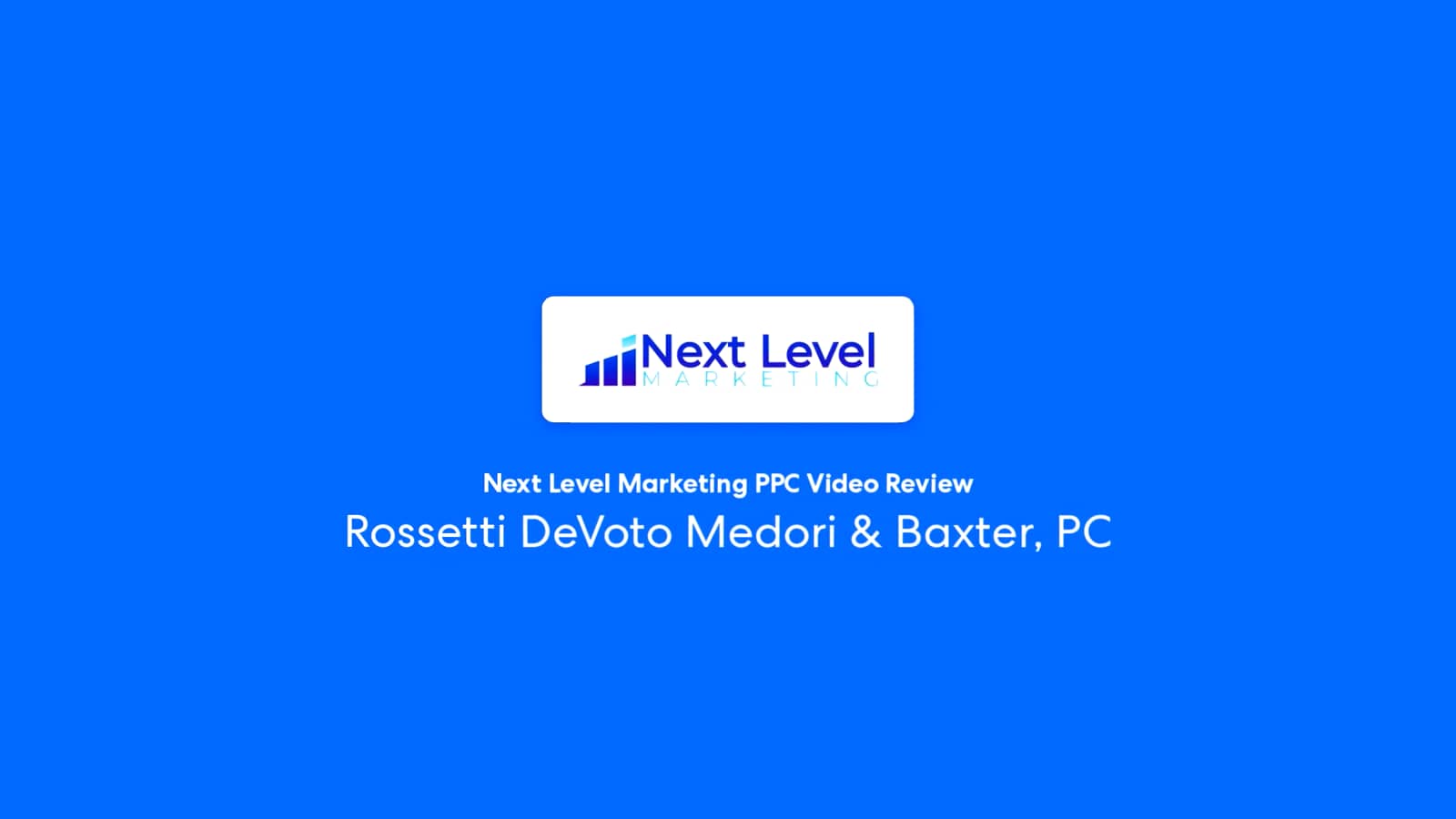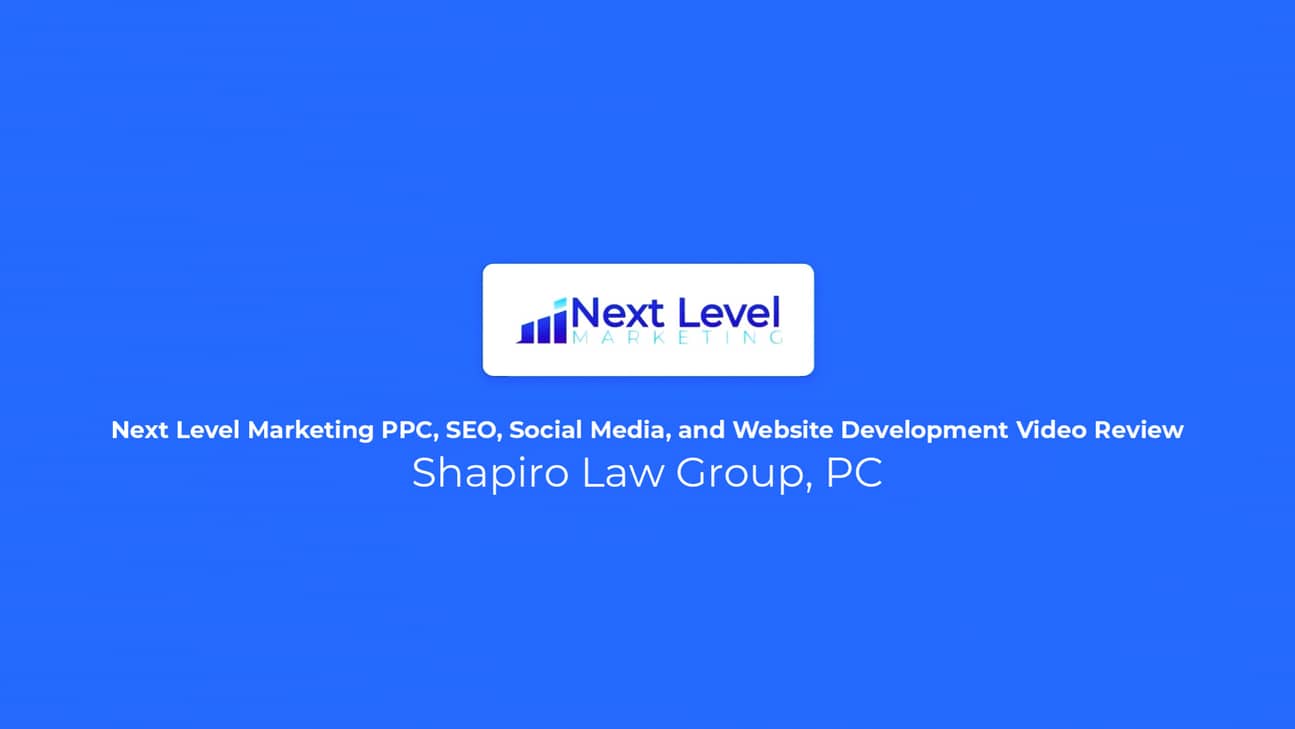 What Our Clients Are Saying...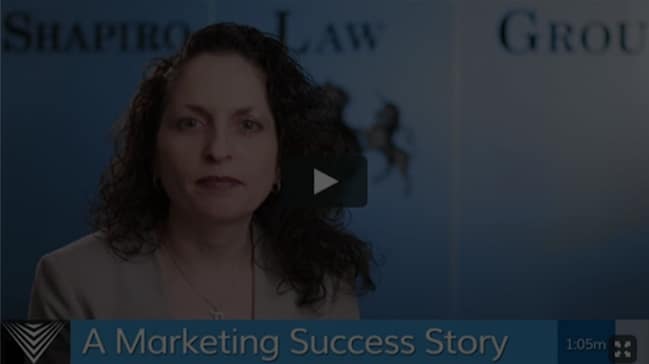 Anna Shapiro, Esq., LLM
Shapiro Law Group, PC
Compared to our previous marketing company, our leads are flowing in, they are better quality leads and it is keeping us extremely busy. I am very impressed with Next Level Marketing.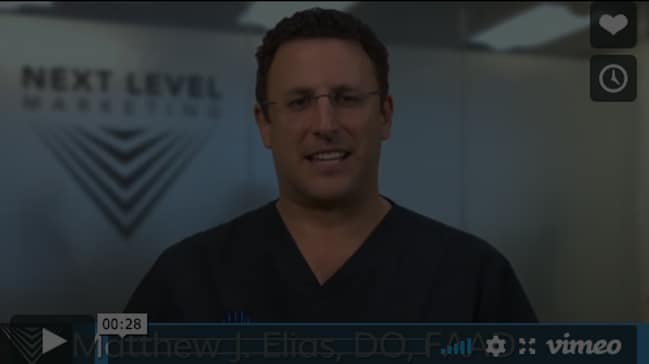 Matthew J. Elias, FAAD
Elias Dermatology
Next Level Marketing has provided outstanding service since day one. The SEO Strategy has me ranking number one in my area and I've never been busier.
Set Up a Free Consultation
with NLM Today
As you're reading this, potential customers are judging your brand by what they see or hear about it online. To learn about how our brand reputation management strategies can turn customers into loyal brand ambassadors, schedule a free consultation with us today. Call us now at 1 (844) SEMNEXT or contact us online to schedule an appointment.