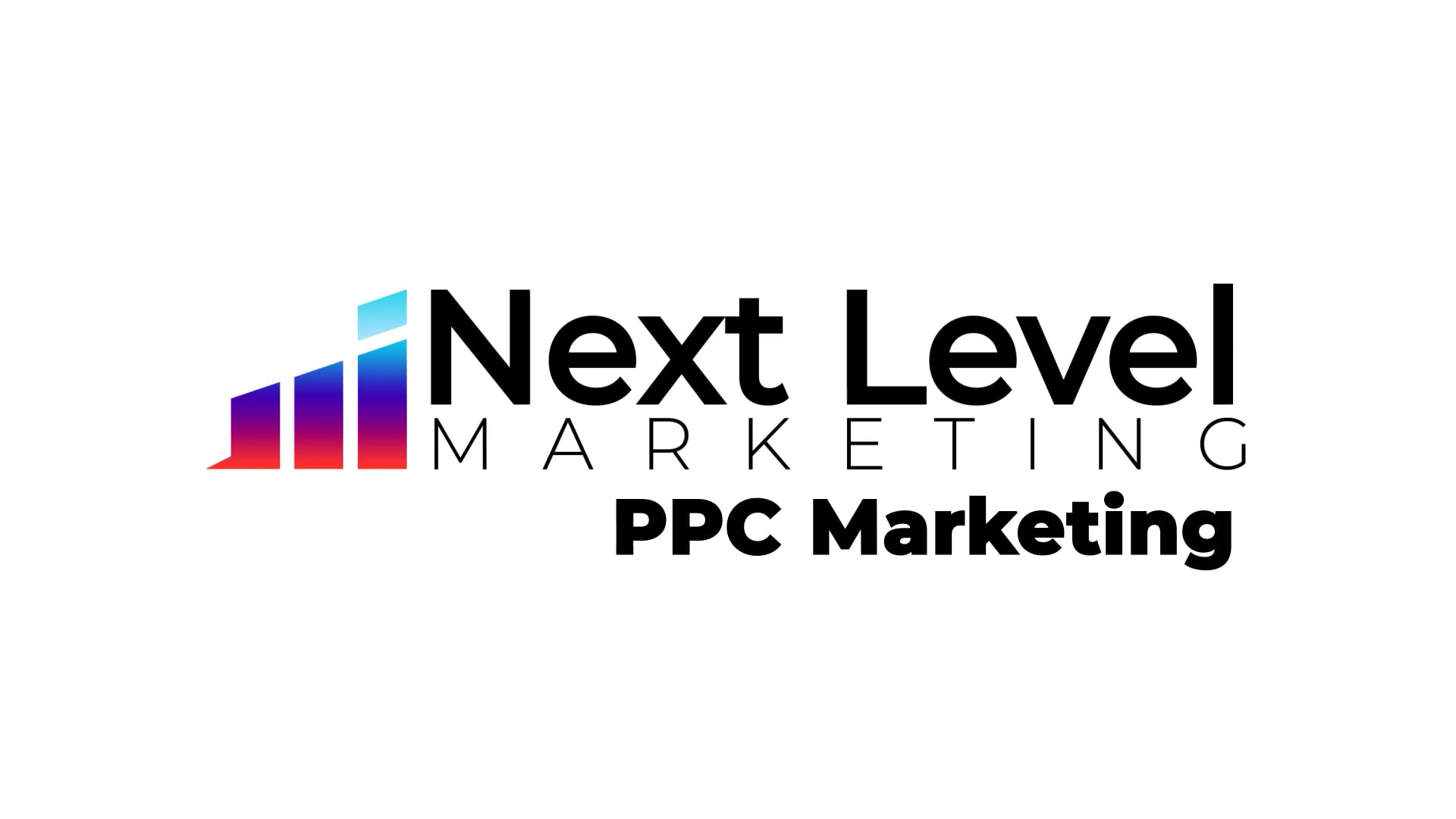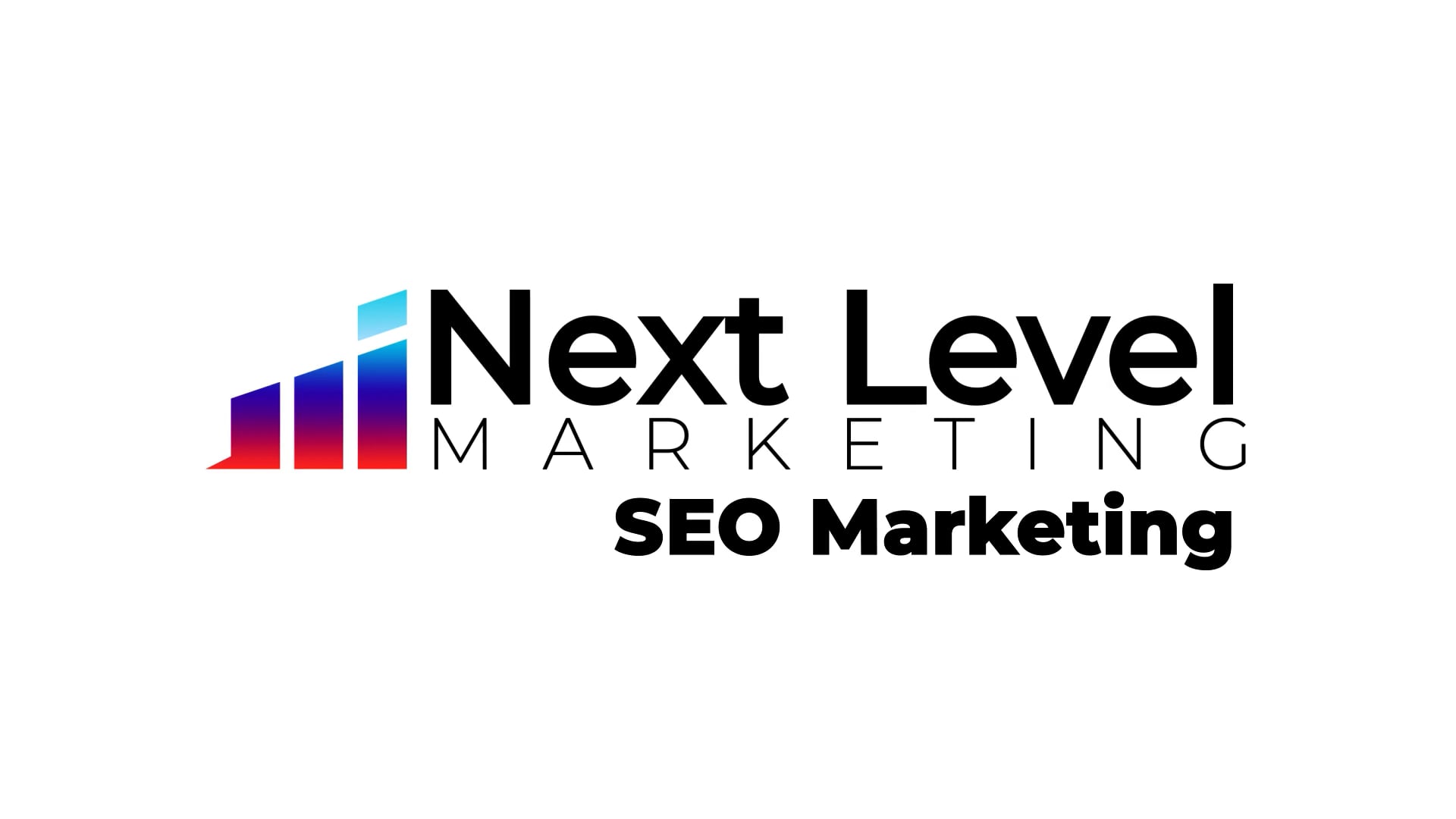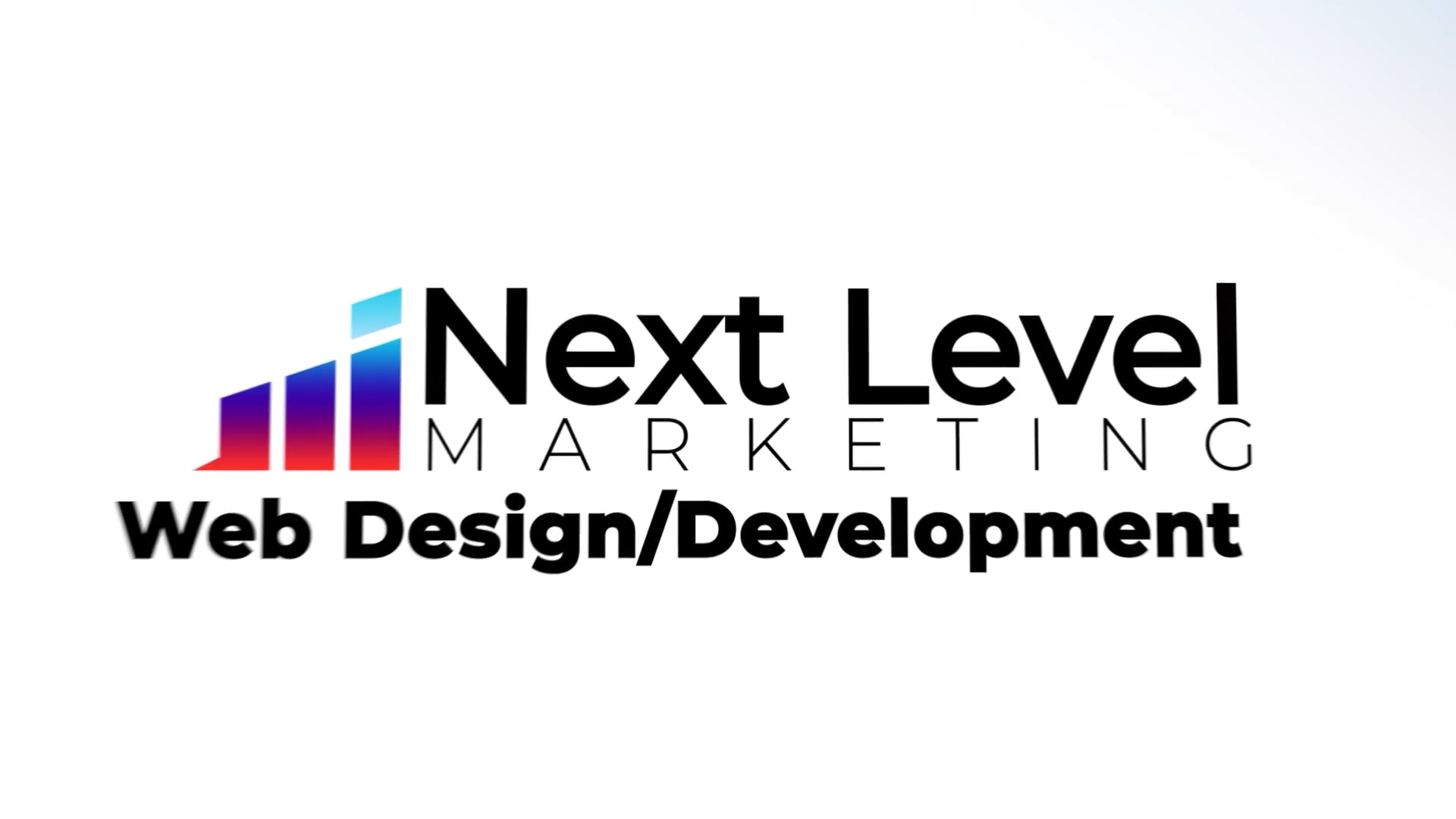 Clients That Nlm Proudly Serves
Last 6 months compared to the previous period, Organic Traffic increased by 109.07%, which translated to over 86,800 more visitors!
Unique, Organic traffic increased by 91.10%!
Increased advertising clicks by 192% vs the previous year while dropping the cost per click by 58%.
6,000
4,000
2,000
Jan
Feb
Mar
Apr
May
Jun
Jul
Aug
Sept
Oct
Nov
Dec
PPC Stats
SEO Stats
114.91%
120.46%
109.07%
73.5%
Last 3 months compared to the previous period, Organic Traffic increased by 51.34%, which translated to over 2,000 more visitors!
Unique organic traffic increased by double: 51.41%!
Goal completions increased by over 35%! This means hundreds of more customers were contacting their firm.
6,000
4,000
2,000
Jan
Feb
Mar
Apr
May
Jun
Jul
Aug
Sept
Oct
Nov
Dec
PPC Stats
51.34%
46.57%
38.2%
39.16%
SEO Stats
With a solid SEO campaign, Flood Lewis has seen continued growth throughout their years of working with Next Level Marketing.
Overall Keyword Bank increased by 34.35% over a 3 month period!
With an over 100% increase in paid traffic, this leads to more clients and closed cases.
6,000
4,000
2,000
Jan
Feb
Mar
Apr
May
Jun
Jul
Aug
Sept
Oct
Nov
Dec
PPC Stats
102.56%
117.48%
91.3%
136%
SEO Stats
156.24%
152.15%
71.99%
242.61%
Tired of Weak,
Irrelevant Leads?
Get More Out Of Your Digital Marketing Verticals!
At Next Level SEM, we believe in premier and highly customized service for our clients. Other firms may say the same thing, but many have not seen more than $200 million in paid ad campaigns. Our experience will work for you, and our partners have seen a 20% to 80% increase in profits and ROI within the first 3 months. Digital marketing is very much an iterative process, so don't hesitate to call us to start getting stronger, more profitable leads today. As part of our commitment to you, we offer a free audit to get you started. Fill out the form below or give us a call today. 1(844) SEMNEXT or 1(844) 736-6398.
Top ROI Digital Marketing Campaigns
ROI Centric SEO/SEM Strategies, Relevant Traffic, More Clients,
Lower Cost-Per-Acquisition & Competitive Rates
=
Best ROI in the Business
Right now, potential clients are scouring Bing, Yahoo!, and Google to find someone to represent their case. We can lead them straight to you.
Search Engine Optimization
Good Search Engine Optimization can make all the difference in the world. The time is now to find a team that matches your dedication to building your business.
The right Social Media Marketing tactics can generate huge ROI. Let us take your business's social presence to the Next Level!
Website / Landing Page Design
Web design is the first crucial step in any online marketing strategy. We'll design you a custom site that will increase leads and maximize conversions.
Video Production / Video Optimization
We have been producing legal videos for some of the nation's largest law firms since 2007. We come to you, set up the shoots, edit, and deliver your videos within 30 days ― start to finish.
Video Production & Video Optimization
Integral Part Of Your Seo Strategy
The biggest search engine is Google. The second biggest search engine is YouTube. Our multi-prong approach includes optimizing your firm for video.
Next Level will oversee the entire process of making videos, from pre-production to directing, to editing and release. We never forget that you are the star.
Studies show that a video review can be 300 times more effective than a written review, which gives you improved credibility.
Through text, potential clients can't see how much passion and care you have for your clients, but through video you can show, not tell.
When a video is the first thing that people see when they click on your site, chances are they will stay on the site longer. This has been proven through numerous experiments, and we are happy to prove it for you.
The Crucial First Step In Any Online Marketing Strategy
Why Choose Next Level Marketing?
What our Clients have to say about working with Next Level!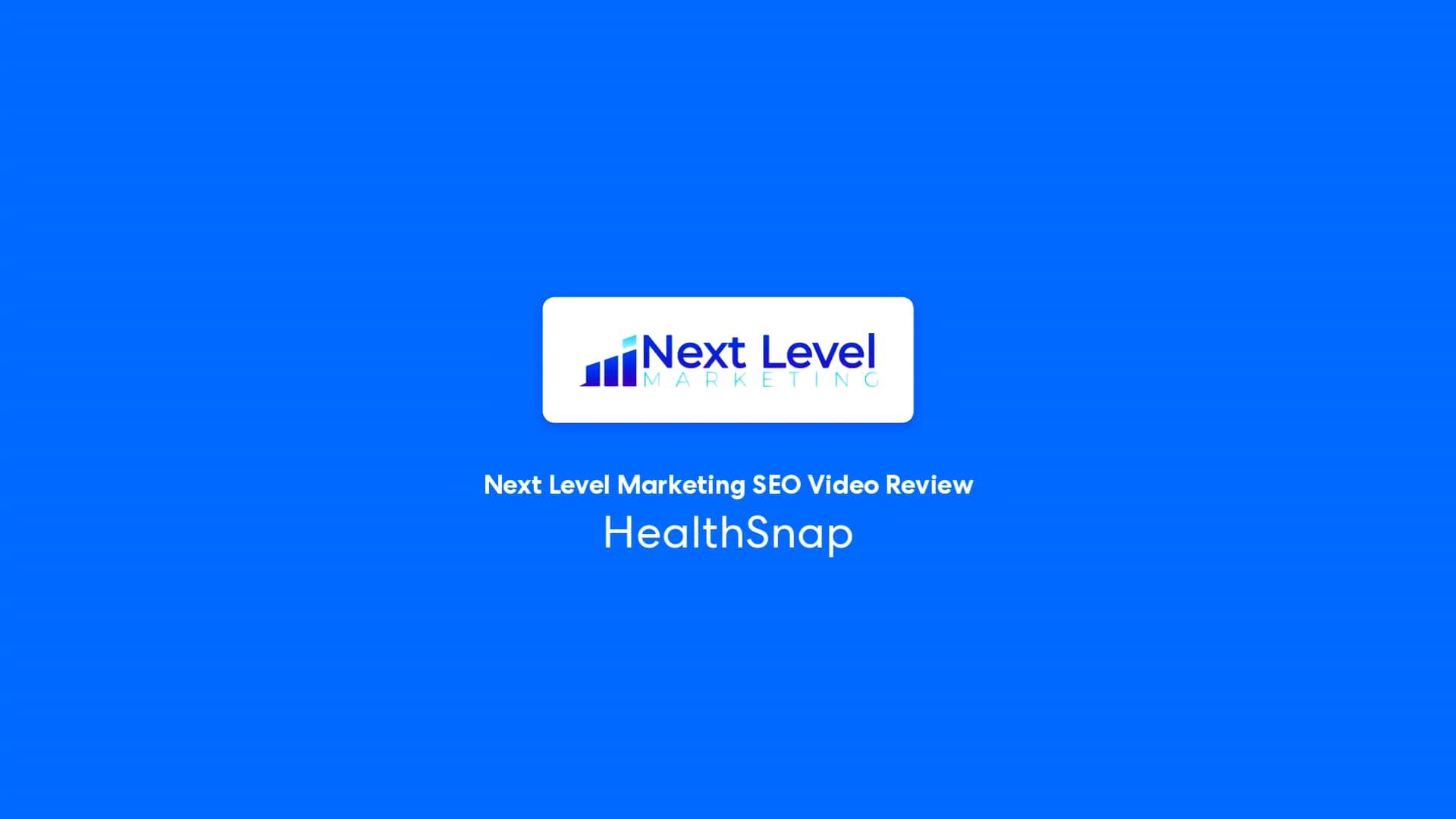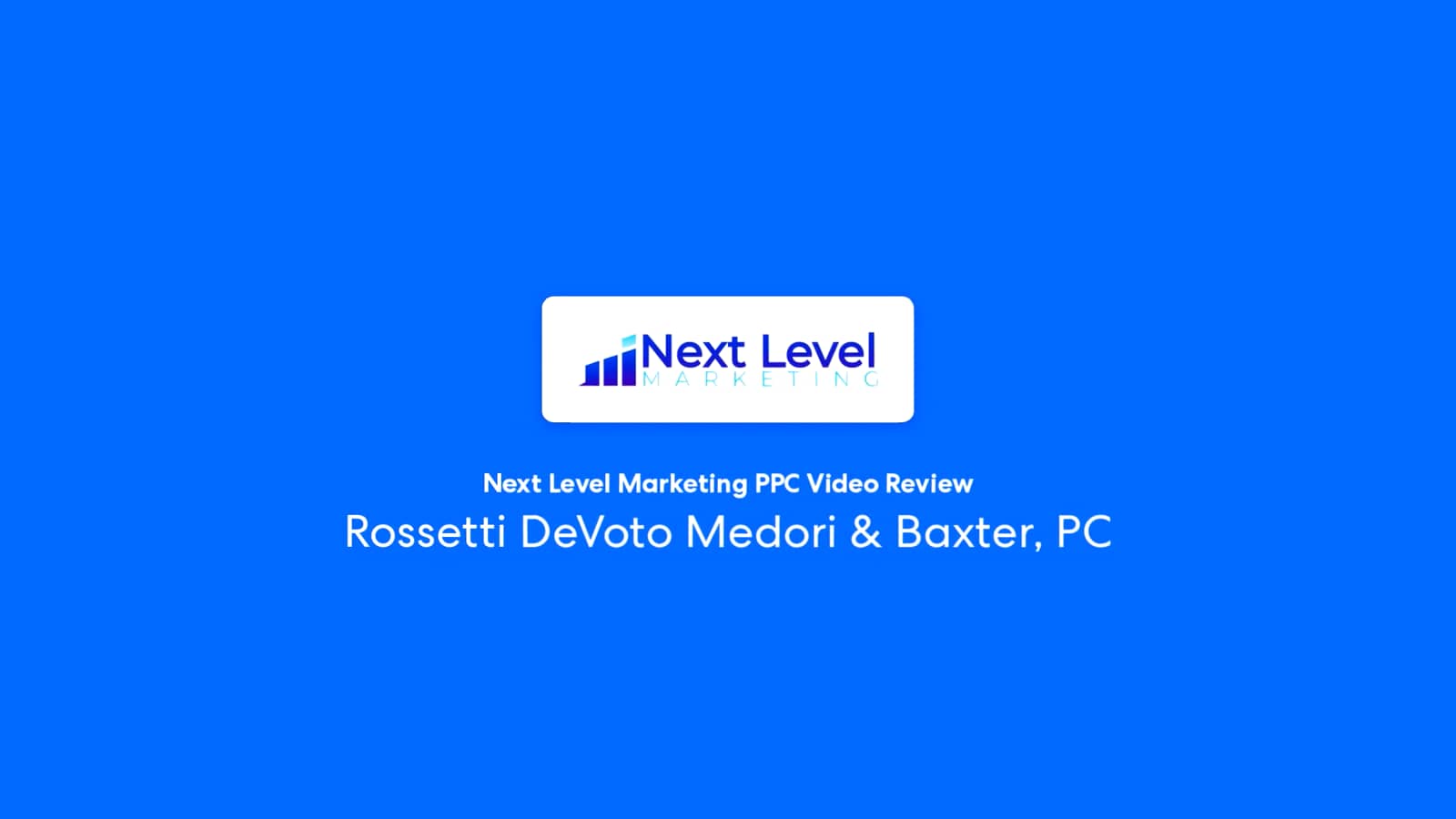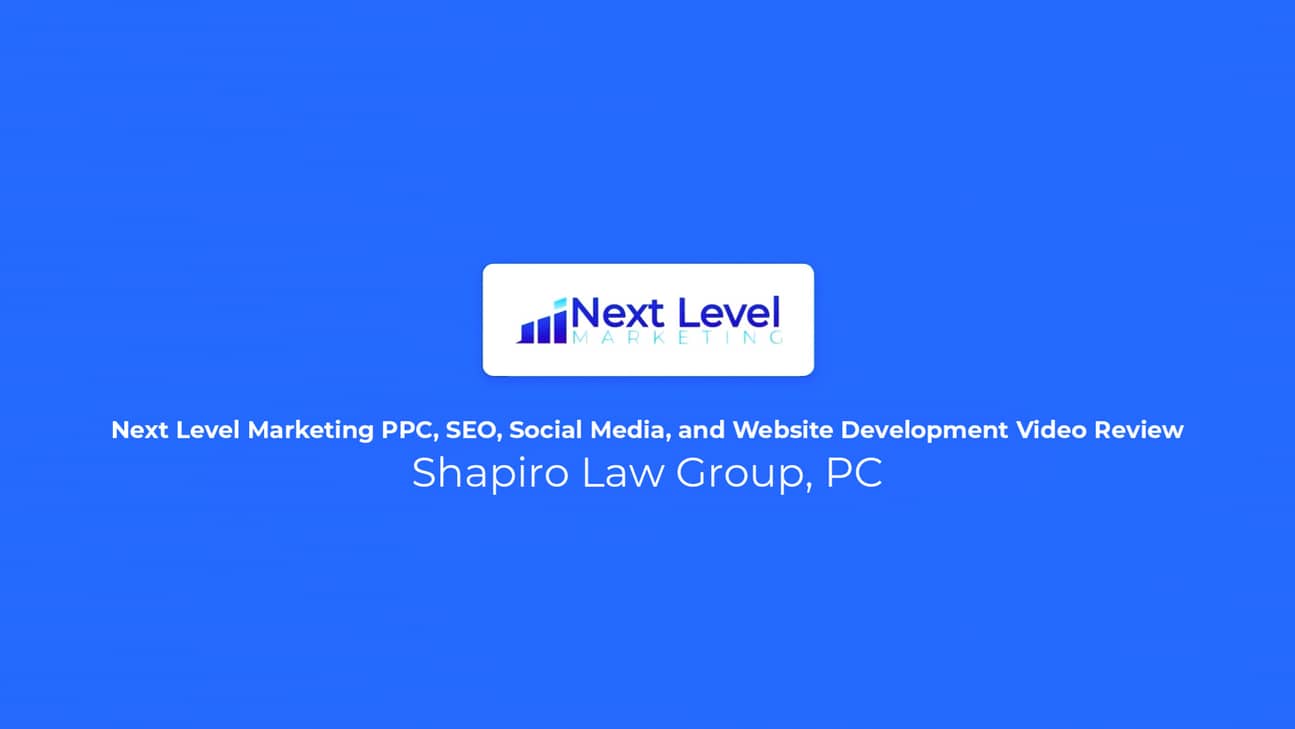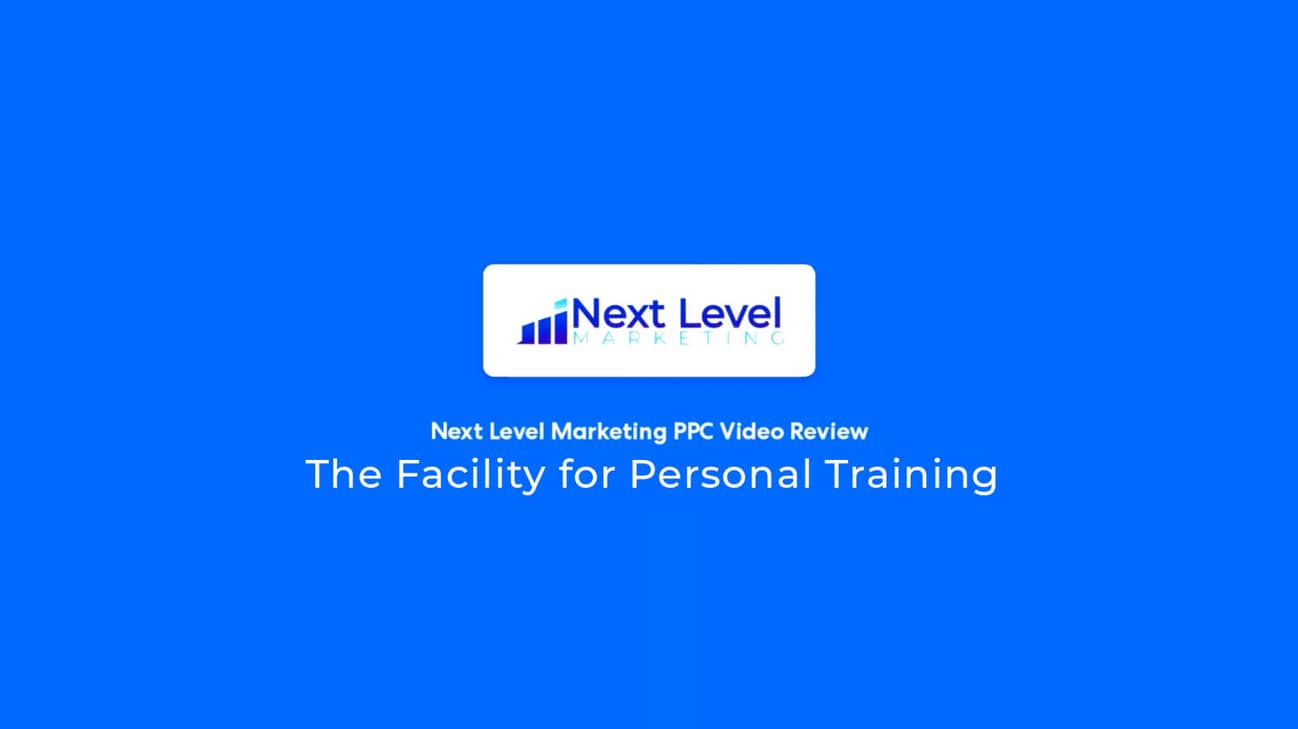 Our Clients' Success
Says It All
Compared to our previous marketing company, our leads are flowing in, they are better quality leads and it is keeping us extremely busy. I am very impressed with Next Level Marketing.
Legal marketing is a highly specialized market. For two decades, our digital marketing experts have refined and honed their skills as legal marketing gurus. We have risen above the pack delivering the highest quantifiable return on investment in the industry.
Next Level Marketing is the brainchild of an attorney and a pioneer in the legal digital marketing space. Together they built a blueprint that has helped law firms compete in an ever-expanding competitive marketplace.
NLM takes a different approach to marketing than almost any other firm in the country. We don't offer multi-tiered packages for our SEO services and are an "incentive-based" management company. Our services are all-inclusive.
Each client/website has a different global rank and thus requires a customized level of service to promote & brand their business. Our first steps are to analyze the client's current initiatives and provide a strategy session to discuss goals and objectives. Afterward, we initiate a proposed plan of action.
Legal Marketing is both an art and a science and is one of the most competitive sectors in online advertising. We engage in both multi-prong and ultra-aggressive marketing strategies that allow our clients to gain a competitive advantage. Our holistic approach to digital marketing has become the new gold standard in our industry.
We are not your average company. We understand that driving traffic and converting traffic are two completely different things, and we fuse our extensive search and advertising experience to build our clients' brands.
Our reputation speaks for itself. Our approach to marketing is unique, often imitated, but never duplicated. The legal business is our specialty. Working with Next Level means that clients will find you at every turn, and your firm's name will become synonymous with legal representation in your market.
Our multi-prong approach means that there are no holes in your strategy, and we assure improvement at every level. If you want to take your law firm to the next level, contact us today.