The healthcare industry is no stranger to thoroughly engaging with each and every patient. From check-in to followup, every touch of a client's interaction with their doctor is highly personalized. However, healthcare is one industry that seems to be lacking in continuing the conversation with their clients online. At Next Level Marketing, we are industry leaders in medical marketing strategies, including SEO-driven content. Here's how blogging can help your medical practice engage with clients.
The Benefits of Blogging
Blogging can help your medical practice become a resource and potentially a thought leader in your niche. Everyday consumers are searching for content online that provides them with answers and insight, especially if they have health concerns. As your medical practice builds your online presence through blogging, consumers will begin to look to your blog for those answers, cultivating a deep relationship both prior to an in-person visit and long after they leave your office. Once that trust is built, your blog posts will continue to be the ones they rely on first.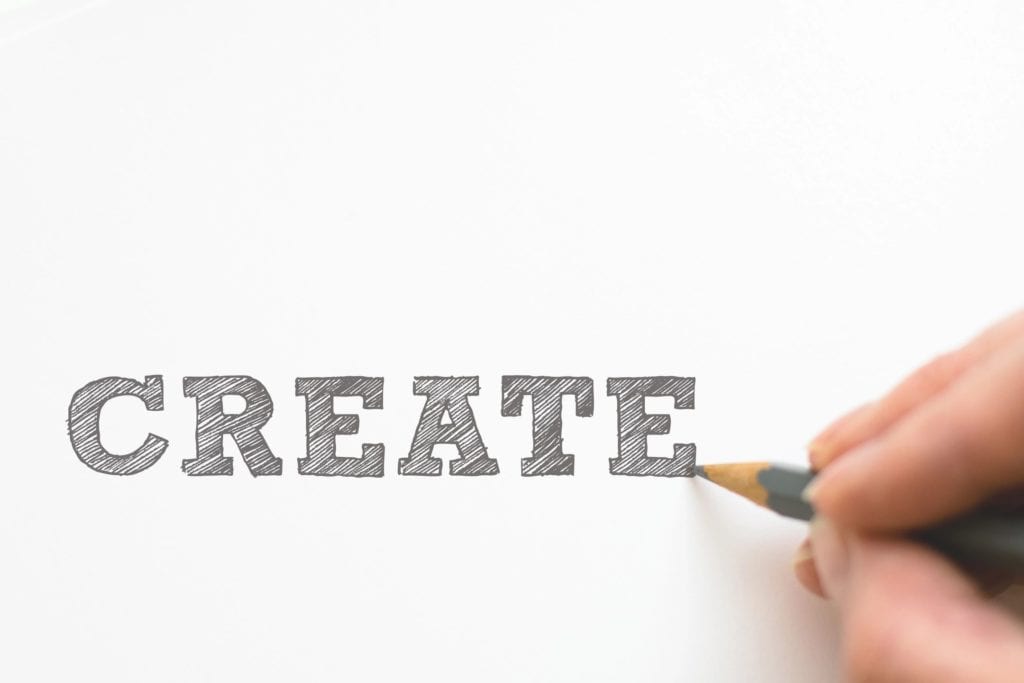 In the medical marketing world, we know that word-of-mouth is the best form of organic marketing. From reviews to shares on social media, consumers look to their friends and family to guide them in the right direction for such things as restaurants, movies, and music, but most importantly, medical practices. Once your medical practice and blog are seen as a resource to your current clients, direct patient referrals will organically increase through those post shares online. Social media is excellent organic marketing for doctors, and this typically begins with a simple click of the blog post share button.
SEO Optimized Blogging
Let's not forget to mention the effect blogging has on your SEO, or search engine optimization. According to TechClient, websites with a blog tend to have over 400-percent more indexed pages. This means that your medical practice will rank higher in search results, increasing visibility, awareness, and, because of this, ultimately an increase in the patient volume of your medical practice.
However, you must remember that blogging just to simply have content on your site will not go far. First and foremost, your main goal with building the blog for your medical practice must be that you are providing your readers with useful information. Be sure that your posts are relevant to your specialty, have correct information, and are helpful to your client base.
Consistency is Key
Next, your goal should be to remain consistent. According to Hubspot, marketers who prioritize blogging are 13x more likely to achieve a positive ROI, or return on investment, from their efforts. Don't simply think you can write one and done. In order to become a thought leader in your specialty, you must continue to provide your clients with the content they need, specifically after office hours. Your blog can be a quick and convenient place to direct your clients with any information they may need regarding recovery expectations, medications, therapy needs, and so forth.
Lastly, your goal should be to look forward to action. Now that you have created useful content for both your clients and potential leads, what action do you want them to take with your medical practice? Do you want them to call to book an appointment with the doctor? Schedule a consultation? Receive a wellness check? With each blog post, remember to continue to discuss the action you want to guide them towards, and remind them to take that action before leaving your website.
Are You Ready to Take Your Practice to the Next Level?
Blogging can sometimes feel overwhelming, intimidating, and often forced. However, blogging and how it can help doctors and medical professionals engage further with their clients is increasingly important in the digital world. Still not sure where to start or how you can conquer building a successful blog for your medical practice? Give us a call today at (844) 736-6398 for a free consultation, and we will be happy to assist you in completing your marketing goals.