Our Digital Marketing Specialist will contact you in short-order to review these plans with you in full detail and to discuss your business' goals and objectives. This will allow us to formulate a complimentary, comprehensive Analysis & Strategy, and custom proposal for your review.
Don't want to wait for a call?
To schedule a call with our Digital Marketing Specialist, please click the button below.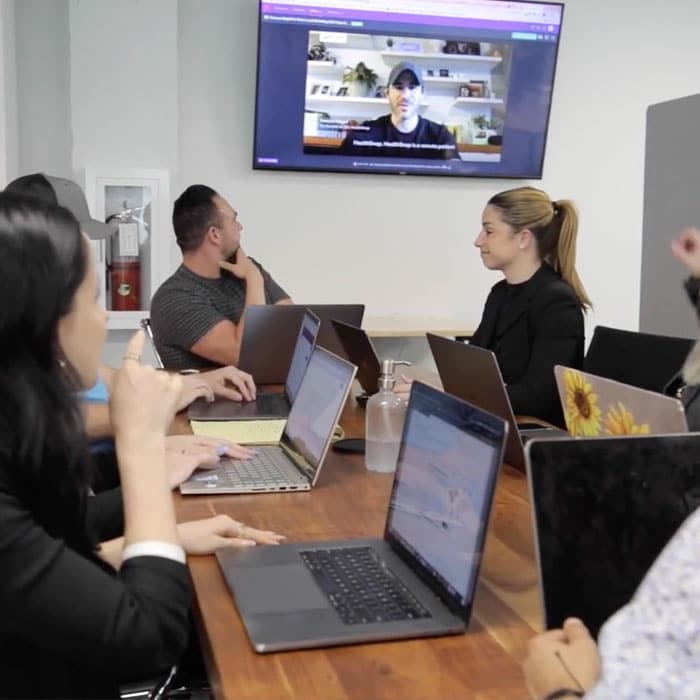 We are a full-suite, full-service digital marketing and advertising agency that helps clients achieve the next level of success by leveraging the talent and experience of a diverse team by one common goal:
Ensure our clients achieve the next level of success, no matter their aspirations, no matter the obstacles.
Whether it's building a brand narrative from scratch or super-charging your firm's potential for lead generation, Next Level is the turnkey solution for any and all of your digital marketing needs.
Our agency's founders bring more than 20 years of advertising and marketing experience to the table and stand ready to help you ascend plateaus and break past barriers.

Whether you're a mom-and-pop or a sprawling enterprise, Next Level's many marketing and advertising offerings are certified game-changers.

What Our Clients Have To Say About Working With Next Level!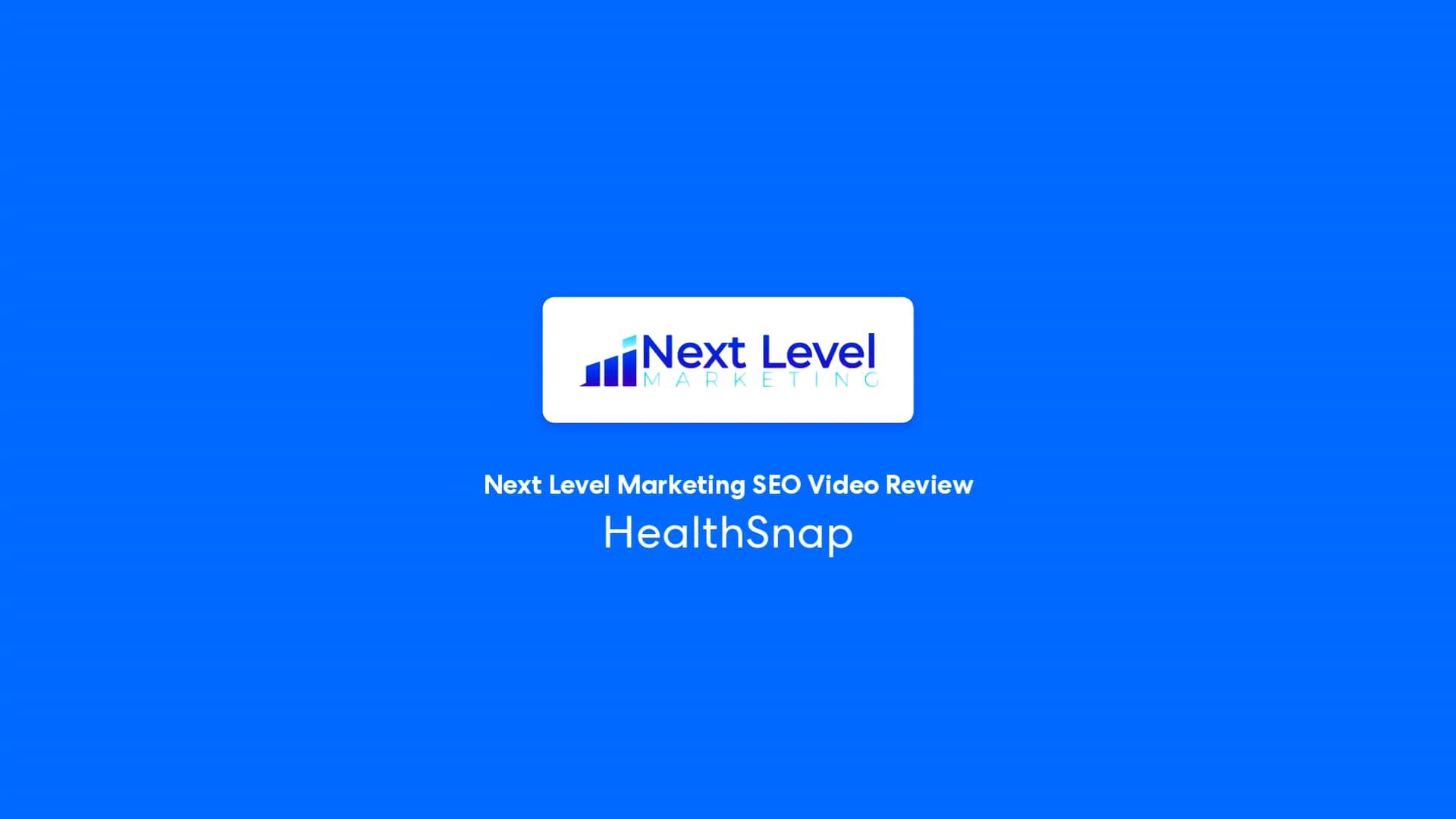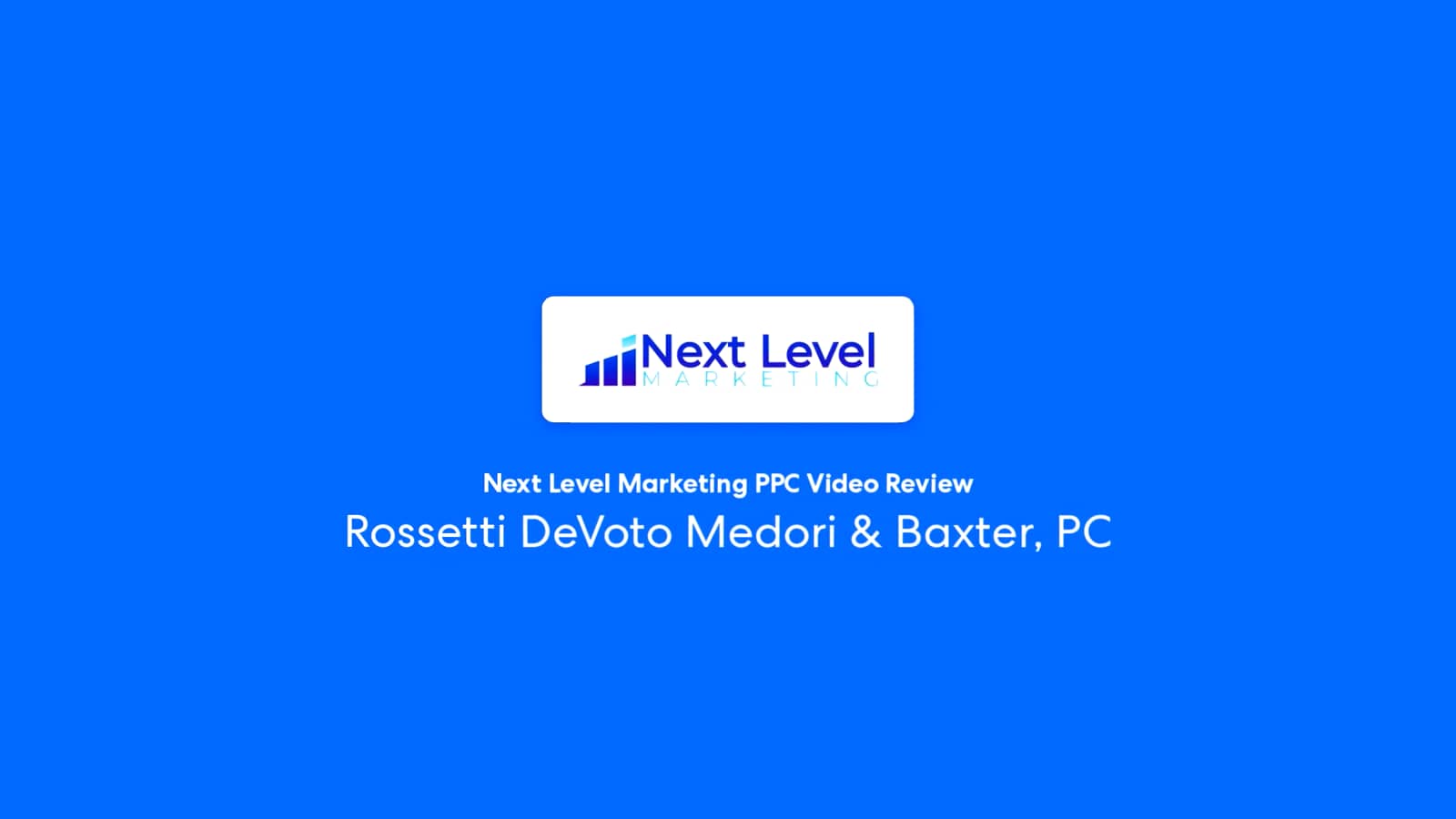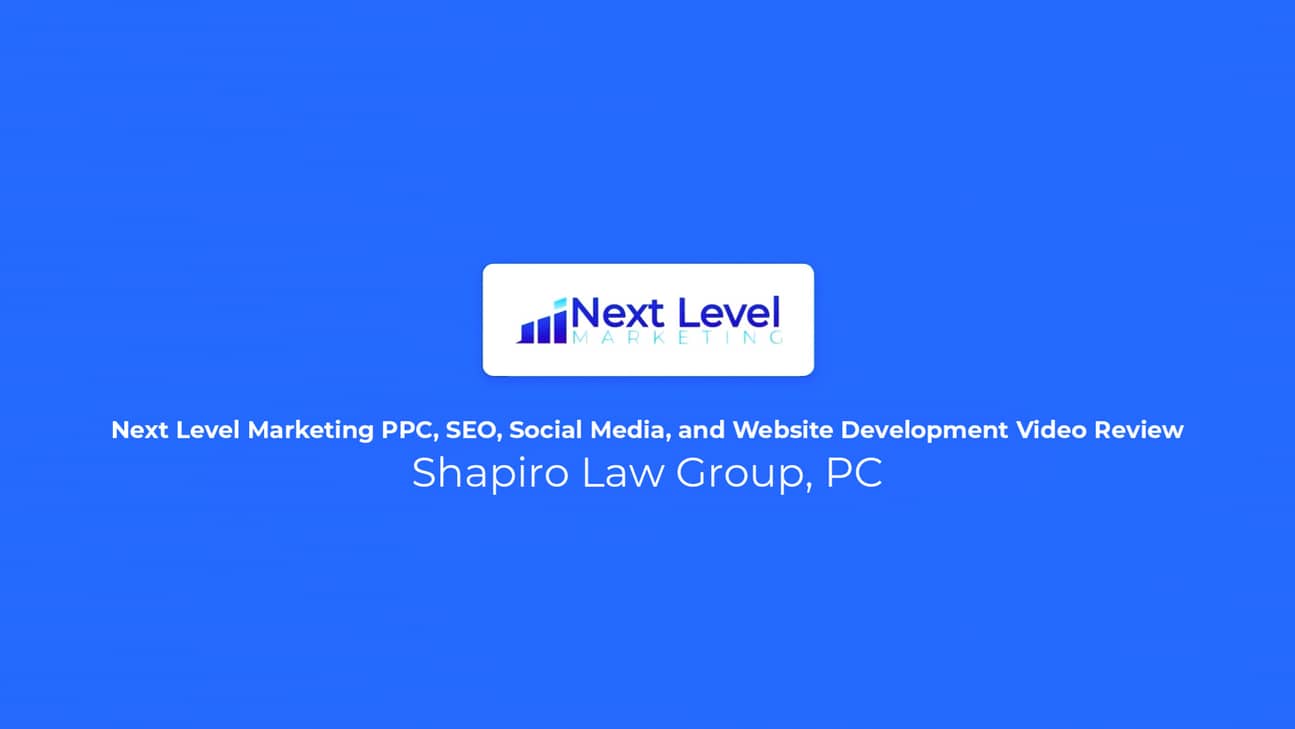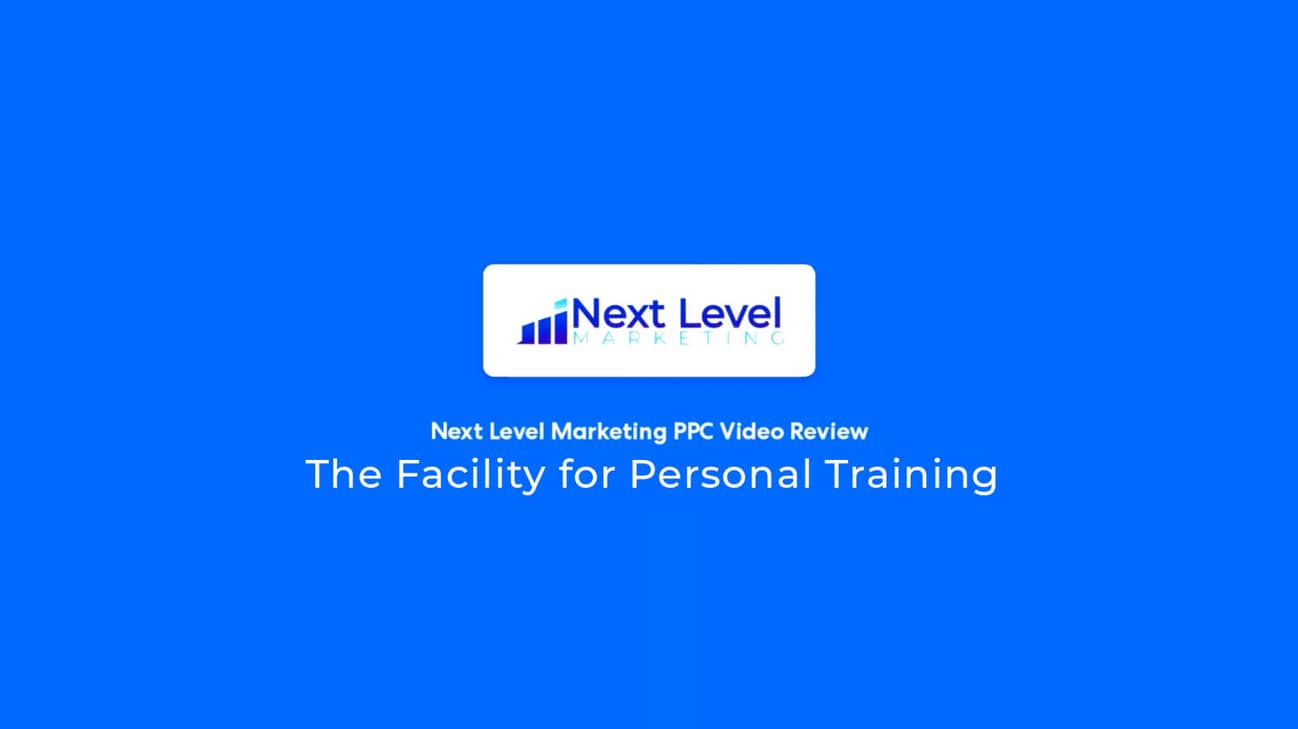 You Dream It
And We'll Help
You Build It