Nahshon will contact you in short-order to review these plans with you in full detail and to discuss your business' goals and objectives. This will allow us to formulate a complimentary, comprehensive Analysis & Strategy, and custom proposal for your review.
Don't want to wait for a call?
To schedule a call with Nahshon, please use the booking interface below.
Nahshon is Business Development Manager at Next Level Marketing. Born and raised in Miami-Dade, where he received a certificate in Digital Marketing from the University of Miami. He is dedicated to the ever-shifting Digital Marketing industry and excited for future innovations soon to come.
What Our Clients Have To Say About Working With Next Level!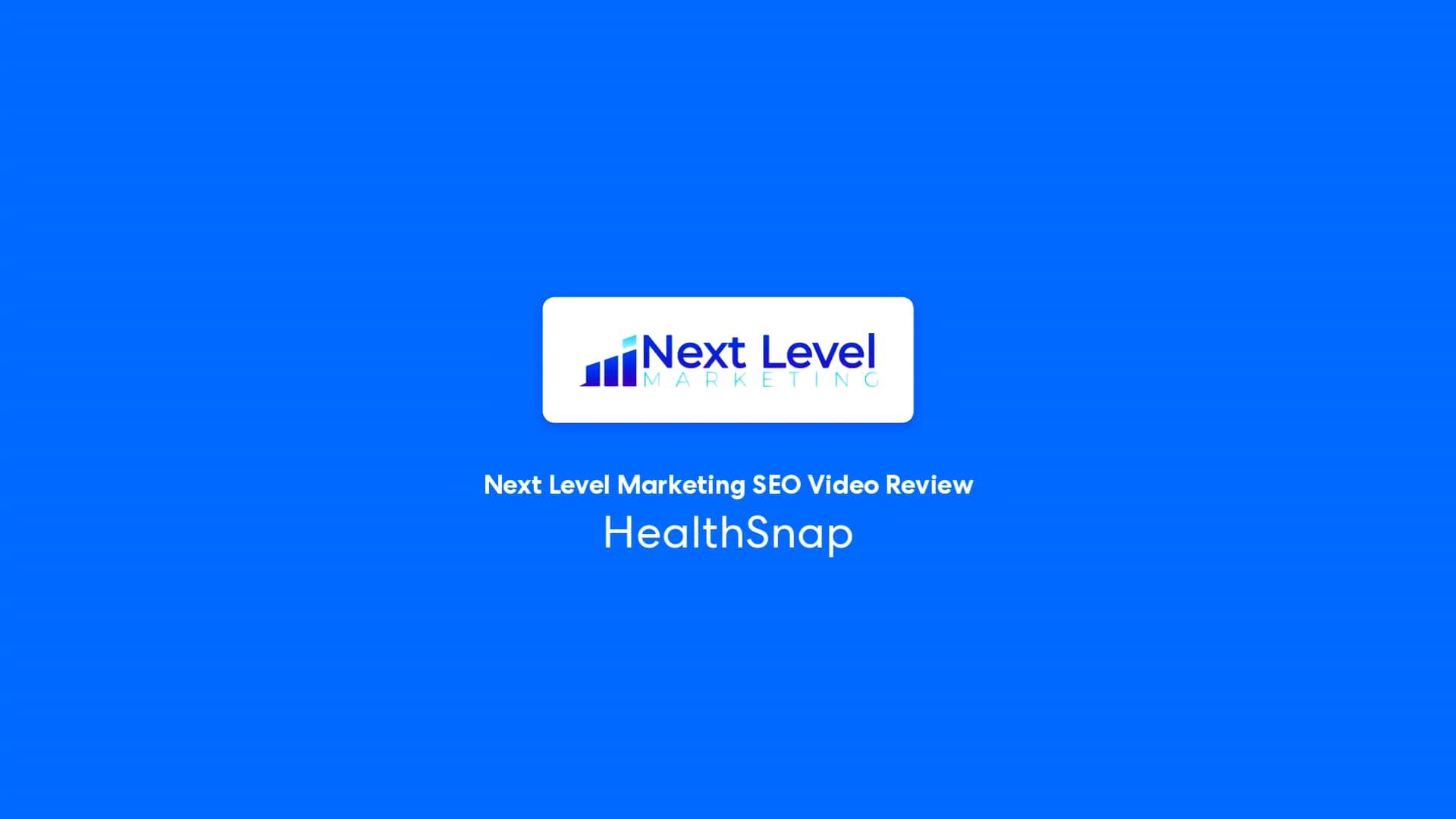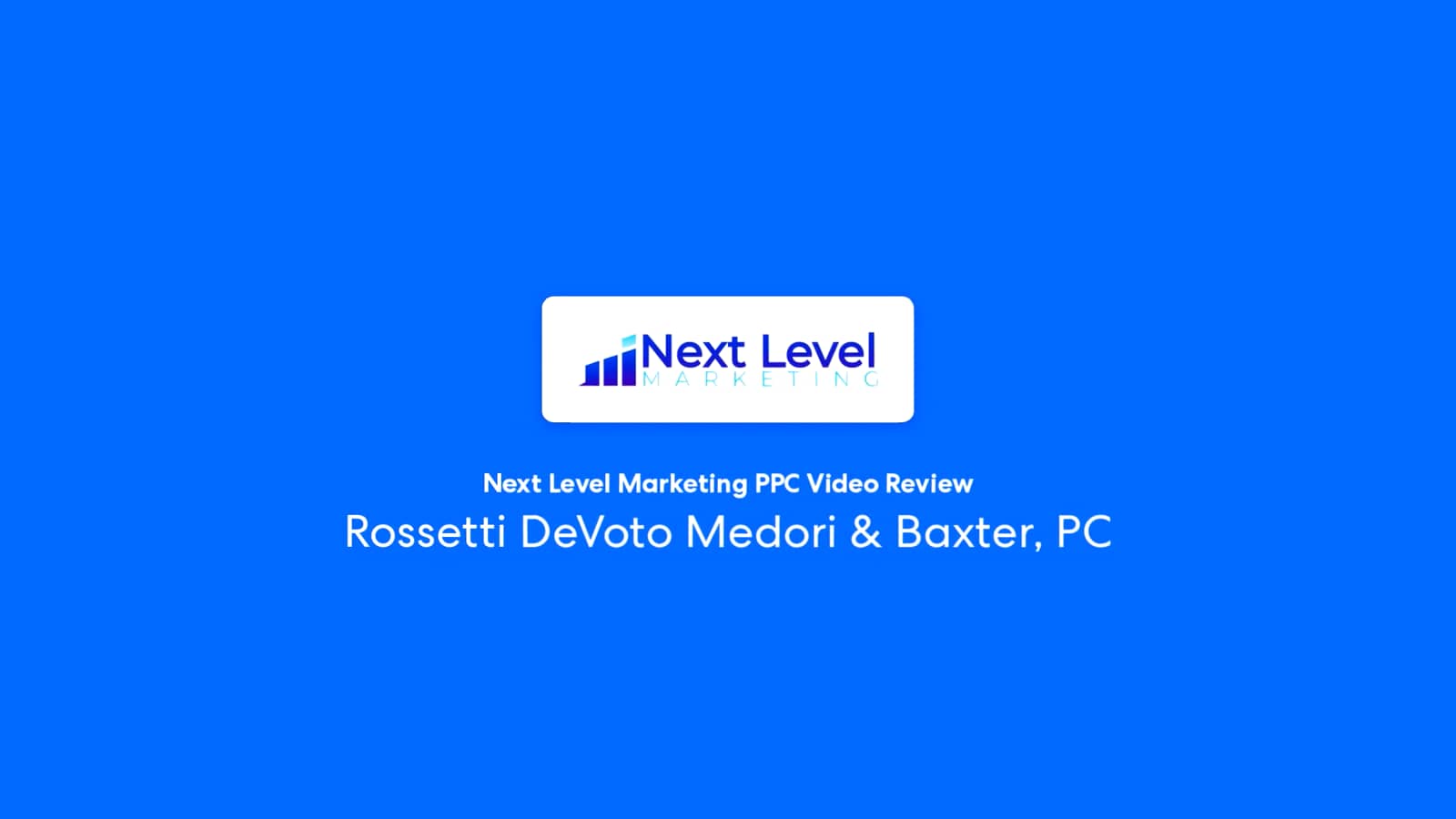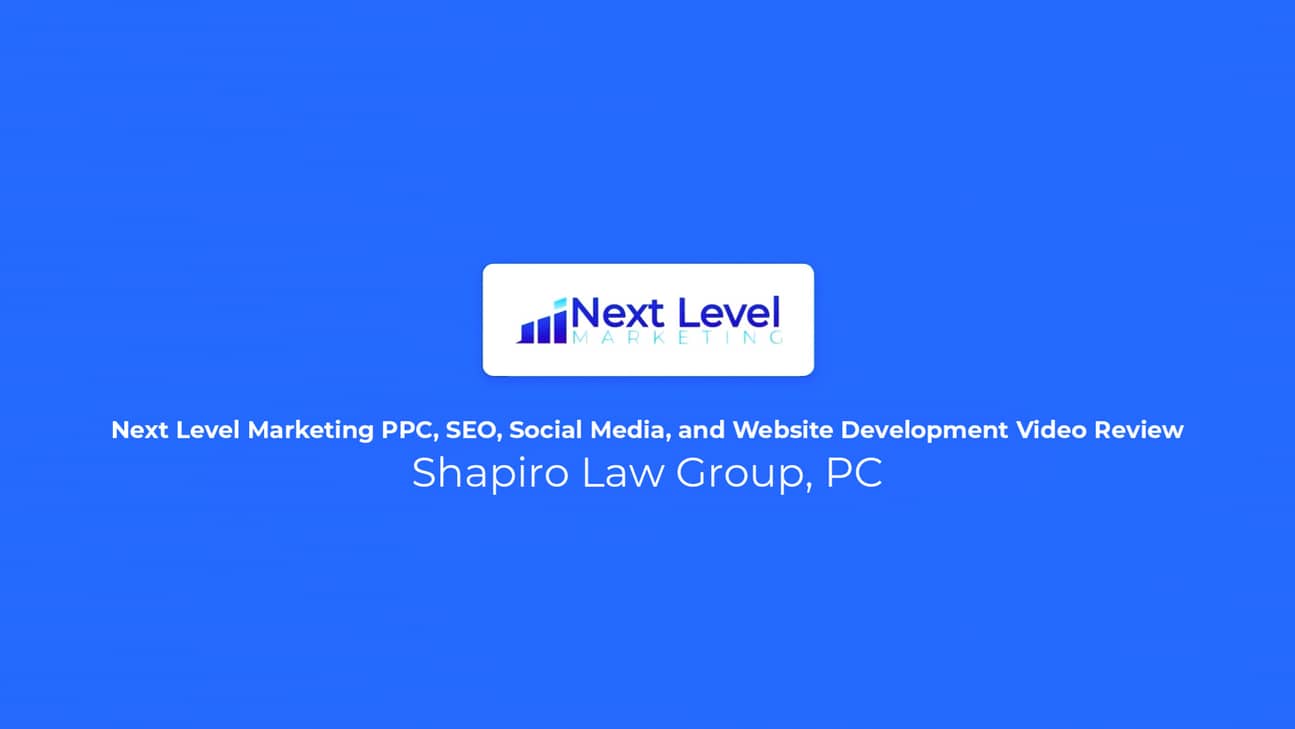 You Dream It
And We'll Help
You Build It