Fully-Integrated Legal
Digital Agency
For legal professionals and law firms seeking online visibility, understanding the dynamics of Fully Integrated Digital Marketing (FIDM) within the legal sector is paramount. Clients and individuals predominantly rely on search engines to locate trusted legal advisors, law firms, legal resources, and expert advice. With the vast array of law-related websites available, a strong FIDM strategy becomes indispensable to secure a top spot on search results pages. As search engines recalibrate their algorithms, it alters how users discover and access legal information. At LawLegal Marketing, our FIDM specialists stay abreast of these shifts, crafting adaptable strategies to ensure your legal website remains at the forefront. Our client-centric organic search methodologies guarantee sustained visibility, ensuring your legal services are easily accessible to those seeking justice and advice. Are you prepared to be the go-to legal choice on search engines? Embark on this transformative journey with a LawLegal FIDM campaign.
LEGAL SECTOR FOCUSED
INTERNET MARKETING SERVICES
At Next Level Marketing, we deliver the internet marketing services your business will need to reach new heights and succeed like never before. Some of these services include the following:
#1 Rated & Award-Winning
Legal SEO Agency
What distinguishes NLM from other legal marketing agencies is our unwavering dedication to delivering results. We don't rely on mere rhetoric or generic strategies. Our marketing tactics are rooted in tangible data and an integrated approach. This means we don't solely focus on optimizing your website for search engines, but also emphasize significant facets like social outreach and conversion rate enhancement. This guarantees that your marketing campaign consistently attracts potential clients to your legal platform.
Being among the pioneering legal marketing agencies in the nation, we take pride in our knack for merging years of effective organic marketing techniques with the agility required to adapt in an evolving market landscape and ever-shifting search engine criteria. We provide adaptable marketing strategies that evolve with your burgeoning legal practice and collaborate closely with you to manifest your aspirations into a digital reality. Remember, your legal expertise might be unparalleled, but if your website isn't featured prominently in search results, potential clients might remain oblivious to it.
We aren't hesitant to dive deep into the complexities of the legal marketing domain, constantly exploring innovative avenues to bolster our clients' online presence. If you're in search of a marketing agency that genuinely pushes boundaries to ensure your success, NLM should be your top choice. Our Dynamic Deliverables are founded on the ethos that we thrive when you succeed, and our allegiance to this belief is unwavering.
SEE A FEW OF OUR CLIENTs' SEO results
SEARCH ENGINE MARKETING FOR
LEGAL PROFESSIONALS
What sets NLM apart from other legal SEM agencies is our unwavering dedication to achieving results. We steer clear of hollow guarantees and generic blueprints. Our SEM strategies for the legal sector are rooted in authentic data and a comprehensive approach, which means we don't merely scatter legal terminologies hoping for traction. We delve deeper, focusing on crucial areas such as competitor analysis, and in-depth audience & demographic targeting. This commitment guarantees optimized ROI from your PPC campaign, driving genuinely interested parties to your website or landing page.
Being one of the nation's pioneer certified Google Ads agencies catering to the legal industry, our pride stems from our capacity to fuse years of triumphant paid marketing acumen with the agility to adapt amidst fluctuating market trends and platform renovations. We present flexible SEM packages tailored to accommodate your expanding legal practice. We are with you at each juncture, transforming your aspirations into a tangible online presence that resonates with your target demographic. It's essential to remember: no matter the excellence of your legal services, without a strategic multi-faceted paid campaign, your conversion potential remains capped.

Our tenacity means we're unafraid to delve into the nitty-gritty of legal SEM, continually seeking innovative strategies to amplify our clients' digital footprint. If a results-driven SEM agency for the legal profession is what you're after, NLM stands out as your ideal partner. Our Dynamic Deliverables operates on the foundational belief that we prosper only when you do.

SEE A FEW OF OUR CLIENTs' PPC Results
Next Level's Specialty Marketing
At Next Level, we excel in crafting tailored marketing solutions that cater to specific industries. Our proven track record of delivering exceptional results, with campaigns generating three times more success compared to our competitors, is a testament to our expertise.

We are well-versed in the intricate demands of specialty marketing, and will design a strategy that is customized to your business's needs. Our Next Level approach ensures that your campaign is optimized for maximum customer engagement. Experience the difference with a Next Level specialty marketing campaign.
Accounting & Auditing
Restaurants & Hotels
Security & Manpower
Telecommunications
Auto Spare Parts
Medical & Clinics
Car Rent & Transport
Government Sectors
Online E-Commerce Platforms
Legal & Lawyers
Event Marketing
Oil & Gas Companies
Homecare Services / Landscaping / Lawn Care
Travel & Tourism ( Hotels, Activities, etc )
Health Care
( Doctors, Therapists, Clinics, Centers )
Food & Beverage
Real Estate /
Construction
Interior Design /
Architect
Education / Schools / Universities
Public Affairs / Government Relations
Wholesale and
retail trade
Arts & Entertainment
Sports
Hospitality
Information Technology
Insurance
( Health, Car, etc )
Lifestyle: Apparel & Accessories
Consumer Products & Brands
#ViralPosts
#CreativeBranding
#FeedSynergy
#EngagementStrategy
As you may already know, social media marketing in any form is all about creatives. Whether it is custom GIFs, landing pages, carousel ads, organic social posts, organic & paid social videos, or IG grid creation; NLM has by far the most talented creative team in the industry. Stand out amongst the pack, go viral, and become a scroll stopper!
Law Firm Optimized
Website Development​
A legal website is the nexus of client representation, legal expertise, and digital technology, making it a true embodiment of contemporary legal practice. To attract and retain both clients and legal professionals, it must present information that is both compelling and legally sound.
Creating a website that embodies these elements demands a mix of legal comprehension and technical mastery. The site should be meticulously designed by a proficient and detail-oriented developer, employing clean code to guarantee efficient and quick rendering for both search engines and diverse devices.

While turning to pre-built legal templates might seem like a time-saving option, it frequently leads to longer load times due to superfluous, redundant code. This not only jeopardizes your SEO standing but also compromises the user experience, potentially driving them to seek legal information or services elsewhere.

Imagine a legal website without search engine optimization as a state-of-the-art law firm without any signage. It might boast top-notch legal minds, but clients won't know where to find them. At LawLink Pro, we delve deep into the legal market dynamics. We pride ourselves on constructing websites that are not only legally informative and visually appealing but also optimized for performance and search engine prominence. Collaborate with us to bolster your digital presence in the legal realm.

THE KEY TO YOUR SUCCESS


DYNAMIC DELIVERABLES
In today's swiftly changing legal landscape, the imperative for malleable strategies and methods is heightened. As legal practices and statutes continually evolve, reliance on outdated, blanket solutions is untenable. Instead, legal professionals must be nimble and versatile, leveraging the specific tools and approaches that genuinely align with their clients and legal objectives. With our flexible strategy, Dynamic Deliverables ensures that your legal practices always maintain a leading edge, outpacing peers in the sector. Hence, don't shy away from innovating and adopting fresh paradigms! Adaptability is the linchpin of success in the modern legal world.
You might wonder – how can I incorporate this adaptability? By choosing to ally with us for your foundational legal strategies, you'll be granted Legal Loyalty Credits. As the designation suggests, these credits facilitate a system allowing you to tailor the resources and tools our squad proffers you monthly. The deeper your association with Dynamic Deliverables, the more credits you garner each month, amplifying your capacity to remain agile in legal services.

ARE YOU
USING THE FUTURE OF ANALYTICS?
MIGRATING TO GA4 NOW?
Doing The Right Things For Over
Two Decades
Multi-certified Team Members
IN AD SPEND MANAGED DAILY
Clients That Nlm Proudly Serves
DON'T JUST TAKE OUR WORD FOR IT!
What Our Clients Have To Say About Working With
Next Level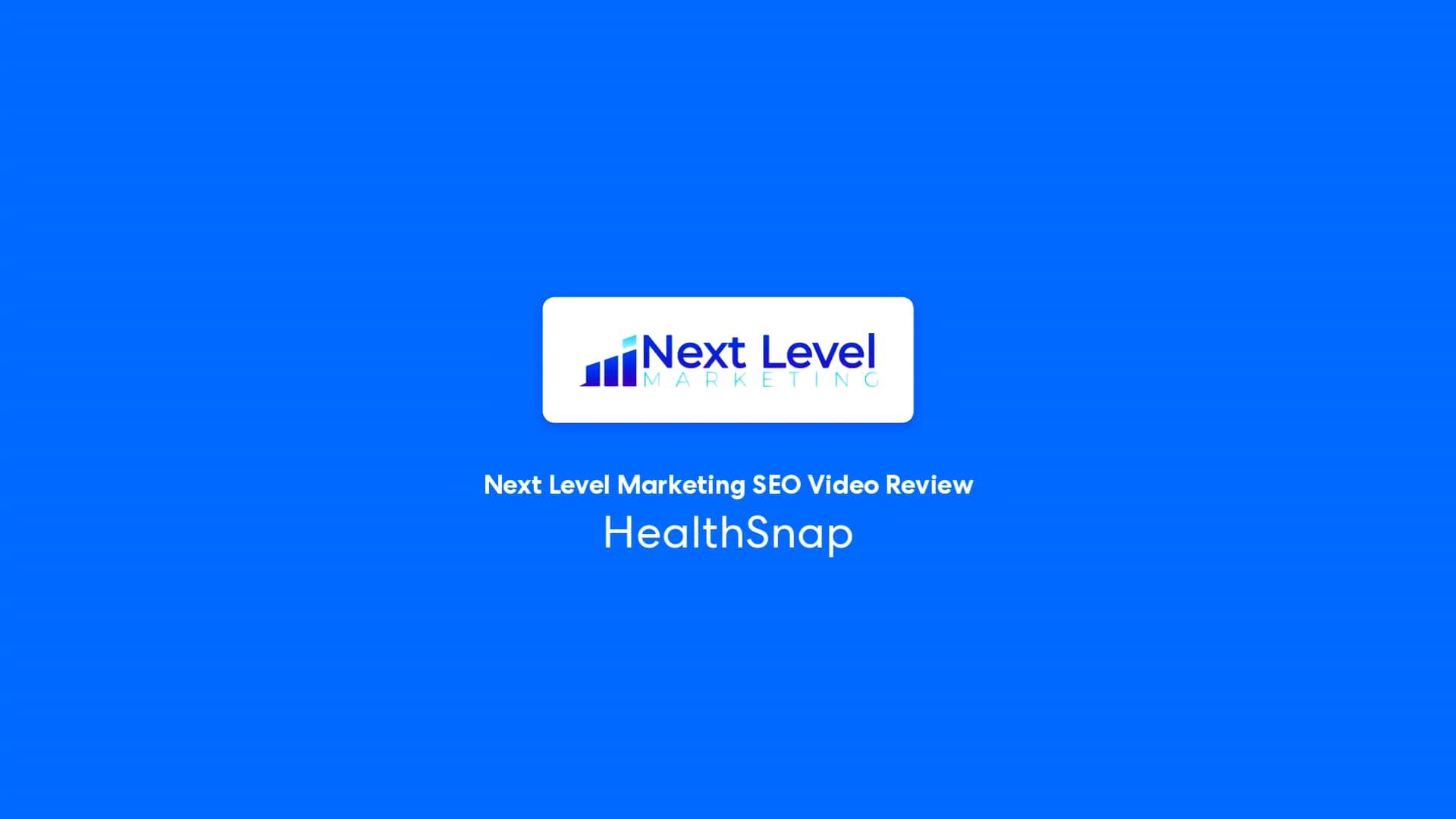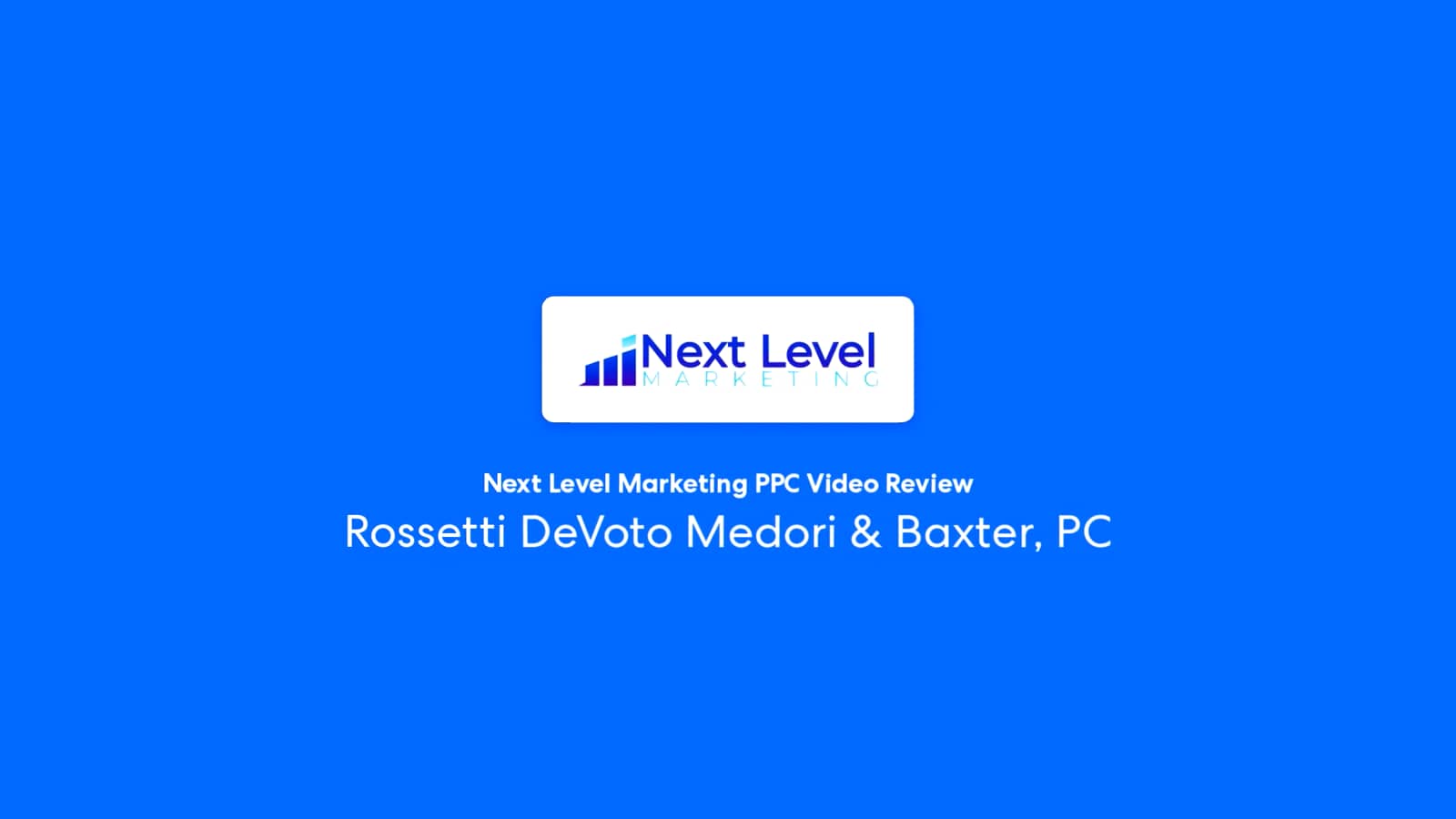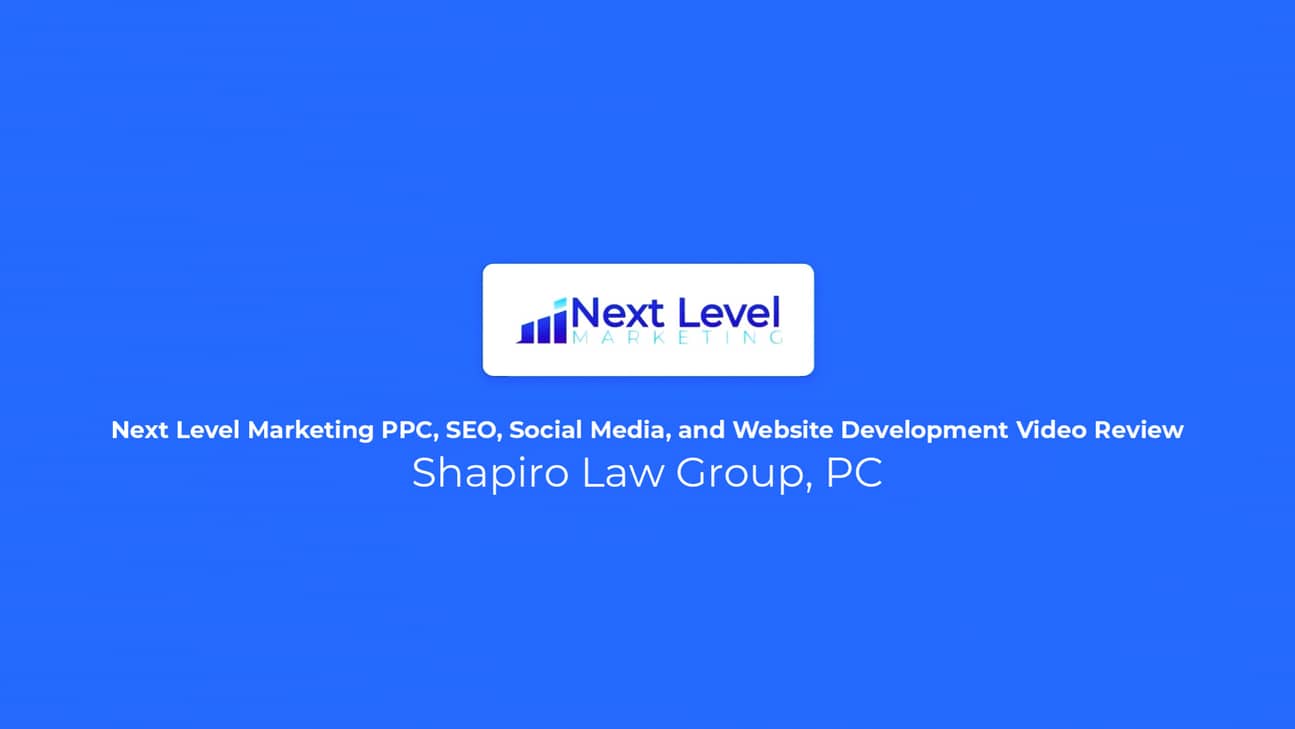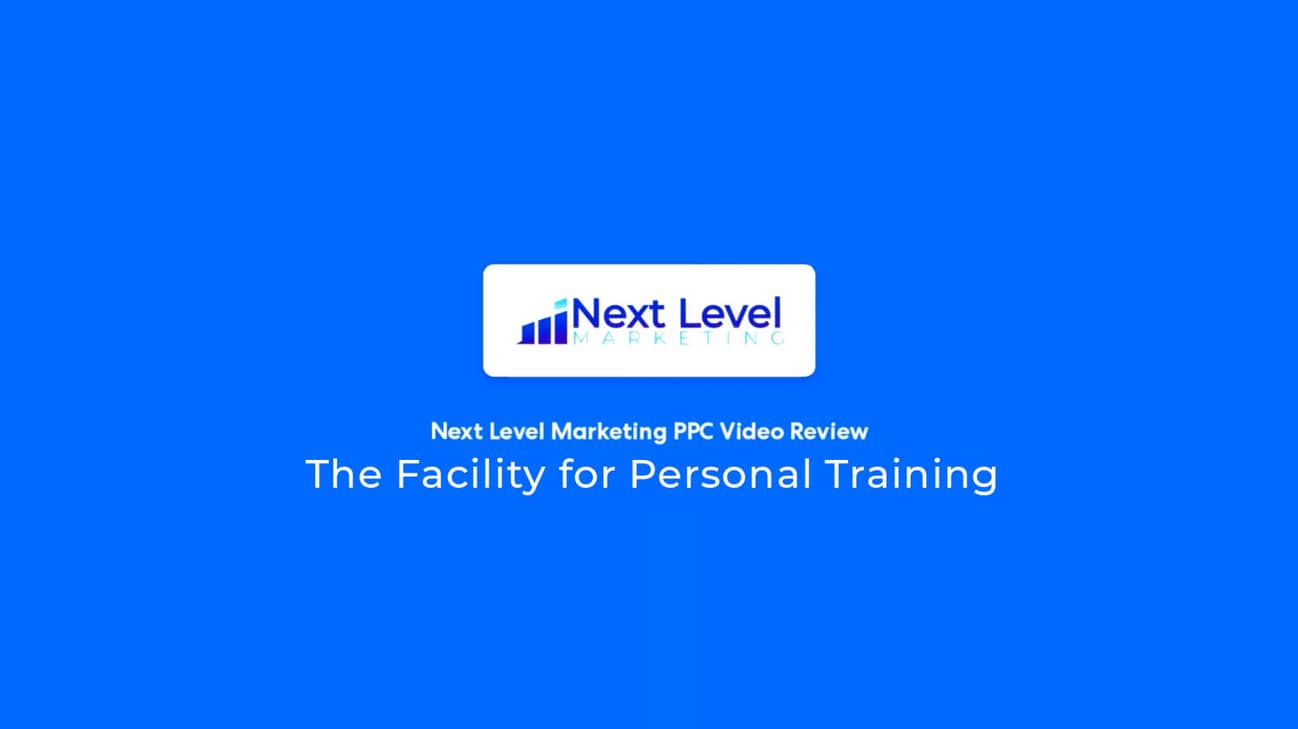 The Digital Advertising Team
What are you waiting for?
Contact us today to get started
Get A Custom Quote & Scope On Your Project Now