In 2020, Google released its next generation of Google Analytics: GA4. They also announced that as of 1st July 2023, the older version – Universal Analytics – will stop processing new hits and users will no longer have access to their historical data.
Change is always hard, but what's really throwing some companies off is that Google Analytics 4 is not a simple relocation, but a full-scale, new implementation. This means no historical data, no updating of terminology, or reporting interfaces. But wait, before you lament the loss of Universal Analytics, let us tell you about the most exciting part of Google Analytics 4: intelligent insights extracted via the most advanced machine learning model ever created!
Why Has Google Made This Change?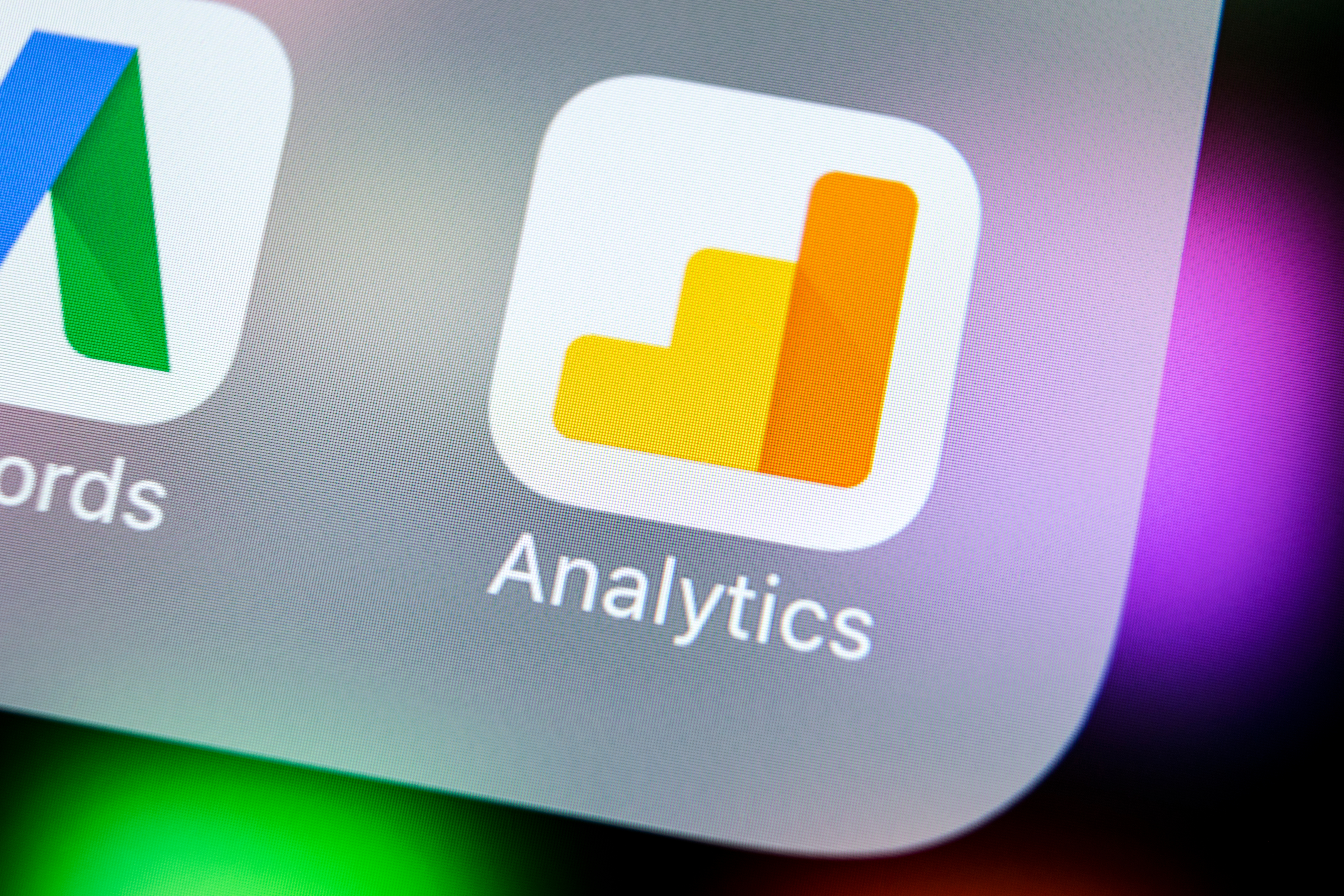 As you may already know, all the major platforms, such as Facebook (or Meta now) and Google generate a significant part of their revenues by connecting businesses with consumers through digital advertising. Until recently, these platforms have used any means they could to grow their revenue – including using the personal data of the users and invading people's privacy.
Some of these data collection practices are now (rightfully) seen by users as unethical, and some of these practices are even illegal. Because of this, there's been a trend towards stringent regulations for use of personal data with the introduction of legislation, like the CCPA (California Consumer Privacy Act) in the United States, GDPR (General Data Protection Regulation) in Europe, and the changes Apple made to iOS 14.4 which prevents tracking users across 3rd party apps.
So, Google is now looking for ways to ensure its products and services are more privacy-focused. To say that the current version of Google Analytics has limitations in this area would be an understatement. That's why they have decided to retire this version and introduce the brand new Google Analytics 4, which is privacy and data-driven.
GA4 incorporates Machine Learning which will be much better at predicting future user behavior as well. Google Analytics 4 will also give businesses more customer-centric metrics to help them manage customer lifecycles. Other notable features include customized Google Ads and less dependability on cookies.
As mentioned earlier, GA4 has been designed to make the user experience and transition as easy as possible. If you switch to GA4 now rather than waiting until the last minute, you will reap the benefits of more predictive data and reporting, providing you with better insights into your online business.  
How is Google Analytics 4 Different?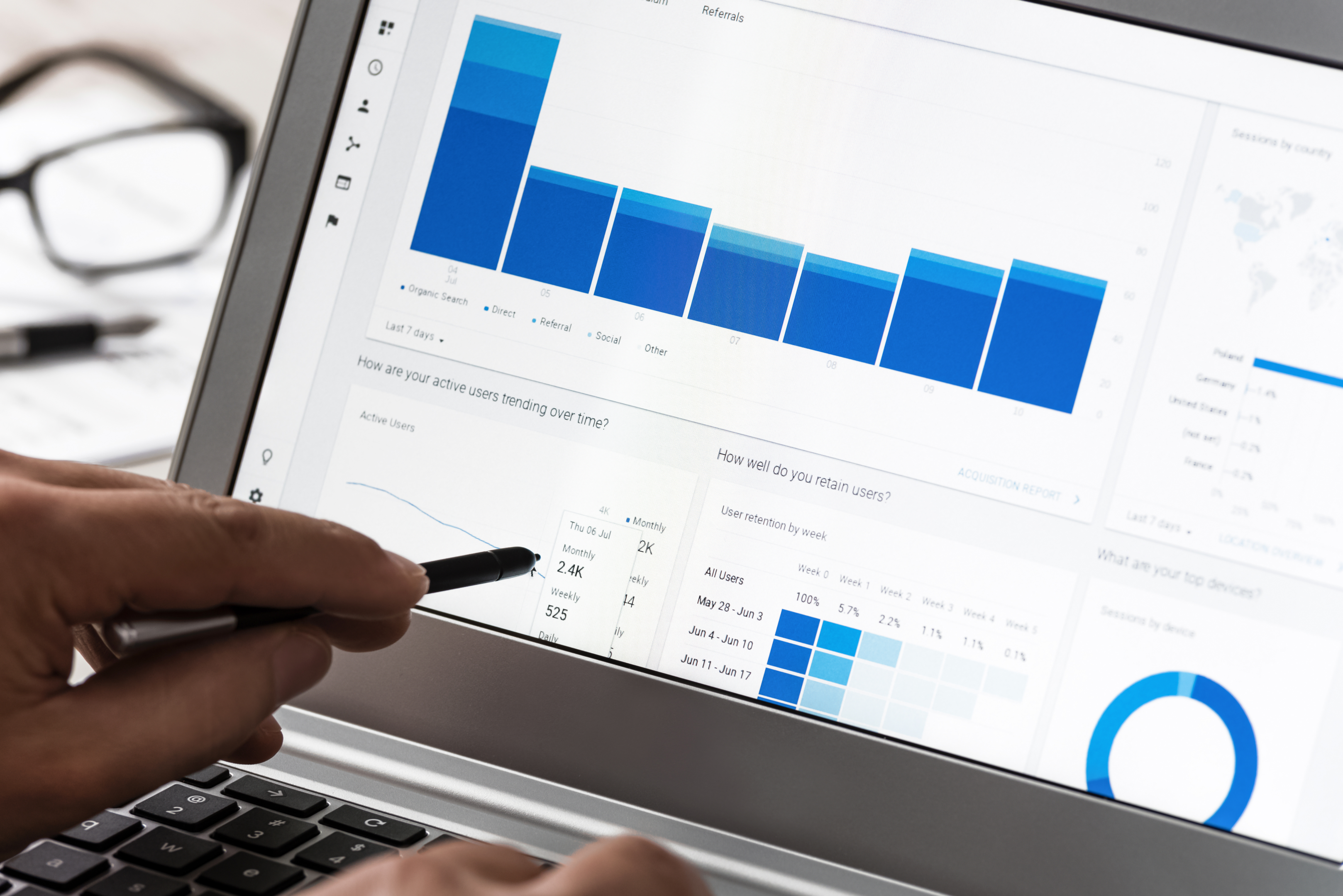 The current version of Google Analytics (GA3) is based on technology from the late 1980s and relies on "Cookies" for tracking. It uses "hits" to send data to Google's servers. The Universal Analytics Data Model is also coded in JavaScript and takes up a lot of bandwidth.
With the new-and-improved GA4, Google has taken a "mobile first" approach, i.e., it's specifically designed to work well on mobile devices. It makes sense because most internet users are now using their phones to browse the web. However, there are a couple of drawbacks to this design approach.
While it prioritizes focus, speed, and simplicity, it somewhat sacrifices the features and functionality. An example of this type of design is mobile banking apps; you don't get all the functionality on your mobile app that you do with the desktop version.
In terms of reporting, GA3 has more than 400 available fields to choose from when building your data reports. The reality is, most users only use a few of these fields for reporting, so the rest just make the process of report creation more complex and difficult to interpret for a lot of marketers and business owners.
Of course, desktops are not going away any time soon so GA4 will still work on desktop versions. The important thing to keep in mind is that GA3 will go out of business very soon.
Let's look at the key features of GA4 in a little more detail:
GA4 is a Lighter Version of Google Analytics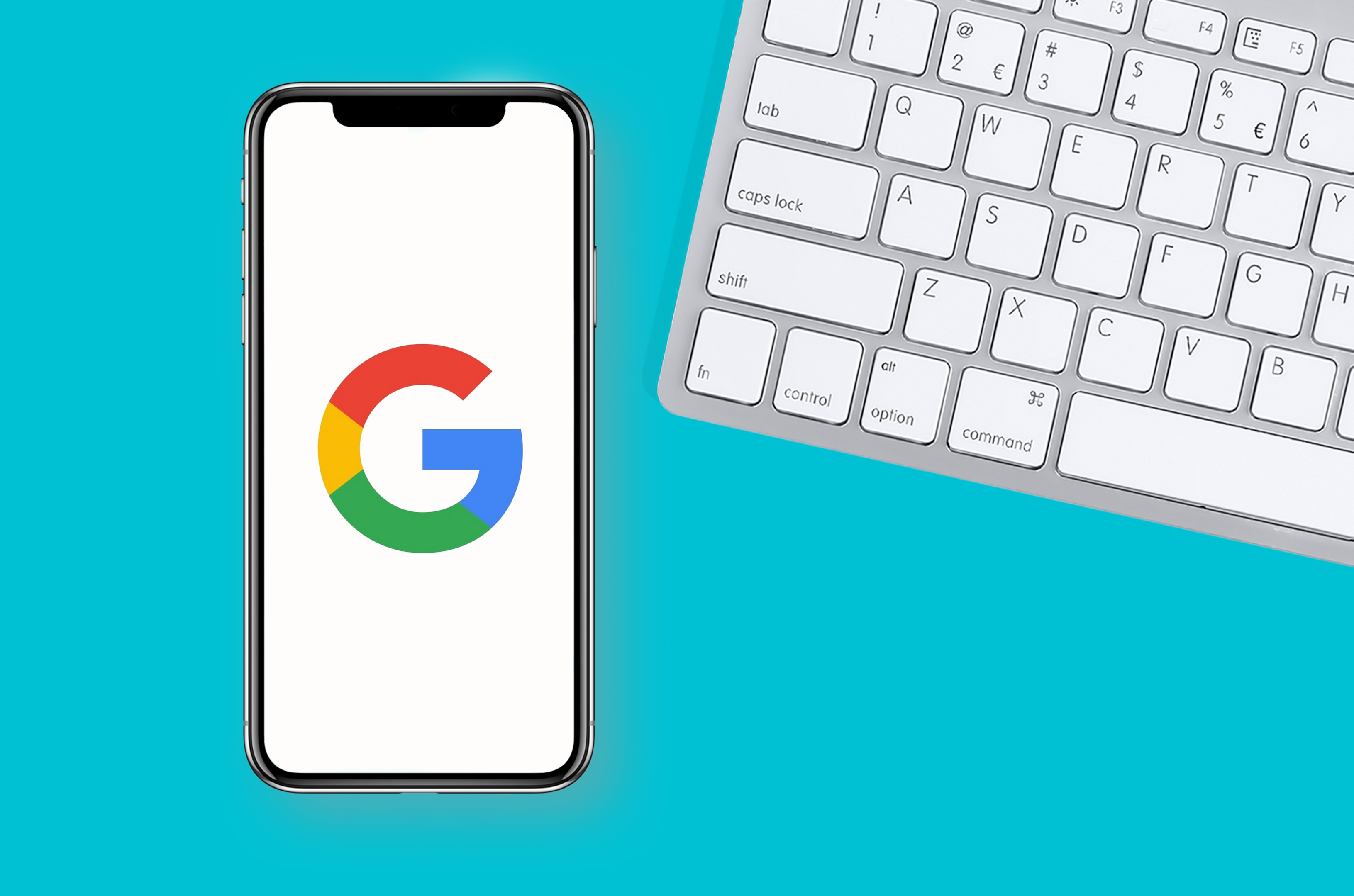 GA4 will have fewer features but it will produce much more useful reports. Many of the features and data fields in GA3 were not being used and just clog up the platform, so they have been trimmed back or removed altogether. With GA4, you no longer need to collect loads of irrelevant data that matters for your business. That, in turn, means quicker and more accurate insights into what your visitors are doing on your website. 
GA4 Collects Data In a Fundamentally Different Way
GA3 collects data via "hits" and records "pageviews", whereas GA4's data is based on "events". This event-based analytics is a way of tracking interactions between your content/product and users.
The results don't just give you information about traffic and its sources, but also tell you why stuff is happening. For example, which events persuade a user to make an in-app purchase, or which events are vital in completing a process within your product, like a signup or tutorial.
GA4 is Designed With Mobile Devices In Mind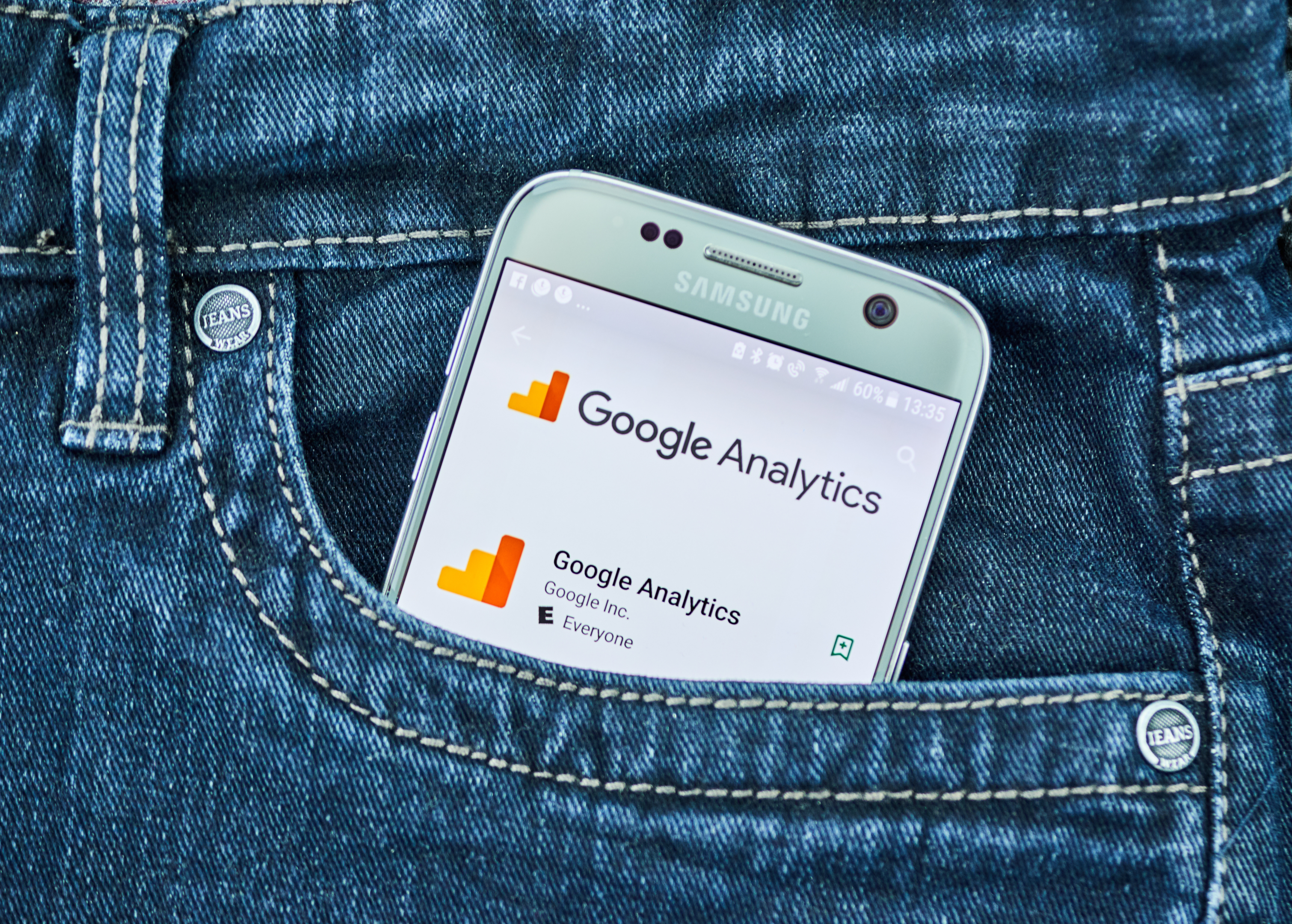 Over 90% of the global internet population uses a mobile phone to access the internet. Google has responded to this by developing GA4 to run optimally on mobile devices – much more so than GA3 ever did. As a result, GA4 is much faster, uses much less bandwidth, and works anywhere, anytime. It makes more effective use of mobile app usage data stream compared to the existing universal analytics properties.
GA4 Has a Better User Interface and Reporting Functionality
The new GA4 interface is much cleaner and simpler. You'll have far greater flexibility in creating your own reports or analysis compared with GA3. Capturing data streams is now seamless for activating your insights, especially when integrating other Google products, like Google Ads.
GA4 is Privacy-Focused
The District of Columbia along with Indiana, Texas, and Washington sued Google earlier this year for invading users' privacy and "deceiving them about how their locations are tracked and used". This was not an isolated incident; concerns about personal data and privacy have grown significantly in recent years.
So, Google has designed GA4 in a way that it can be adapted to work in a Cookie-less world in the future. The web and app data collected in GA4 is "first-party", which means it is collected only from your site domain and you're not sharing it with anyone else. This is crucial for compliance with data protection regulations such as iOS14 and GDPR.
GA4 is Compatible with Advanced Data Modeling and Machine Learning
The technological advances in artificial intelligence and analytics over the last decade have left GA3 out in the cold. GA4, on the other hand, is integrated with machine learning and data modeling technology. Essentially, using machine learning, GA4 not only fills in data gaps left by browser limitations, privacy regulations, and obscured cross-device behavior, but also provides sophisticated insights about user trends, behavior, and anomalies. 
Unlike the GA3 existing universal analytics property page views and session-based data model, GA4 uses advanced parameters and event-based data model.
Need Help Making the Big Switch? We Can Help.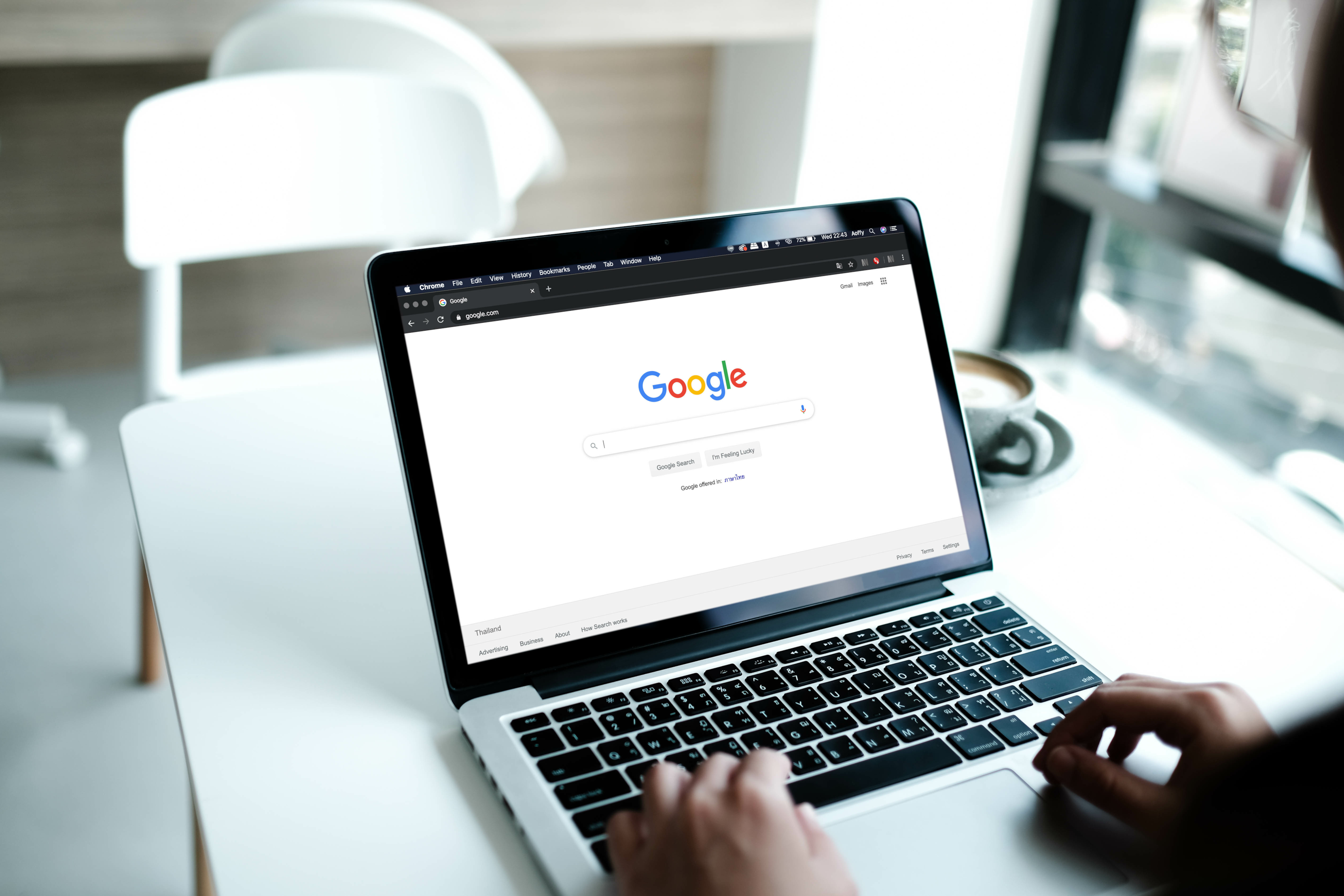 GA4 is radically different from what Google Analytics account users are used to. It almost requires a mental shift in how you think about data structure and data collection. But embracing this change is not optional, it's necessary. And there is power in preparation.
Our team at Next Level Marketing can help you make the transition from Universal Analytics property and ensure you get the most out of Google Analytics 4. We have already helped many clients set up GA4 in Google Tag Manager and create a roadmap for implementing it, which includes:
Identifying important consumer lifecycle stages

Identifying user interactions across all platforms that enable the user's engagement throughout their conversion journey

Building business KPI structure based on the key stages

Designing event data structure and creating a measurement matrix

Mapping data elements against each interaction help measure the success of the KPIs

Implementing GA4 in the app and web using the same event data structure
Still have questions? We'd love to hear from you! Contact us here to schedule a consultation to discuss your needs.