Many digital marketers and business owners wonder if high-quality content writing still matters for search engine optimization (SEO) since we live in the age of social media, videos, infographics, podcasts, and reels. The short answer is yes. SEO writing is still indispensable because it has the incredible power to influence the minds of your target audience and improve virtually every aspect of your digital marketing campaigns.
If you know how to write content that grabs people's attention and manages to retain it, you can dramatically increase customer engagement and leave your competitors in the dust. But how do you make sure people actually see your content? How can you make your website or blog post rank higher on Google? The art of making this magic happen through SEO writing that answers the Google Search user queries most accurately and effectively.
We asked our SEO content marketing experts at Next Level Marketing to sum up everything they know about creating amazing content to help you quickly start winning more sales and sign-ups. This SEO copywriting guide will provide you with valuable information and insights from the combined decades of experience of our talented content team.
How Search Engines Work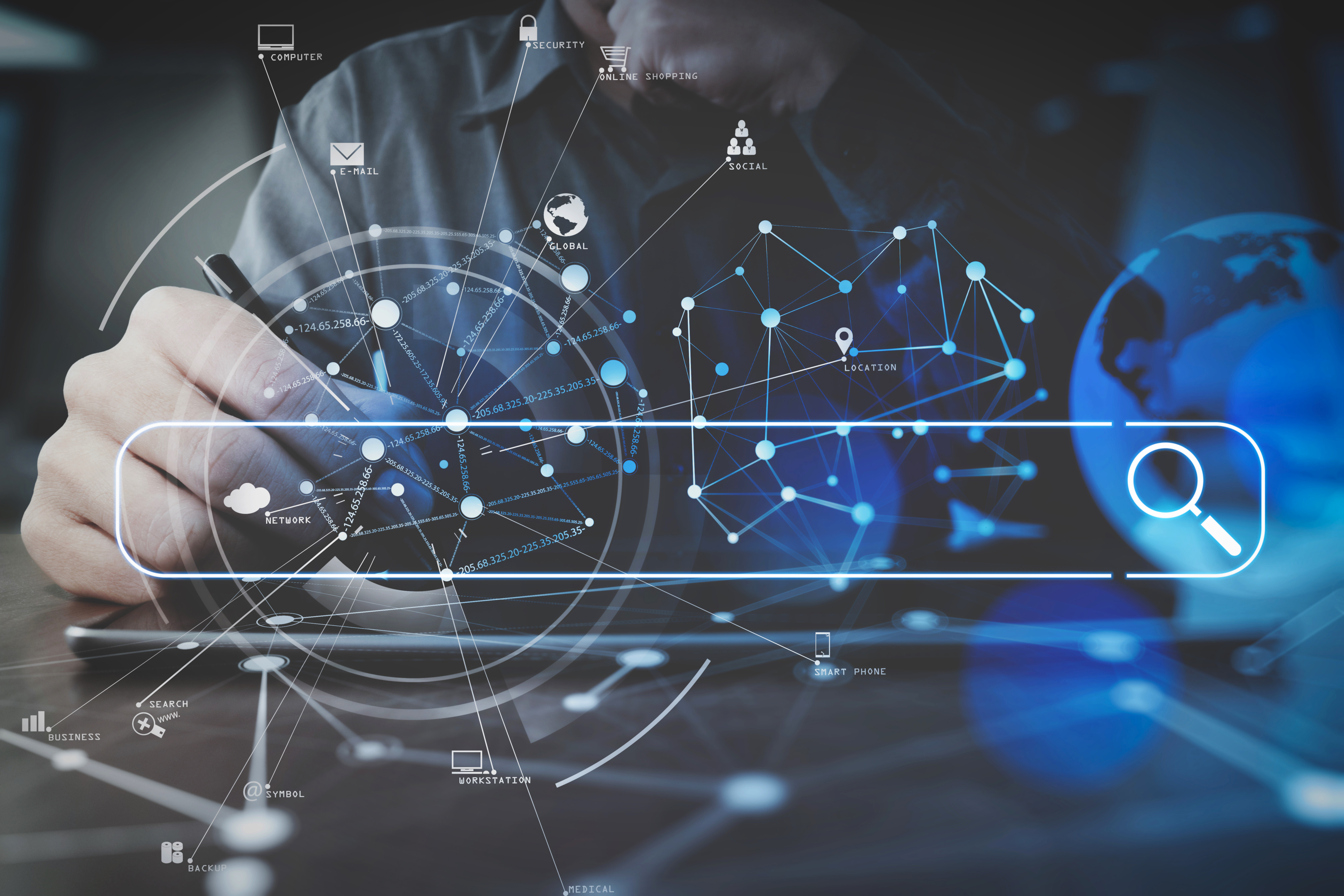 SEO experts and digital content writers have a little secret that they don't want you to know: SEO is actually not that complicated. Before we dive deeper into the secrets of SEO copywriting, you need to understand how search engines work.
Search engines are continuously seeking new information on the Web. They use algorithms and software programs to comb through the entire internet to look for information. These are sometimes referred to as bots or spiders. They go from web page to web page to gather information and deploy an algorithm that decides which websites to rank and in what order.
Their goal is to provide users with the most useful and relevant content along with an experience that allows people to easily consume that content. If your website is not fulfilling this need, you are likely not ranking on search engines.   
That brings us to SEO. It is a discipline that works to improve the quality and quantity of traffic that's being driven to your website. There are three main types of SEO that you need to be familiar with:
On-Page SEO: It means optimizing your website content to increase its chances of getting discovered by users and search engines. This is the foundation of SEO writing.

Off-Page SEO: It involves strategies that you implement away from your website but they still affect your site ranking. For example, link building, social shares, etc.

Technical SEO: It deals with the technical aspects of SEO for your website, such as crawlability, crawl budget, indexations, and so on.
While on-page and off-page SEO help your site win high search engine rankings compared to your competitors, the problem occurs when others' websites have just as good technical SEO as yours. This is where solid SEO content writing skills and strategies will give you the upper hand.
To sum it up, there are three things you should be aiming to do if you want to enhance your search engine ranking:
Make your website easy to access and crawl

Post well-written content that includes relevant keywords

Get as many backlinks from reputable (high-authority) websites as possible
What is SEO Writing and Why it Matters?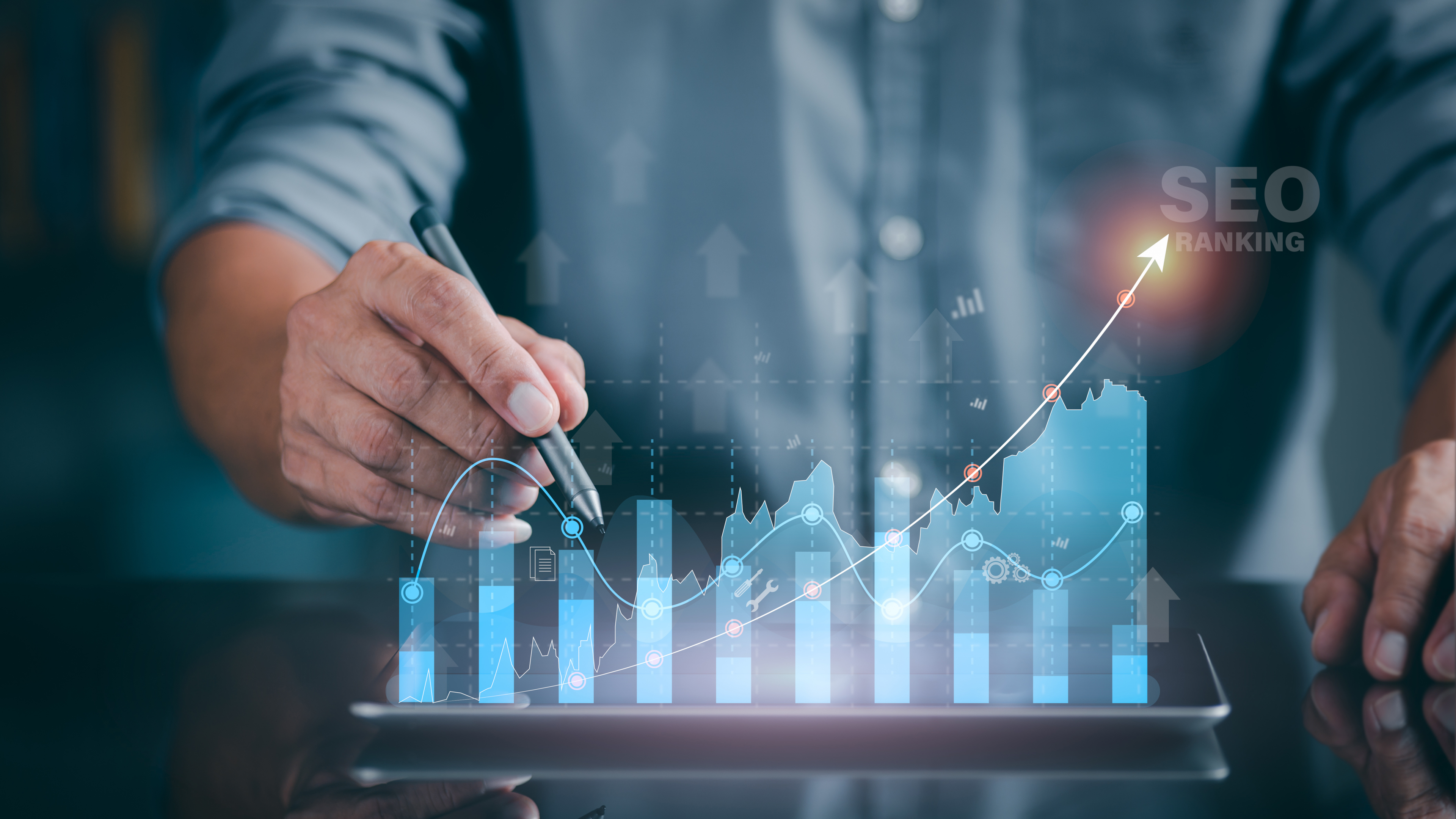 SEO writing is how you create online content that's loved by search engines as well as your target audience. This type of content ranks really well on a Search Engine Results Page (SERP).
Although SEO content needs to be understood by Google bots, it should be good enough that your audience finds it engaging, informative, and share-worthy. If you make the common mistake of writing content only for Google (read: keyword stuffing), it will begin to sound super robotic. On the other hand, if your content is written solely for the readers' pleasure, your webpage wouldn't contain the vital keywords that can help you rank.  
This may seem like a tricky balance to strike, but don't worry, this post has got you covered. If you're wondering why you need to master SEO writing – it's the one thing you can always rely on to gain more clients or sell more. If you are an SEO writer, you should be always learning about ways to make your copy better for the search engines, from writing on-point meta descriptions to optimizing your web content so it ranks higher and gets you in front of the right audience (and hopefully on the first page of search engines).
What does that mean? Let's say you sell swimwear online. You Google the most searched keyword relevant to your industry and find that "women swimwear" is currently ranking at the top. So you decide to use this keyword throughout your blog posts and website pages, thinking it will help you rank higher.
But wait, hundreds of thousands of other swimwear business owners are also using the same keyword! This means it's going to be nearly impossible for your page to get found. So what should you do? You have to be specific. Find keywords with a good ranking that more exclusively describe what you do and zero in on search intent. For instance, if you specialize in one-piece bathing suits and cover-ups, choose keywords like "one piece swimsuit" and "cover up swimwear".
Make sure the words or phrases you're picking are extensively searched for and rank highly, but they don't have to be the top keywords. Also, make them as specific as you can so you will be able to stand out and get found easier.
The Nuts and Bolts of SEO Copywriting for Beginners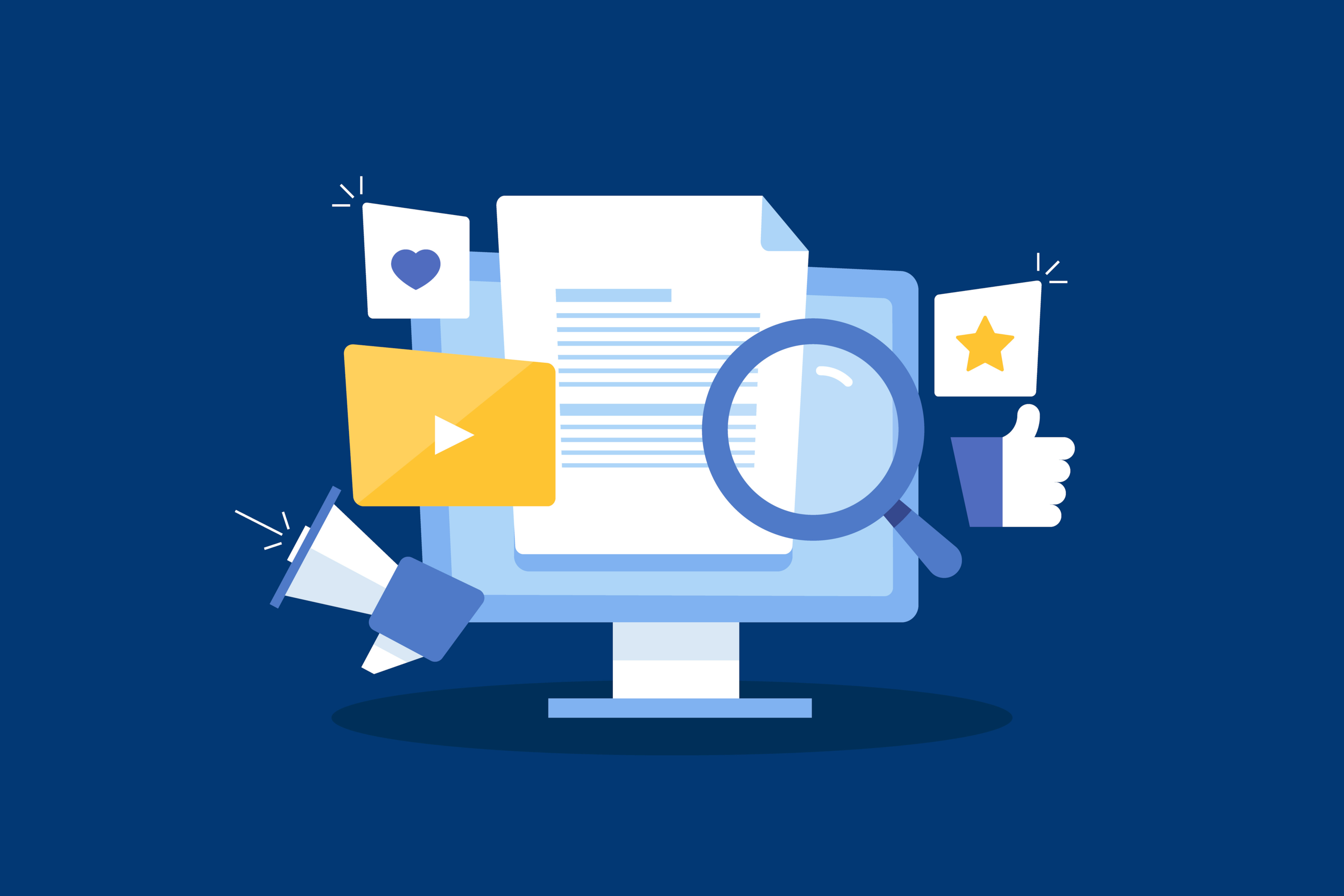 Sometimes it can be hard to differentiate between SEO writing and just good writing because, obviously, both need to be appealing, error-free, and benefit-driven. Based on this, ideal and impressive SEO content is optimized using keywords that look natural and not "stuffed in".
SEO strategies work by giving each page appropriate title tags and ensuring its content is high-quality. This means the content should be factual, original, authoritative, grammatically correct, and engaging for users. This applies to content on any internal pages on your website, as well as blog posts.
Another important aspect of SEO content writing is quality link building with trustworthy and high-authority sites. If your site is linked with other people's websites, there is a greater possibility of your content getting a higher rank for particular keywords. This can be done by adding external and internal links throughout your content, as well as guest blogging.
Now let's discuss the most essential elements of SEO writing:
Headlines
The headlines (title and subheadings) on your web page are one of the most important elements of the SEO copy as it's the first thing people notice. If done right, it will motivate the reader to keep on reading further. Here are a few things you can do to write catchy headlines:
Include a number in the headline if you can; research shows that titles with numbers generate much more engagement and social shares (like, "3 ways to grow your SaaS business with no funding")

Keep the title short; search engines display titles only up to 78 characters for mobile devices and 60 characters for desktops

Use the Yoast SEO plugin in WordPress to help you optimize your content; it uses a ranking system that's easy to understand

Look up your chosen keywords on Google and watch out for themes that appear in the headlines and topics which show up in the search results; this will tell you which topics are trending and receiving the most traffic
Meta Descriptions
A meta description is a short description that summarizes what a web page is about. Here's what you need to keep in mind:
Meta description must be kept under 155 characters (including spaces)

For web pages on mobile, the meta description must be below 120 characters (including spaces)

It should describe what the page is all about and, ideally, should include a call to action so the reader is encouraged to click and learn more

It should include your target keywords, preferably in bold so the audience knows the page is relevant to their needs and interests
Content
When someone uses a search engine, they are looking for content that provides new, useful information and helps them in some way. And it's through SEO writing that you create this content. So, before you start putting words on the paper (so to speak), it's critical to understand WHO you are writing for.
Think about your customers and ask yourself: what kind of questions could I answer for these folks? What problem can I help them solve with my content? The more specialized your "niche" is, the greater the likelihood of your content showing up on Google's top search results or even in a coveted featured snippet.
Keyword Density and Frequency
Keyword density means the ratio of a keyword/phrase to other words on that page, while frequency means how often the keywords show up on the reader's page.
If you're writing blog posts of 1,000 words and your target keyword is, again, "women's swimwear" – density refers to the number of times this phrase appears and how frequently it's used compared to other words in your post.
Overdoing it is known as keyword stuffing. It simply means cramming a phrase into the text too many times, which not only looks bad but also causes your content to be identified as "spam" by search engines. You can use any of the free keyword density tools available online to ensure this doesn't happen.
Page Layout and Text Usage
If you see the top-ranking pages online, you'll see they almost always feature long-form content. In other words, your pages should have a lot of text (at least 2,000 words) about the topic they are based on. Content that's within a picture, like an infographic, doesn't count.
Internal Page Links
Linking within a site is incredibly important. Search engines follow these links while crawling the website; the anchor text used by links is also considered by search engines when it comes to determining the relevancy of a page (i.e., what the page is about). Every page should have at least one internal link directing to it and it should include the phrase (in the anchor text) that you would like to rank for.
How to Write Content that Converts Readers into Customers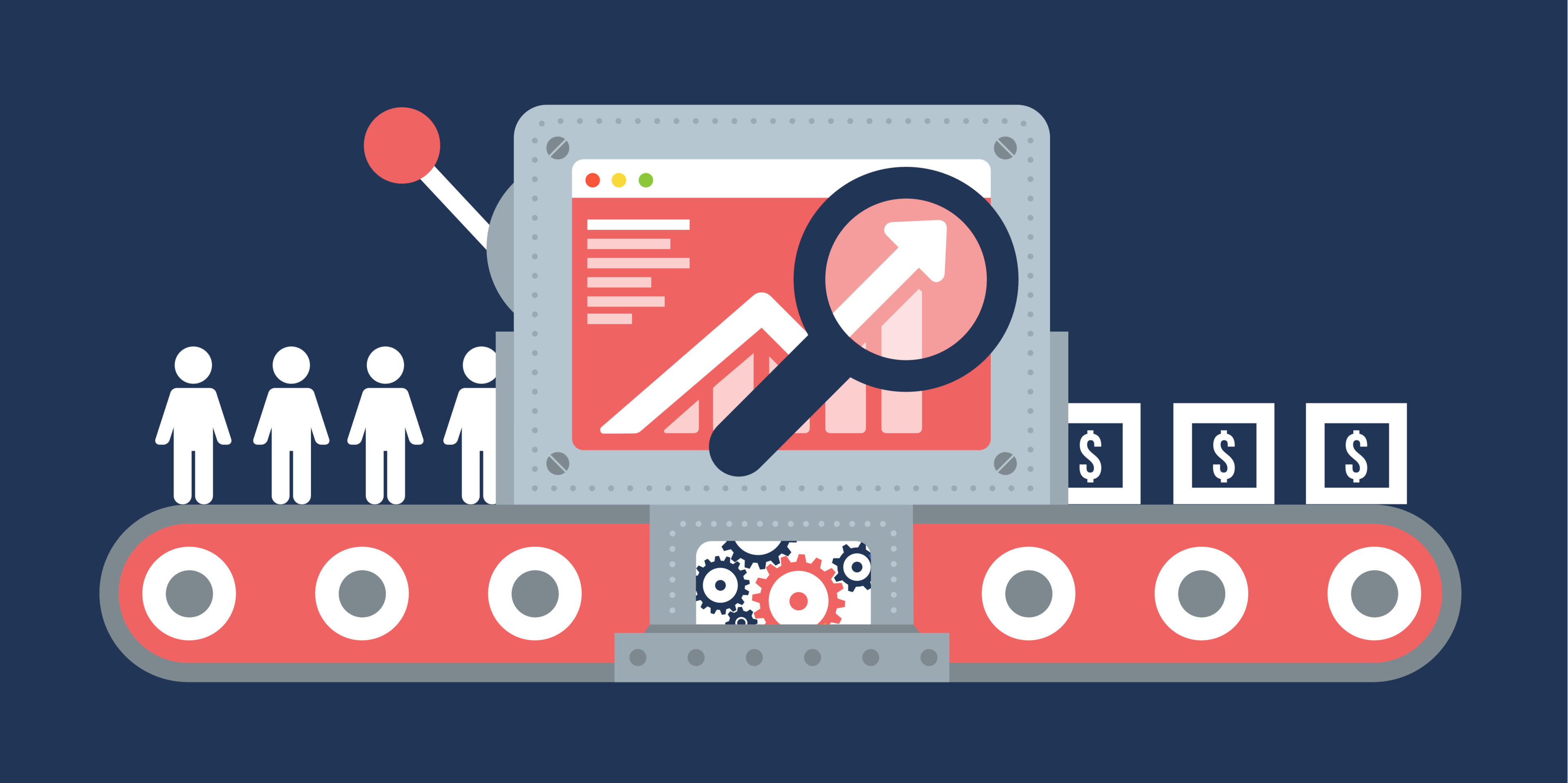 Here are the steps you can follow to write SEO-rich content that brings a steady stream of traffic to your site with a high conversion rate:
Step 1: Create a Customer Persona
You might already have an idea who your ideal website visitor is, especially if you have a blog or you sell things online. They will be the people who interact with you, like and share your content on social media or buy your products/services.
Think about them – are they mostly female, male, or mixed? What age group do they usually fall into? What are their interests? These questions will help you create a customer persona, which will give you insight into what they are searching for and how they are searching for it. Understanding user intent is your ace in the hole for creating valuable content that improves SEO.
Without this info, you won't be able to use the keywords your prospects are looking for, and you won't be able to write content that's structured around these phrases. To simplify this process, you can use a handy tool available on HubSpot, called Make My Persona.  
Step 2: Find the Right Keywords
There are some great tools you can use to find better-performing keywords, including Google's Autocomplete tool. In fact, we bet you have already used it without even realizing it.
When you type something into the Google search box, you will notice some search suggestions show up automatically, right underneath what you've typed. These are the phrases and keywords that are associated with your topic that people have used to search. They can give you some really good ideas for a target keyword to use in your blog posts and site content.
Answer the Public is another great tool for discovering trending keywords. It's available for free, but they also have a paid version that comes with additional features. Google's Keyword Planner, Moz Keyword Explorer, and SEMrush are other handy tools to find suitable keywords in your niche. Remember that search engine algorithms are dependent on keywords to a considerable extent, so for effective SEO copywriting, you need good keyword research.
Step 3: Write SEO-Friendly Content
We have said it before but it bears repeating: SEO writing is not just about sprinkling keywords all over a page. If your content is bad, boring, or just spammy, it will not rank in search engines no matter how many top-performing keywords you use. There are several things you can do to ensure your content is engaging and informative, depending on what type of content you're creating:
Content for Service and Product Pages
When you're writing for a product/service page, your goal is to convert visitors into customers. So, your focus should be on offering benefits to the visitors. What will your product/service do for them? Why do they need it? How is it better than your competitor's offerings?
To write awesome content that converts or sells, use the simple formula of AIDA (Attract, Interest, Desire, Action):
Attract the right people by tapping into your customer's needs and desires

Interest them by teasing that you have the perfect solution to their problems

Desire means letting them know exactly how your product can give them the results they are after

Action is what they need to do (like, make the purchase, subscribe to an email list, etc.)
Always strive to make your service and product pages as informative as possible, so you don't come across as sales-y.
Blog Posts
Publishing high-quality blog content on a regular basis can work wonders in boosting your Google search rankings. According to HubSpot, companies that publish great content regularly get double or triple the amount of traffic than companies that don't.
Consistency is definitely the key, but simply pumping out posts is not enough. With so much competition, you have to make sure your content actually provides value to the readers. There are several ways you can write a blog post but some are known to perform better than others:
Content with Statistics: One sure way to make your content stand out is by including data and stats in your posts. This type of content also helps establish your authority in the eyes of the reader, especially if you've used the latest scientific research and figures.

List Articles: Otherwise known as "listicles", this format always performs well. A majority of readers find them super useful since they include lots of practical information on a topic in an easy-to-understand way.

Visual Content: Who doesn't love infographics?  They are a great way to obtain engagement and links as people love to share/repost them. You can also include helpful screenshots and high-quality videos and pictures in your posts to keep people's interest and break up long chunks of text.

Complete Guides: An easy-to-digest guide that covers a topic from every angle is sort of a Holy Grail in the world of content. These articles don't have to be more than 2,000-3,000 words, but they should be as in-depth as possible.
Step 4: Take Care of On-Page SEO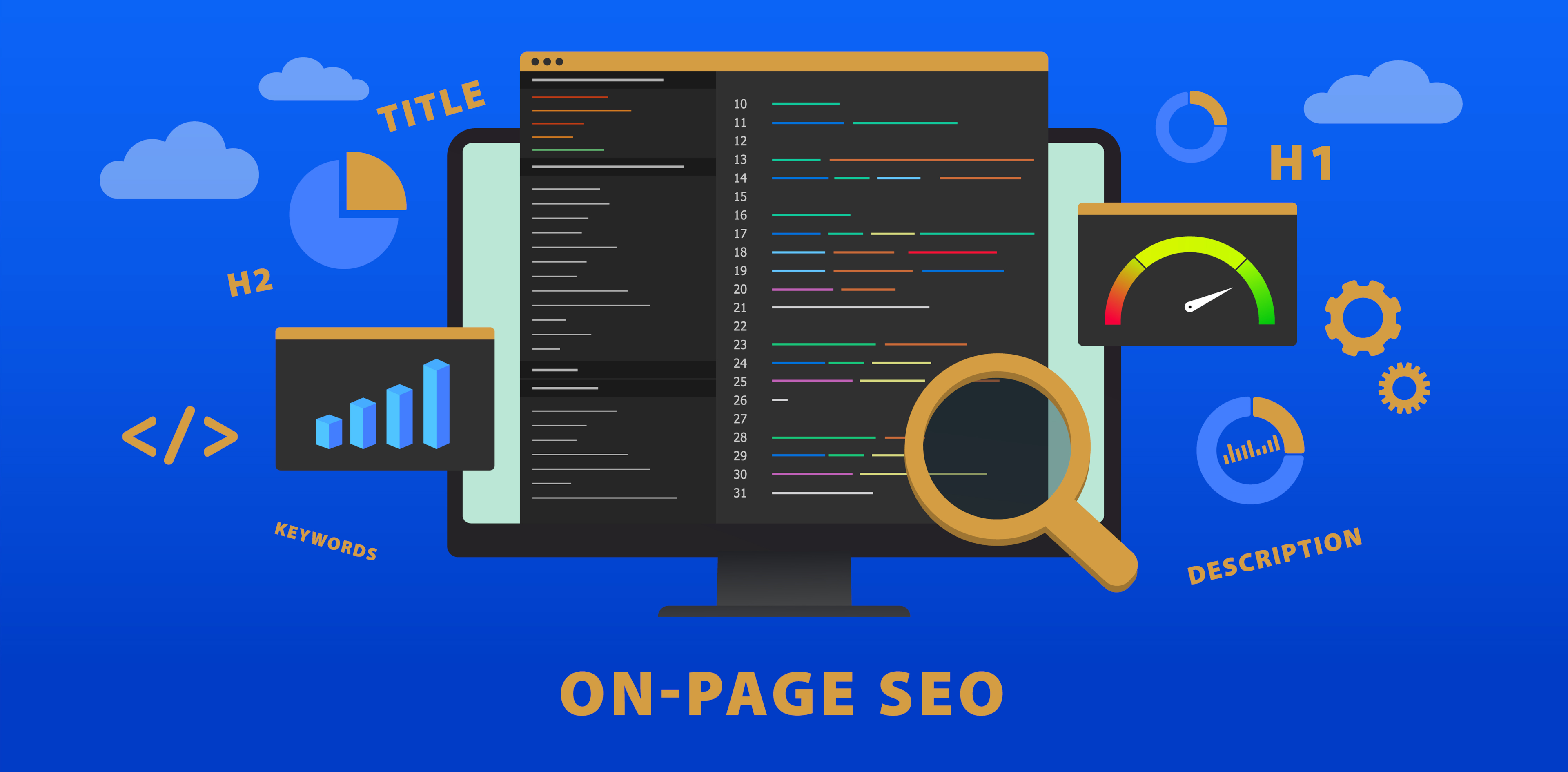 Once you've written your content, make sure Google can crawl it accurately to display it in its search results. Google will scan your website page to see what phrases or words it contains. If it notices a certain phrase is being repeated, it will assume that that's what the page is about. Here's how you can boost your on-page SEO:
Use the top keywords in your title

Make your meta description highly attractive to the audience by making it short and using primary keywords

Include your primary keyword in the first paragraph of the page content (preferably within the first 150 words)

Don't stuff keywords in your content as it WILL damage your search engine rankings; ideally, you should use a keyword at least 3-4 times in a 1500-word piece of content

Optimize the images for SEO by giving it a descriptive, relevant filename and title
Natural Language Processing (NLP) in SEO: What is it?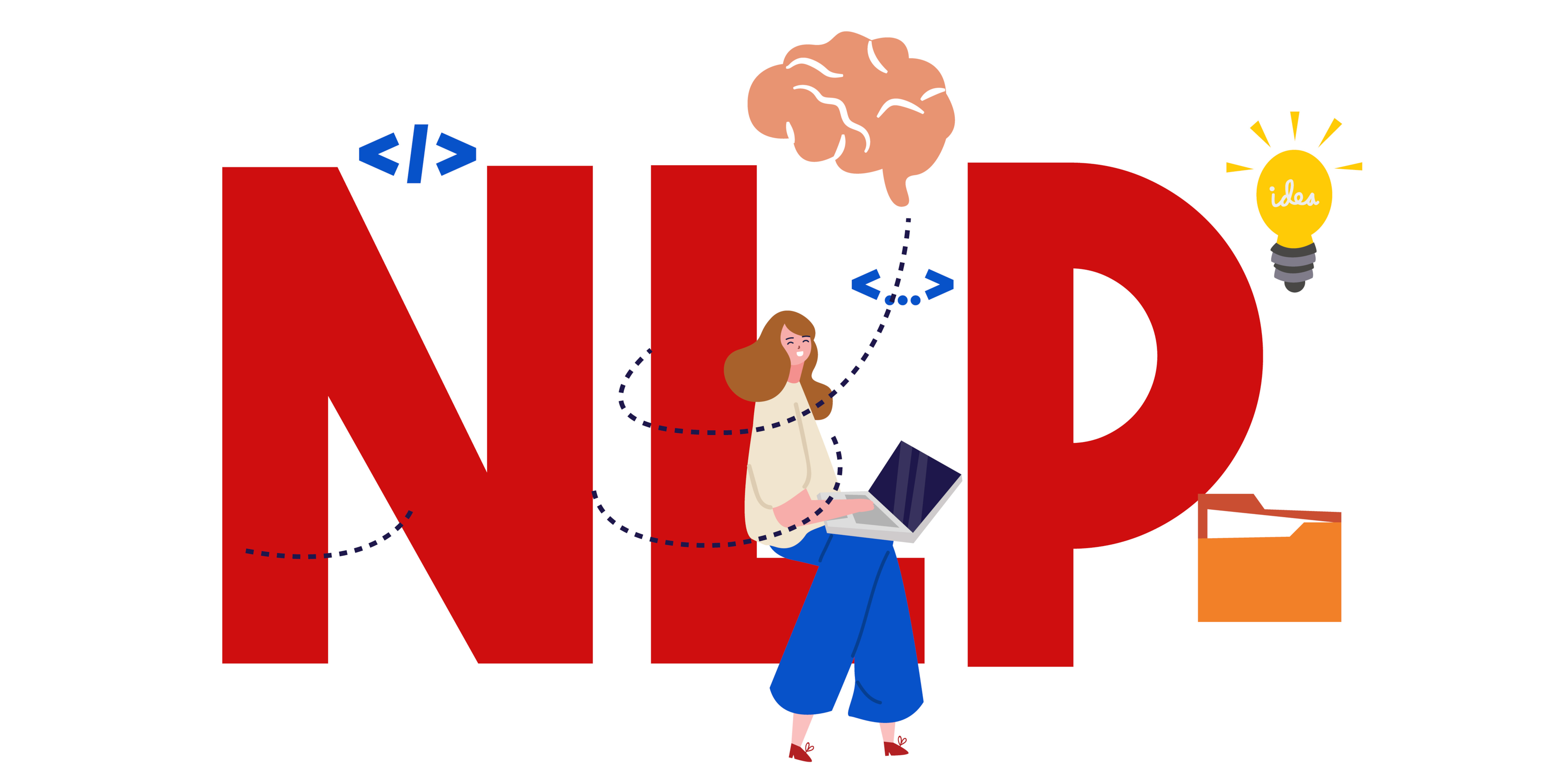 So far so good but what does NLP has got to do with SEO?! If you're serious about improving your page rankings and maintaining your SEO dominance in the future, it's time to learn about NLP SEO strategies.  
Natural Language Processing uses artificial intelligence (AI) to help computers recognize, interpret, and even influence the intricacies of human language. NLP has the ability to examine the syntax of a web page to understand things like sentence structure and the context of phrasing.
In order to understand what role NLP plays in SEO, you need to know about Google's BERT algorithm. The Bidirectional Encoder Representations from Transformers were introduced by Google in 2019 to help better understand search queries. BERT is essentially made up of two things: data and methodology (a way to learn and use that data).
The easiest way to explain this all is, if BERT is a person then NLP is its brain. NLP is able to understand a phrase or even a single word in its context by watching the different signals around it. By signals, we mean the words, paragraphs, and subsections of the page.
If you can evaluate the content on web pages that are ranked high by Google, and look at the content preceding and following the words/phrases, then optimize your own page to look similar, you'd be able to persuade Google to give your page a top ranking as well.
That's what NLP is all about.
Simply put, Google is no longer considering individual words and phrases like it used to. So, the whole concept of "keywords" might very well become obsolete in the near future, thanks to NLP. The search engine is now looking at paragraphs, sentences, and the query in its entirety.
Choose Next Level Marketing to Create a Winning SEO Content Marketing Strategy for Your Business
SEO writing is as much of an art as it is a science. At Next Level Marketing, we leverage the power of SEO content writing to drive organic traffic and strategic search engine results for our clients. We use Keyword Research, SEO A/B Testing, Page Speed Optimization, Title Tag Optimization, Content Pruning, Internal Linking Audits, User Experience Assessments, Search Intent Analysis, and several other tools to build content marketing campaigns that convert readers into loyal customers. Every. Single. Time.
If you're interested in achieving record-breaking web traffic and sales growth for your business, get in touch with us today.