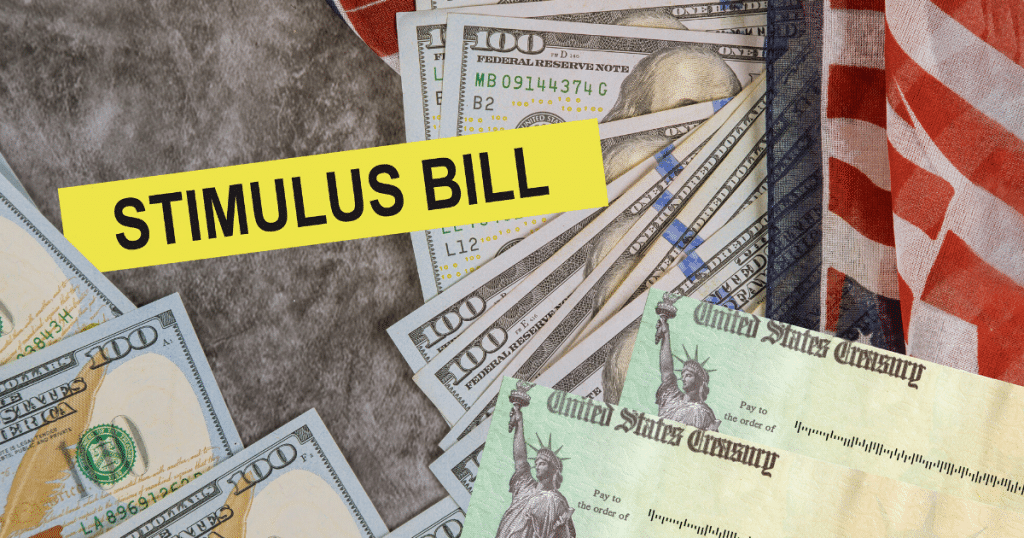 To stem the rapid economic decline triggered by COVID-19, the government has announced a $2 trillion coronavirus stimulus package, which is the largest in US history. The highlight of the stimulus package is one-time direct payment to individuals, but the plan also includes a wide range of proposals designed to support small businesses. 
Time to Revive Your Small Business 
Most small businesses have been hit very hard by the prevailing coronavirus situation. Many were forced to shutter operations in compliance with the state and local social distancing orders across the country. But the swift action of the government to extend financial relief to small businesses has restored hope. 
Backed by the stimulus support, now is the time to think positively about promoting your small business, reaching out to your customers, and winning over new clients amidst this temporary crisis. Your immediate and most effective marketing tool at this time is online advertising. 
At a time when most of your competitors are hibernating, if you are able to reach out and communicate with your customers through targeted online ads, they are going to remember it. These are the times that differentiate decent companies from tremendous companies. And these are the times that customers never forget who reached out to them first.
Stimulus Inclusions for Small Business
The current COVID-19 stimulus package will support small businesses across the country in the following ways:
$350 billion in forgivable loans to help ensure that small businesses continue to operate at their normal level and do not lay off workers

Fifty percent refundable payroll tax credit to incentivize small businesses to retain workers 

Operating loss reduction rules will become loose to enable businesses to offset a higher amount of loss 

Delay in employer-side payroll taxes for social security for two years 

Unemployed insurance benefits expanded to make self-employed and sole proprietors eligible 

A part of the Fed's credit facilities ($425 billion) will target small businesses
How will the Loan Program Work for Small Businesses?
Loans from the Small Business Administration (SBA) under the coronavirus stimulus plan will be available to companies that employ 500 or fewer workers. These loans could be partially forgiven provided the company meets specific requirements. 
Loans will be administered by various lenders, including the banks, which should speed up the loan distribution process. A small business can obtain a loan of up to $10 million, depending on its wage bill. Interest of up to 4% will be charged on the loans. 
As long as a small business utilizes the loan for the approved purpose, and continues to maintain the average number of its full-time employees, the principal amount of the loan will be forgiven, and only the interest component will have to be paid back.
Embrace Online Advertising to Kickstart Your Sales
In the prevailing situation, more Americans are spending time online than ever before. That means you can achieve very strong visibility for your online advertising campaign with minimal effort. Your advertising dollars will give you dramatically increased reach and engagement of your target audience, provided you work with a seasoned digital marketing partner.
Capture Your Market Amidst COVID-19 With Online Advertising 
At this time, the playing field is virtually empty while the people are glued to their smartphones and laptops. This is the moment to put your brand in front of your target audience through sensitive, empathetic, and customer-centric online advertising. At Next Level Marketing, we will not only capitalize on ready customers to push your sales, but also, set up your small business for powerful branding narratives and recall post-COVID-19.
To schedule your very own free online advertising strategy session, complete our contact form (also available at the top of this page) or dial 1-844-SEMNEXT.