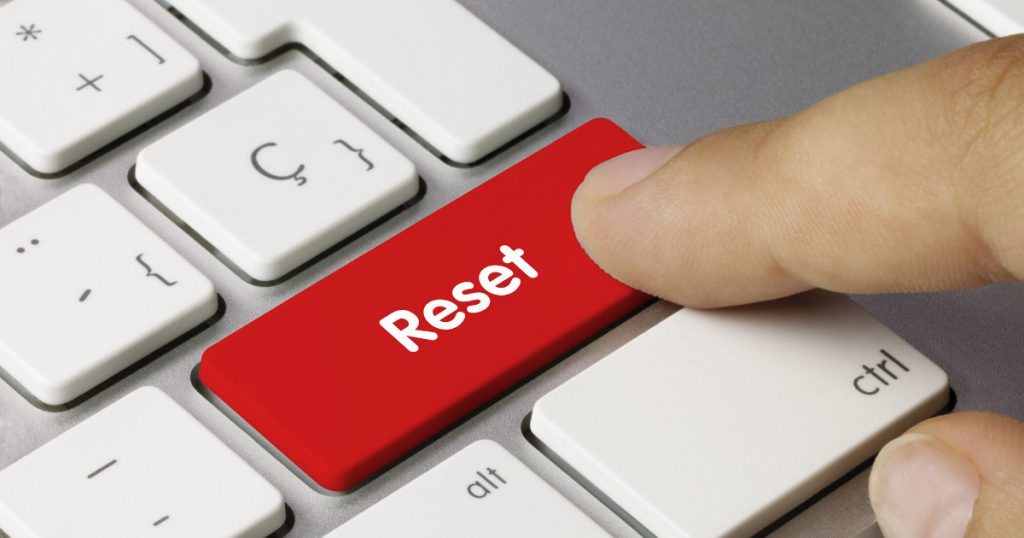 The COVID-19 pandemic has changed the rules of business and economy. Consumers are tied down by a serious health scare posed by the virus and the numerous restrictions on their activities. 
While most businesses are reeling under a demand shock, some smart businesses are willing to press the reset button on digital advertising and marketing to turn this present threat into an opportunity. 
Recognize the Marketing Opportunity
When sales are down, the first instinct of most business owners is to cut down their ad spend. If everyone is doing that, it clearly spells an opportunity for someone who is willing to think rationally in a difficult situation. For every advertising dollar that you spend now, your brand visibility can be 10x or 20x, considering the fact that you have virtually no competition. 
In simple words, the kind of customer reach and brand awareness you can achieve now by spending $10,000 on digital advertising, in a normal market, you would need to spend $100,000 or $200,000 to achieve the same impact.
Focus on Digital Advertising    
Millions of people are largely confined to their homes and consuming large amounts of digital content every day. Employees are working from home, students are attending virtual classrooms, and shoppers are increasingly relying on making purchases online. 
In this scenario, it is a no-brainer that you need to put your products and services in front of the customer's smartphone or laptop screens. Digital advertising gives you the most direct opportunity to achieve instant brand visibility and penetrate new markets and new customers, which may otherwise be unthinkable in normal times within a modest budget.
Reconfigure Your Digital Ad Campaign
If you were running a digital advertising campaign already in the pre-coronavirus times, it is time to reconfigure your campaign. Do not assume that the old campaign metrics that you were using prior to this crisis would still hold up. The market makeup has changed, and you need to re-analyze and reconfigure your digital ad strategy completely. 
It may be necessary to re-optimize your SEO campaign right from scratch in order to match with the changed market conditions. The content of your campaigns, your website, and your social networks may also need to reflect these changes (it is time to be empathetic and not aggressive marketers).
So, be prepared to take a fresh look at every sub-campaign with each digital marketing and social marketing channel you may be using and make sure it conforms to the new situation.  
Partner with a Seasoned Digital Marketing Firm
This is not the time to work with a newbie or someone with limited resources and experience. In a complex market situation where customers are highly sensitive to everything and are going through a difficult phase, you need to work with a digital advertising firm that has seen many autumns.
Experience is a priceless marketing asset in these times. This is also the time when you will have an opportunity to partner with the best in the business. Top digital marketers would appreciate your commitment to your business in these hard times and would put the weight of their finest digital advertising and marketing experts behind you to help you achieve your goals.  
If you can prepare now for the post-coronavirus boom while your competition is still coming to grips with the new rules of the game, your business can have the first-move advantage and rapidly scale new heights that would be beyond your best expectations.
Join Hands with NLM to Reset Your Digital Advertising Campaign
Digital advertising at the right place and at the right time can be a game-changer for your business. A targeted digital ad campaign that connects strongly with your customers can dramatically push up your sales and profitability.
To learn more about how our digital marketing experts at NLM can help you, call 1-844-SEM-NEXT or complete the online form on this page.