Clayton will contact you in short-order to review these plans with you in full detail and to discuss your business' goals and objectives. This will allow us to formulate a complimentary, comprehensive Analysis & Strategy, and custom proposal for your review.
Don't want to wait for a call?
To schedule a call with Clayton, please use the booking interface below.
Clayton Mosbey is the Chief Revenue Officer and Director of Business Development at Next Level Marketing. He helps current clients grow with our services while also helping kickoff new business partnerships.
Clayton received his Bachelor of Science Degree in Integrated Marketing from Pepperdine University. After spending his first four years in marketing working on both traditional and digital campaigns at the Four Seasons Hotel & Resorts, Clayton decided to take his love for digital marketing to the next level and joined the Advertising Operations team at Hulu. While at Hulu, Clayton ran the campaigns for top tier clients including Disney, Nike, Amazon, McDonald's, Nintendo, PlayStation, T-Mobile, Kroger, Procter & Gamble, Toyota, and more.
After managing budgets that are thousands of dollars and budgets that are millions of dollars, Clayton has learned that powerful results are a product of the right strategy and that businesses of any size can grow, scale, and expand quickly with the right marketing team.
Clayton is originally from Los Angeles, California and recently moved to Florida to work out of Next Level's new Miami office. He is a certified hot sauce aficionado and you are guaranteed to find copious amounts of hot sauce varieties at his desk, in his backpack, in his pantry… you name it! If Clayton is not in the office, he is likely at the gym, watching UFC, cheering on the LA Rams, or exploring his new city with friends.
What Our Clients Have To Say About Working With Next Level!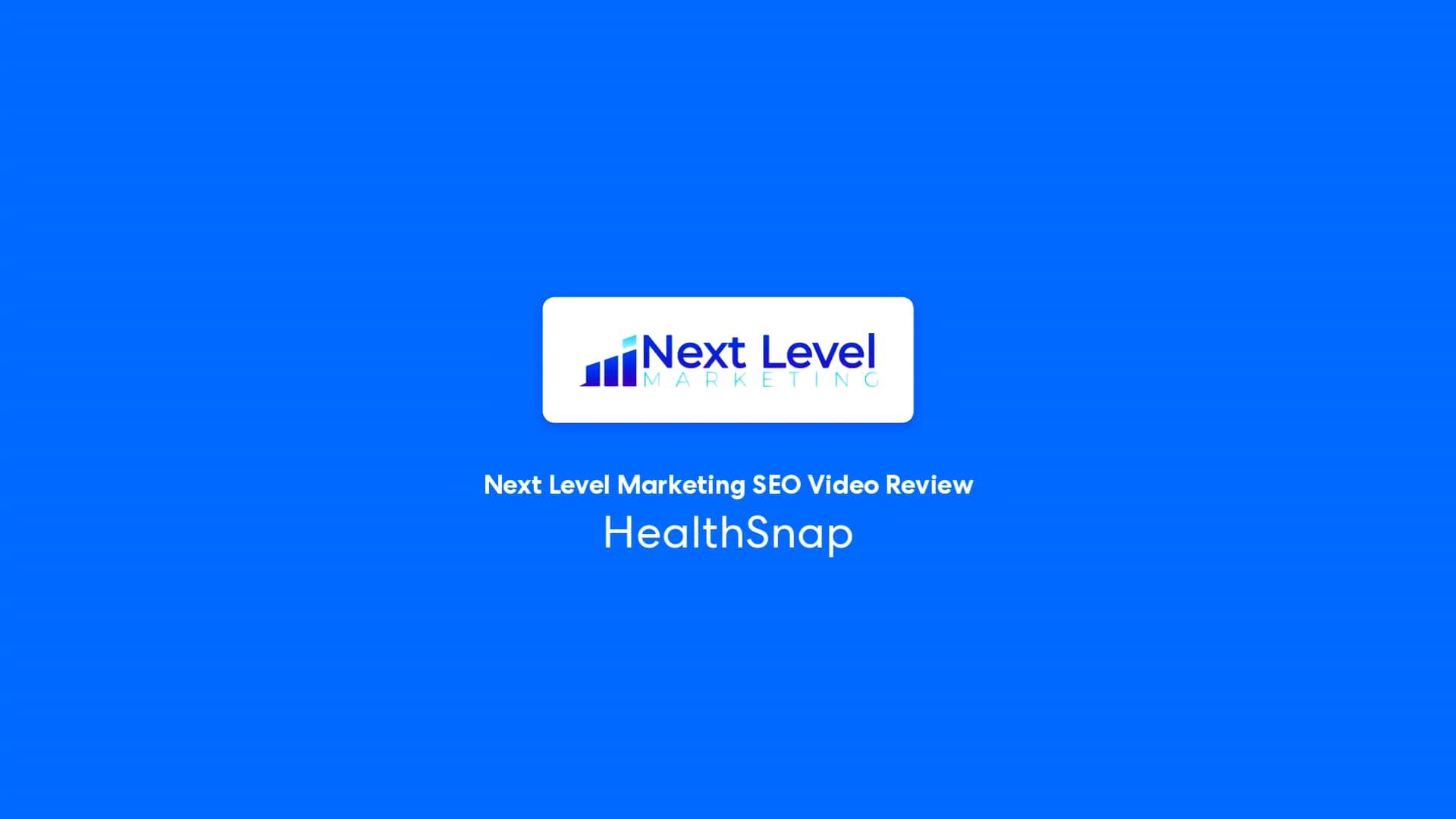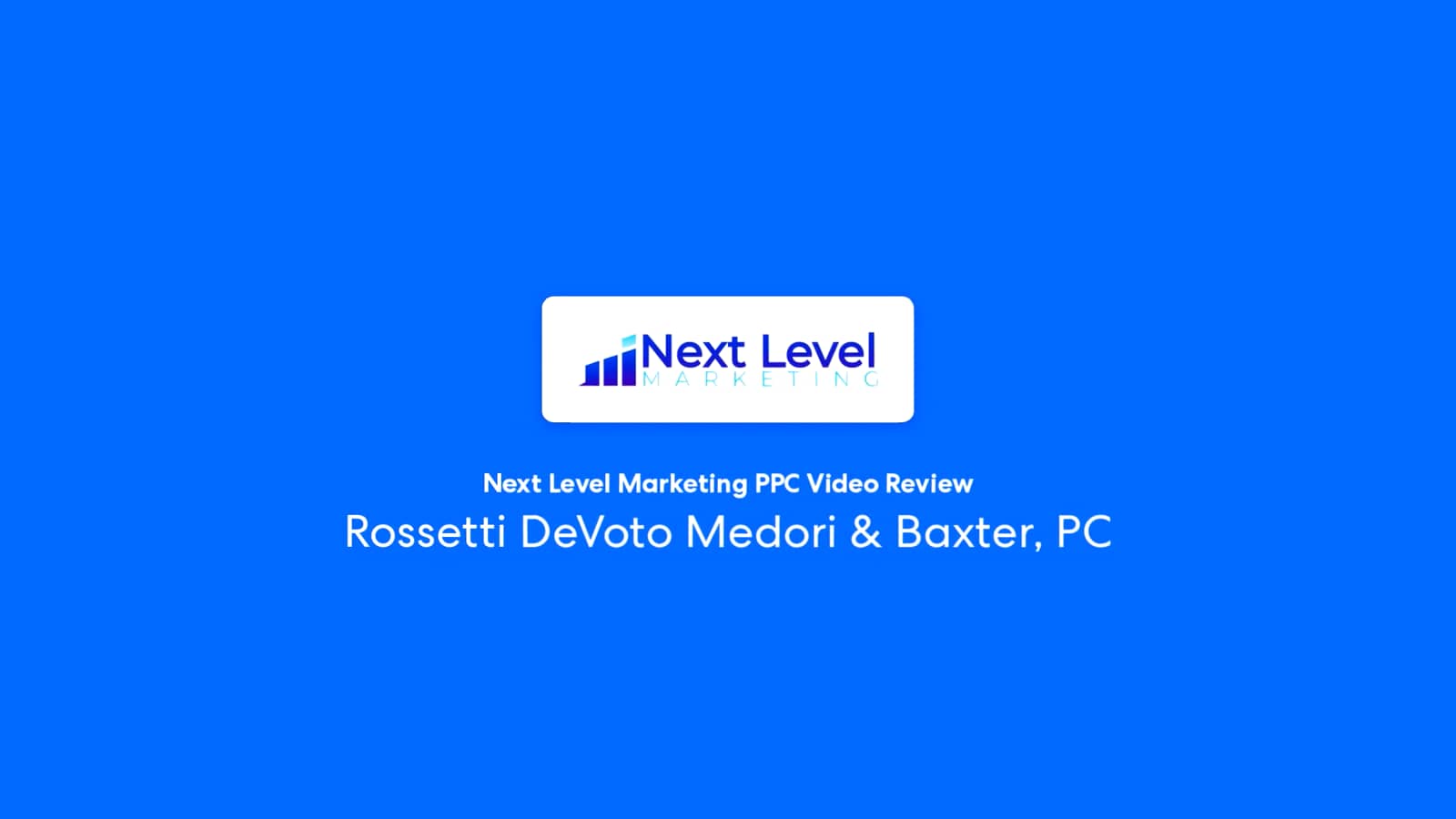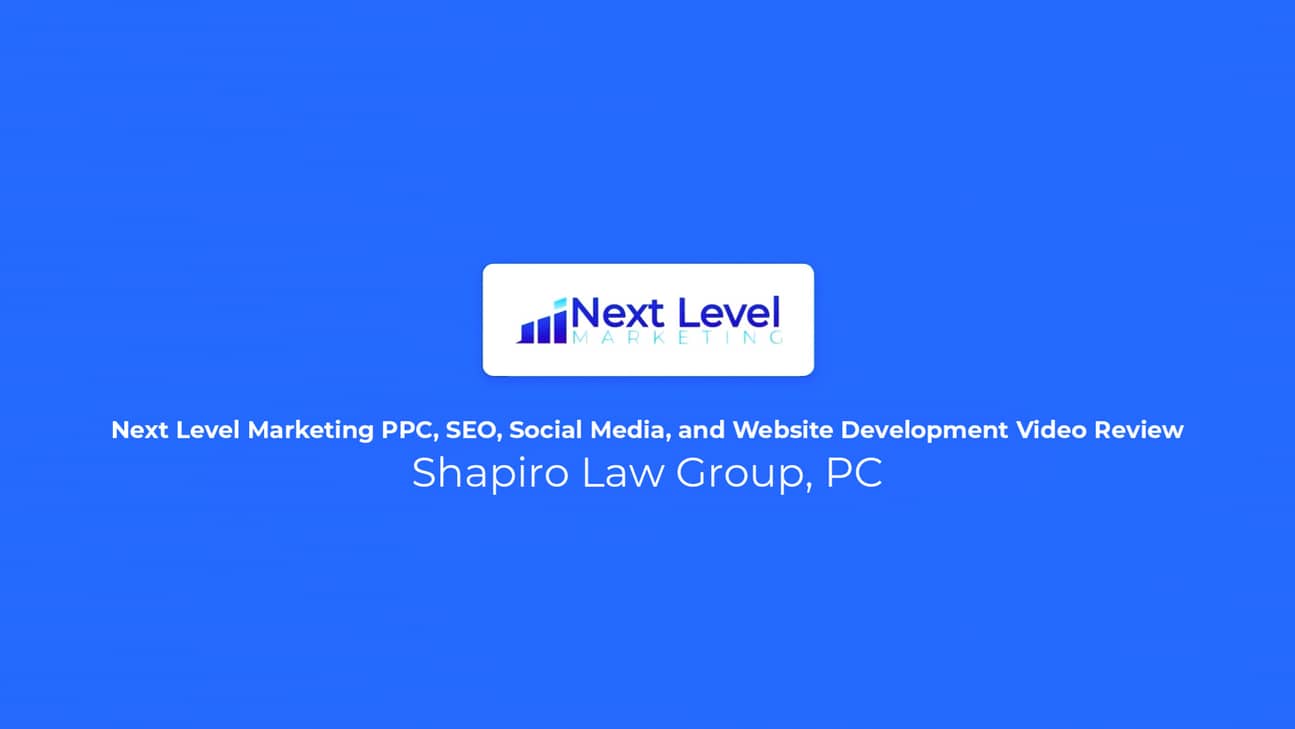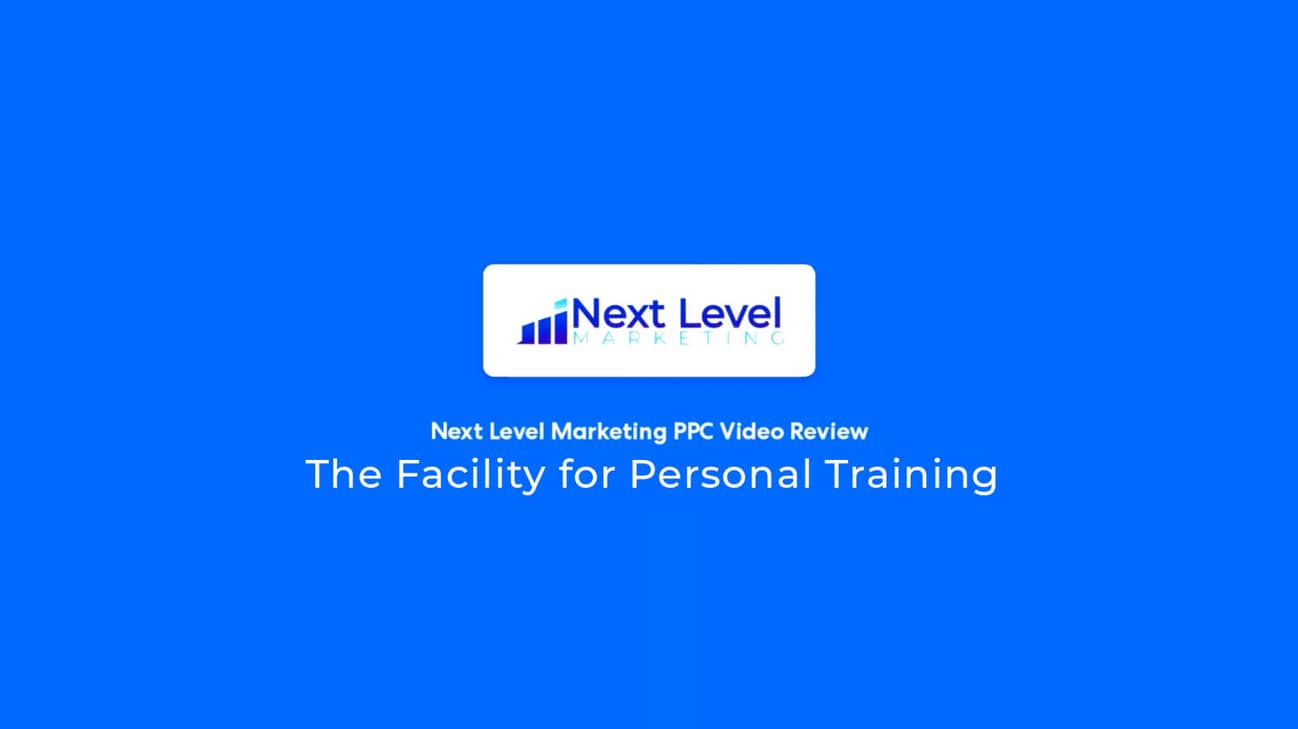 You Dream It
And We'll Help
You Build It