Christian will contact you in short-order to review these plans with you in full detail and to discuss your business' goals and objectives. This will allow us to formulate a complimentary, comprehensive Analysis & Strategy, and custom proposal for your review.
Don't want to wait for a call?
To schedule a call with Christian, please use the booking interface below.
Christian is a Business Development Manager at Next Level Marketing. He focuses on building new client relationships and helping current clients find continued success.
Christian graduated from the University of Miami with a degree in Economics. Over the years, he has worked across many fields in the marketing industry, from running his own creative production studio to working as Marketing Director for a fast-growing Miami agri-tech company. He believes in approaching every challenge with each side of the brain, blending technical expertise with a healthy dose of creativity.

Born and raised in Ohio, Christian has proudly called the 305 his home for almost 10 years. When he's not at work, you can probably find him playing guitar, sorting through his hot sauce collection, or finding the newest spot to eat in this amazing city.
What Our Clients Have To Say About Working With Next Level!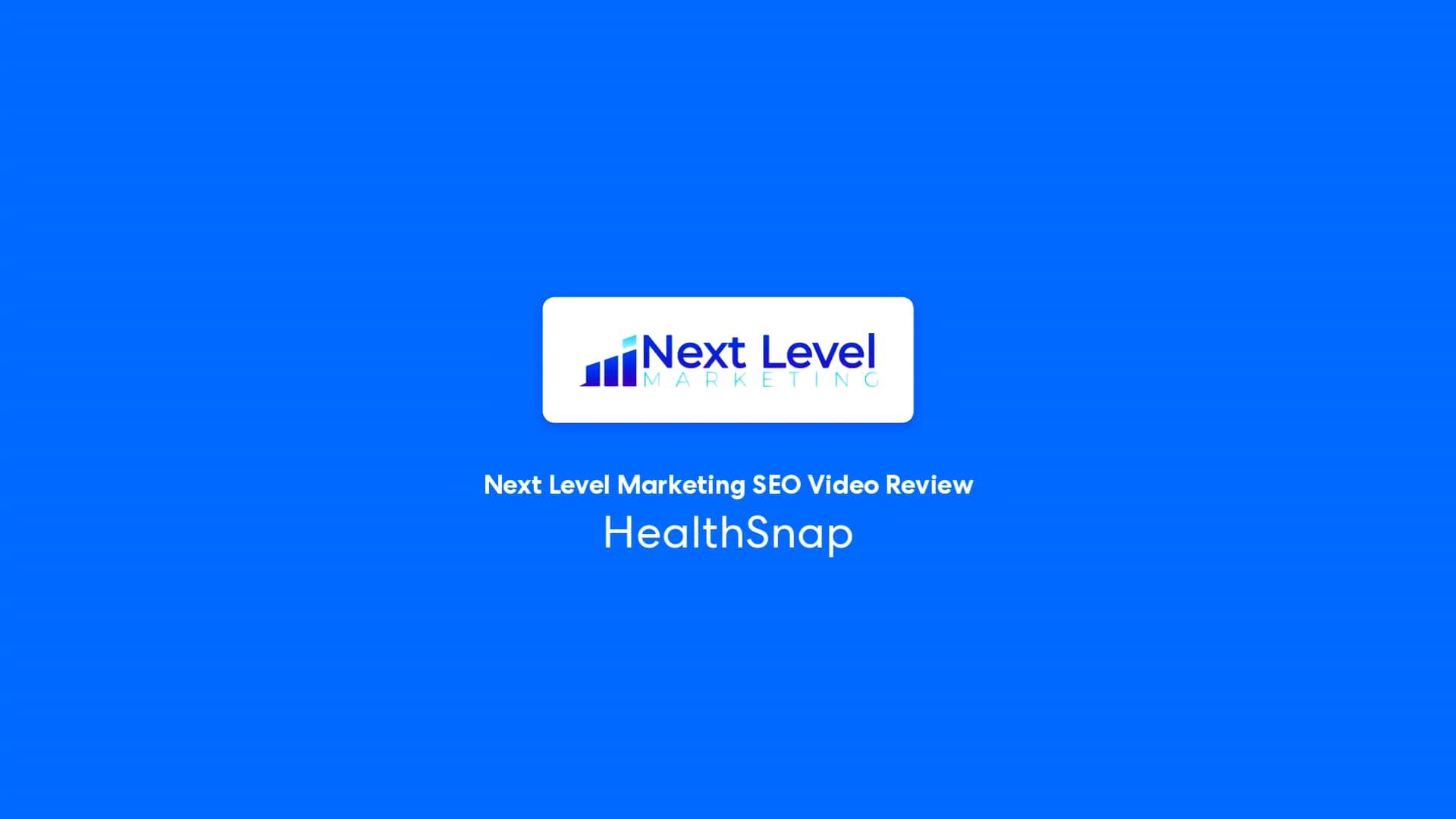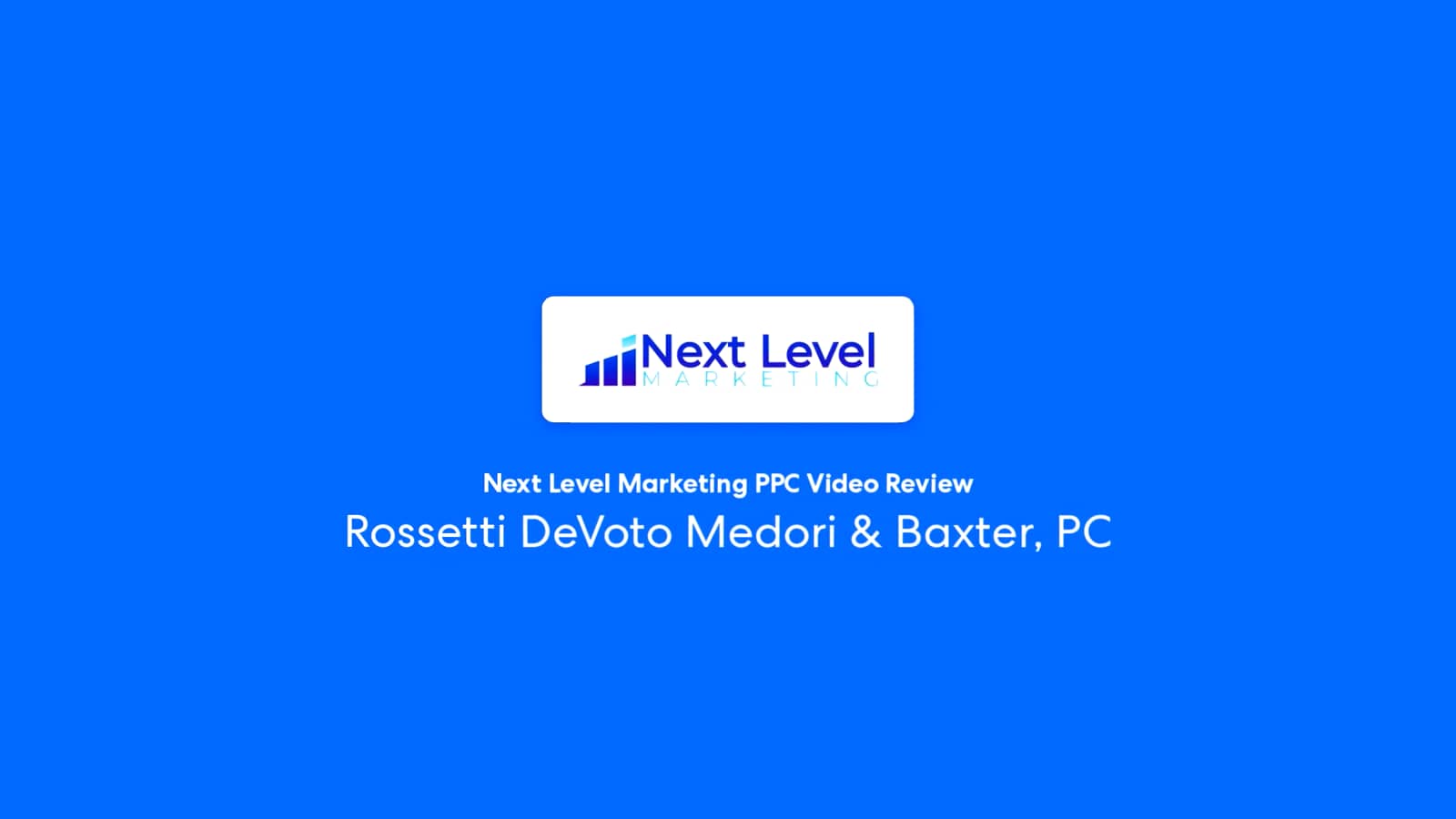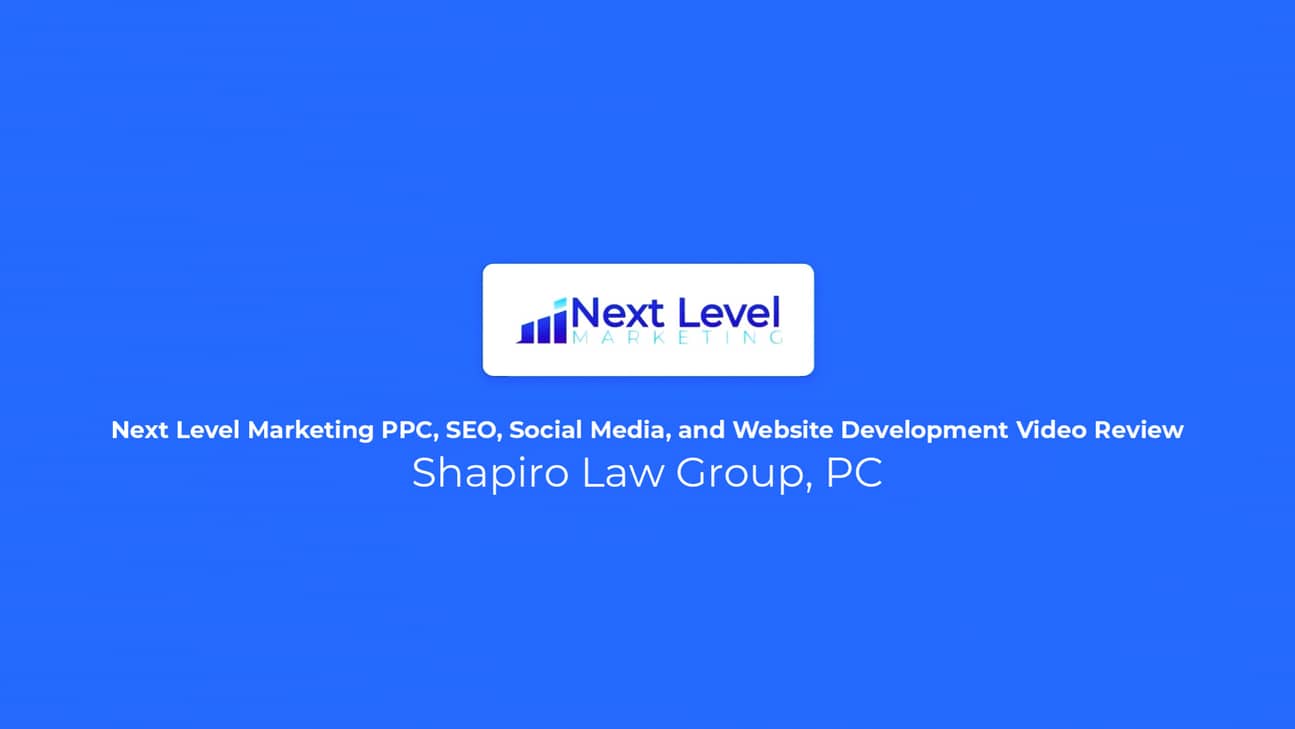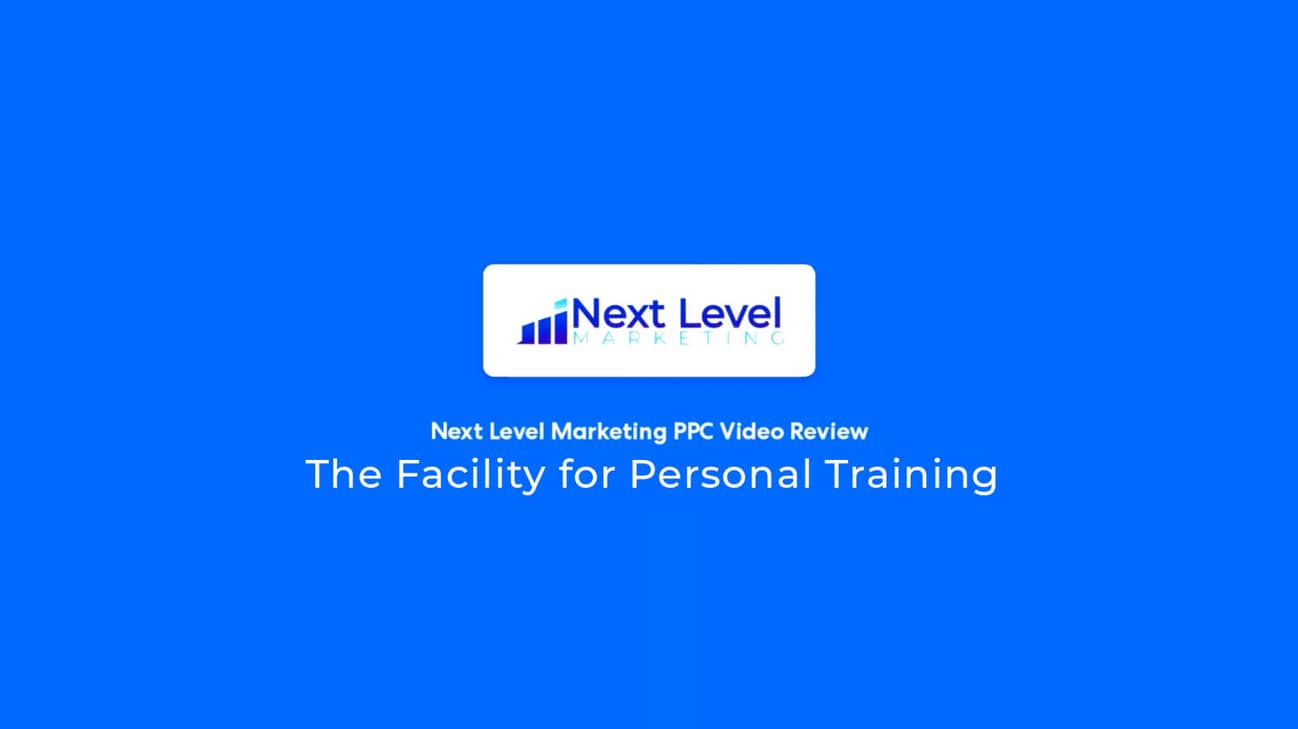 You Dream It
And We'll Help
You Build It