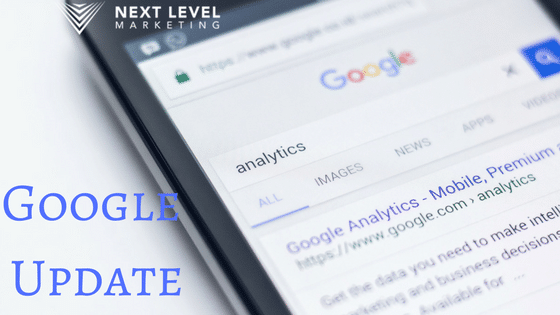 New Google Algorithm Update Fred Taking Away Website Traffic
The SEO world has been buzzing with an unconfirmed Google Algorithm update being called Fred. Since it was an unofficial update with no name attached, Gary Illyes from Google joked that all updates should now be called Fred. SEO professionals began seeing drops in traffic and noticed that the update affected low-quality backlinking or spammy links.
According to Search Engine Roundtable, "This update does seem to be to link quality related and not content quality related – but it is still very early to make such a judgment call. It seems the update is cleaning up bad spammy links so check your links."
Barry from Search Engine Roundtable shared that the update is attacking websites with "low-value content sites aimed at revenue generation," which is upsetting the Black Hat SEO community. Watch his video below with the latest update.

Charles Floate in his latest YouTube Video commented that " After a load of you saw this video and started messaging me, and a bunch of further analysis. It's VERY possible that this update has people rather confused not because of it being one update, but there being 2 – Likely a Panda-based OnPage update on the 7th/8th, with a Penguin link based one hitting the 8th/9th. This would explain the varying differences in people's sites getting knocked off but the consistency in days."
Other Google related news this week:
Could this be the end or reduction of fake news? Read more about " Google Algorithm Now Targets Offensive, Upsetting, Inaccurate & Hateful Results."
If you want to stay updated with more SEO, Marketing, and PPC news, read our SEO blog.