The Importance of professional Web Design and development
In Dubai's competitive market, capturing leads and driving eCommerce success is crucial. With billions of daily online searches, potential clients are seeking the products or services your business offers. You cannot afford to miss the opportunity to convert these prospects. To achieve this, you need a captivating website with unparalleled designs for lead gen and eCommerce, ensuring the best CRO and UI/UX.

First impressions online are swift. Prospects judge your business within three seconds of viewing your website. If it doesn't grab their attention, they'll move on to a competitor. That's where we come in.

Our certified and experienced web designers create custom websites that entice prospects and convert them into loyal clients. Your website serves as the foundation for a successful digital marketing campaign, so don't trust just any web design firm. Whether you need a new website or an upgrade to your current one, let our team craft a cutting-edge website that increases leads, maximizes conversions, and drives unmatched results.

Seize the opportunity to excel in Dubai's dynamic market—contact us today and let us transform your online presence with a captivating, high-converting website tailored to your business needs.
THE
14 KEY INGREDIENTS
OF A NEXT LEVEL WEBSITE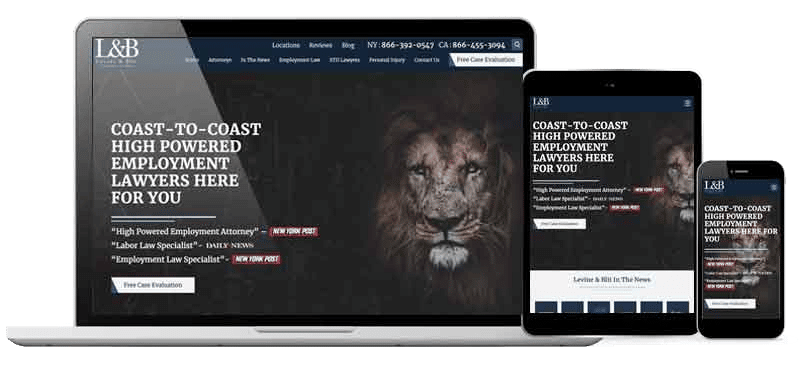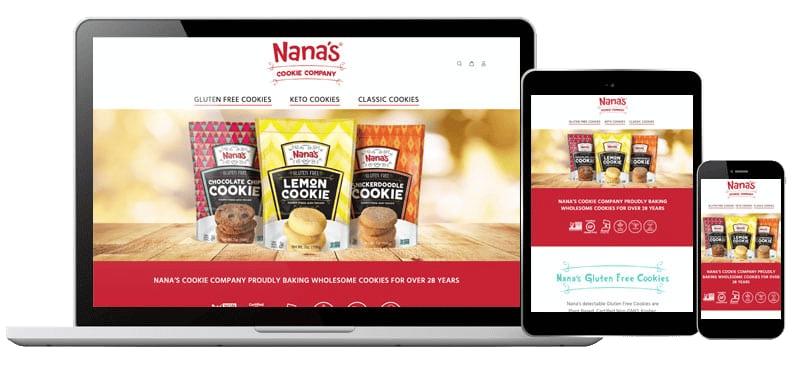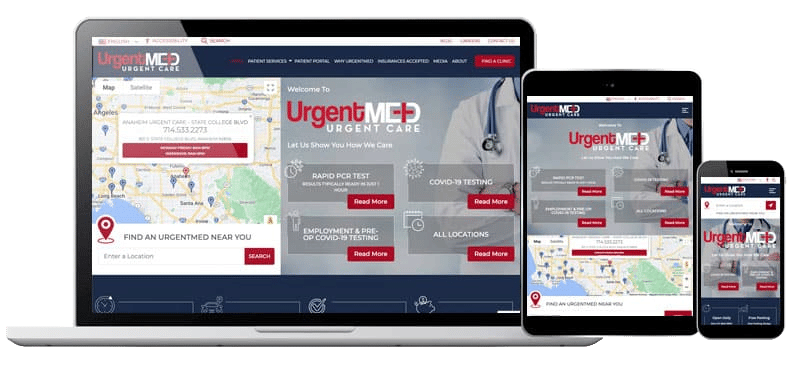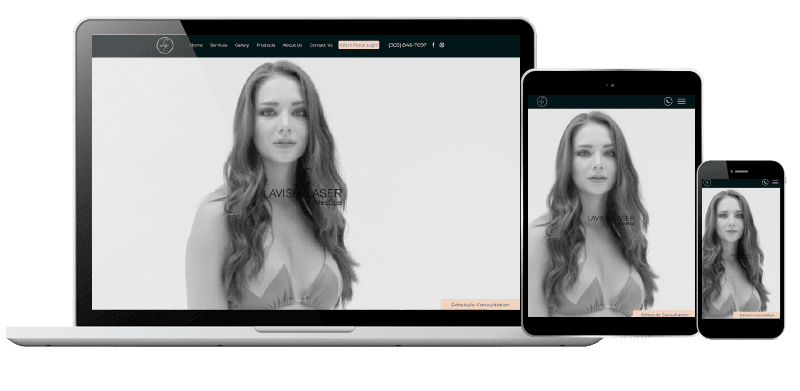 Having an effective landing page is crucial for both lead generation and eCommerce success in Dubai's competitive market. Next Level Marketing excels in crafting landing pages with captivating headlines, persuasive calls-to-action, and original content. Many businesses fall short by directing visitors to their homepage, which merely serves as an introduction to the brand, instead of a targeted landing page.

Landing pages are designed to convert visitors from marketing campaigns quickly, prompting actions such as filling out forms, making phone calls, or purchasing a product. If your business needs landing pages or seeks to revamp existing ones, contact Next Level Marketing today. Our custom landing pages maximize conversions and leads from inbound traffic generated by digital marketing campaigns like Google Ads, SEO, Social Media, Video Marketing, and Email Marketing.

Through extensive research, experimentation, and creativity, we've perfected the art of designing attention-grabbing, visually stunning, and high-converting landing pages. We utilize cutting-edge tools like heat maps to understand the content most valuable to your target audience and strategically make design and development choices based on those insights. Don't miss the opportunity to transform your online presence in Dubai—contact us today and experience unparalleled designs for lead gen and eCommerce that deliver the best CRO and UI/UX.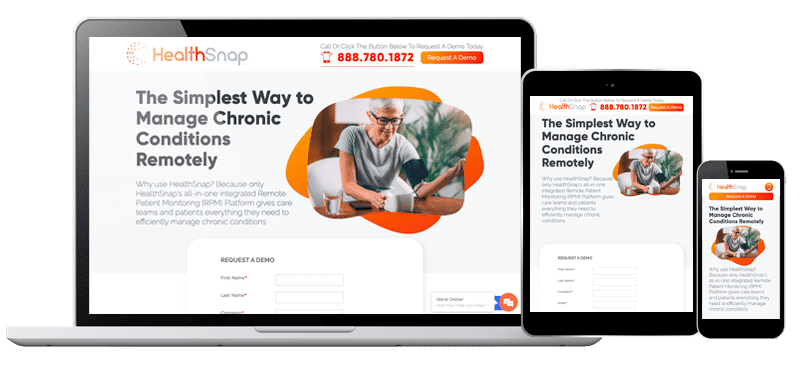 What Our Clients Have To Say About Working With Next Level!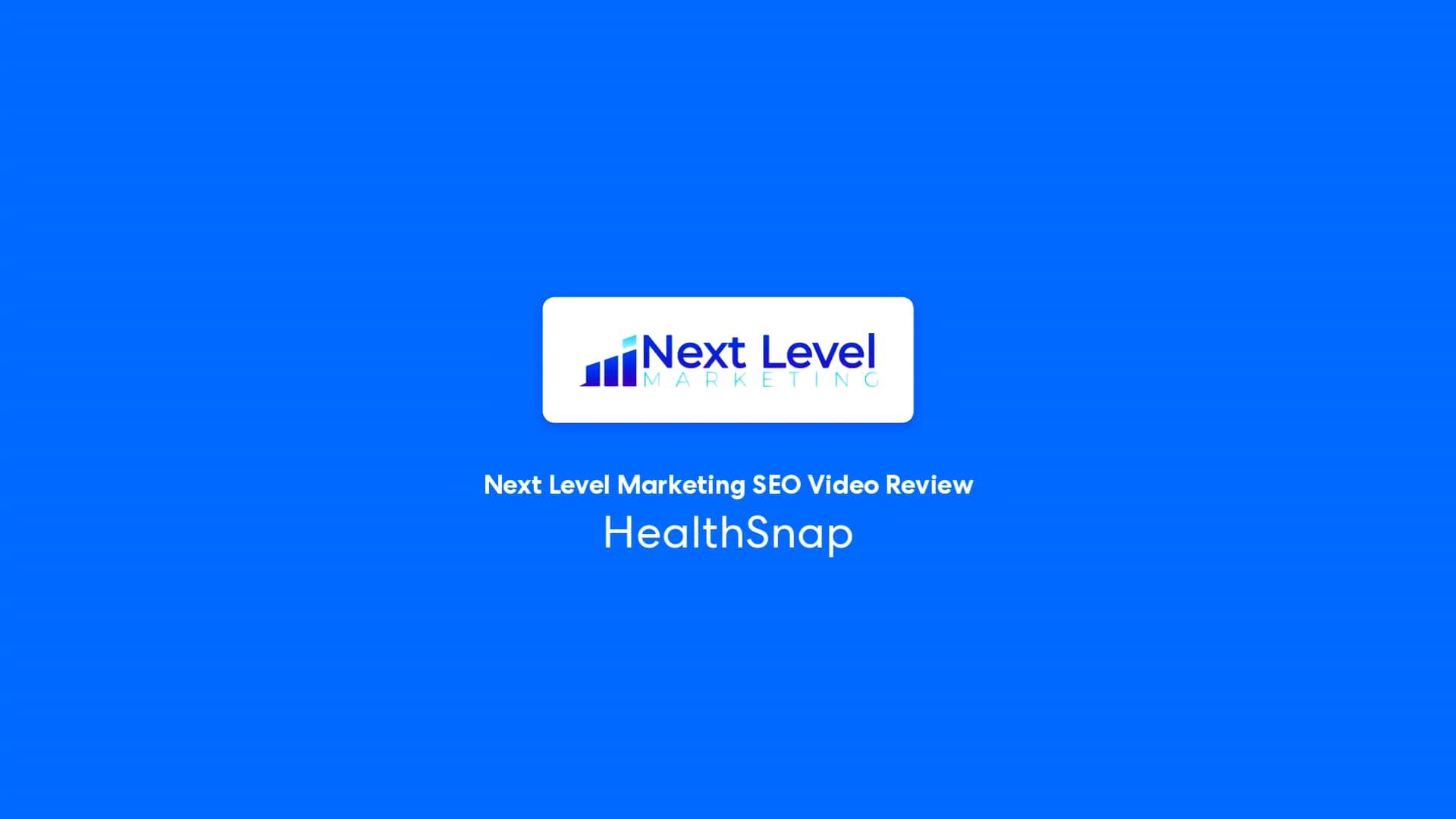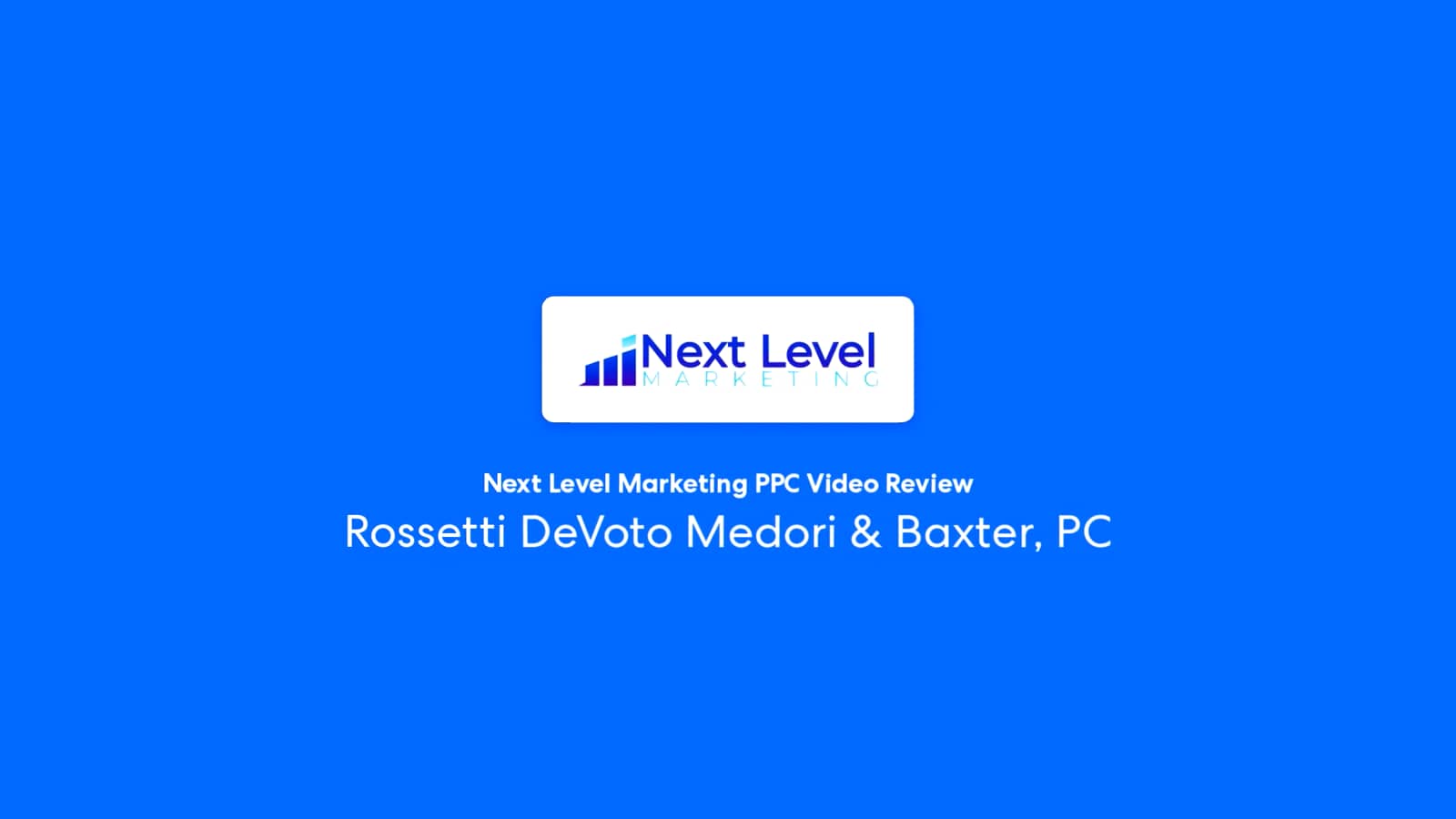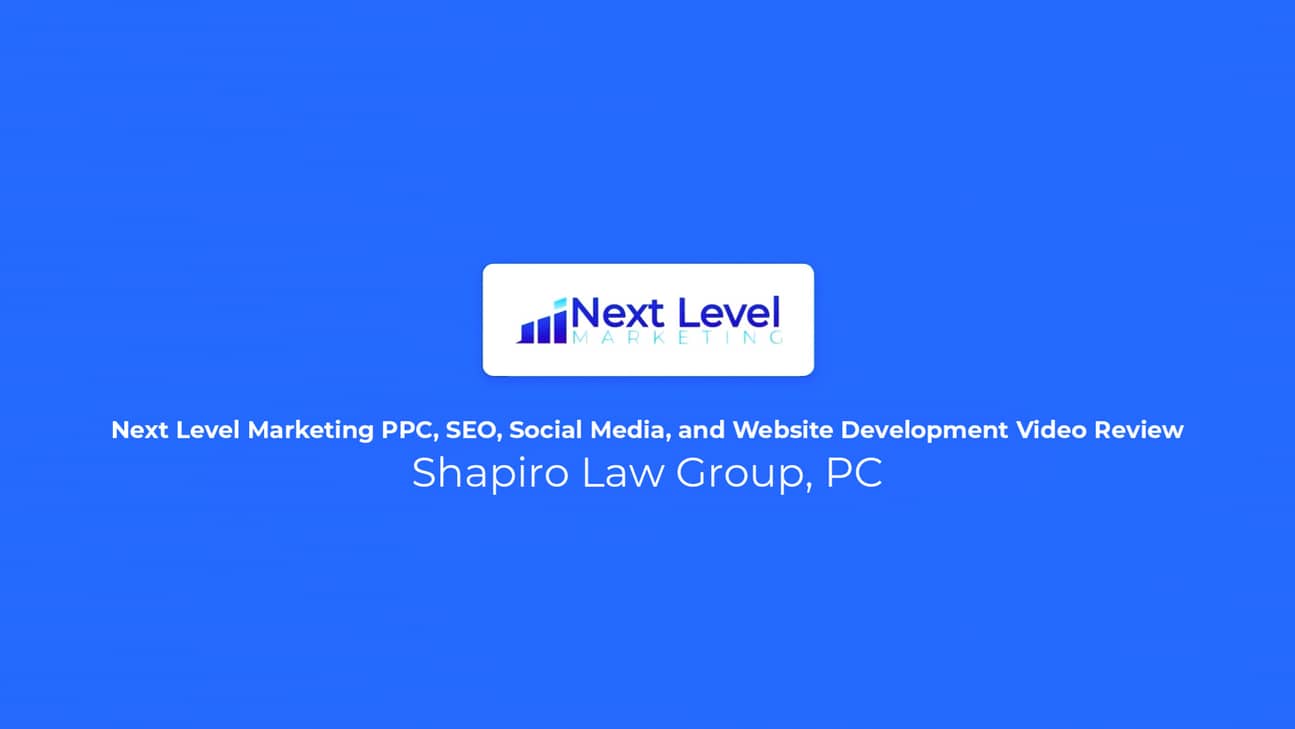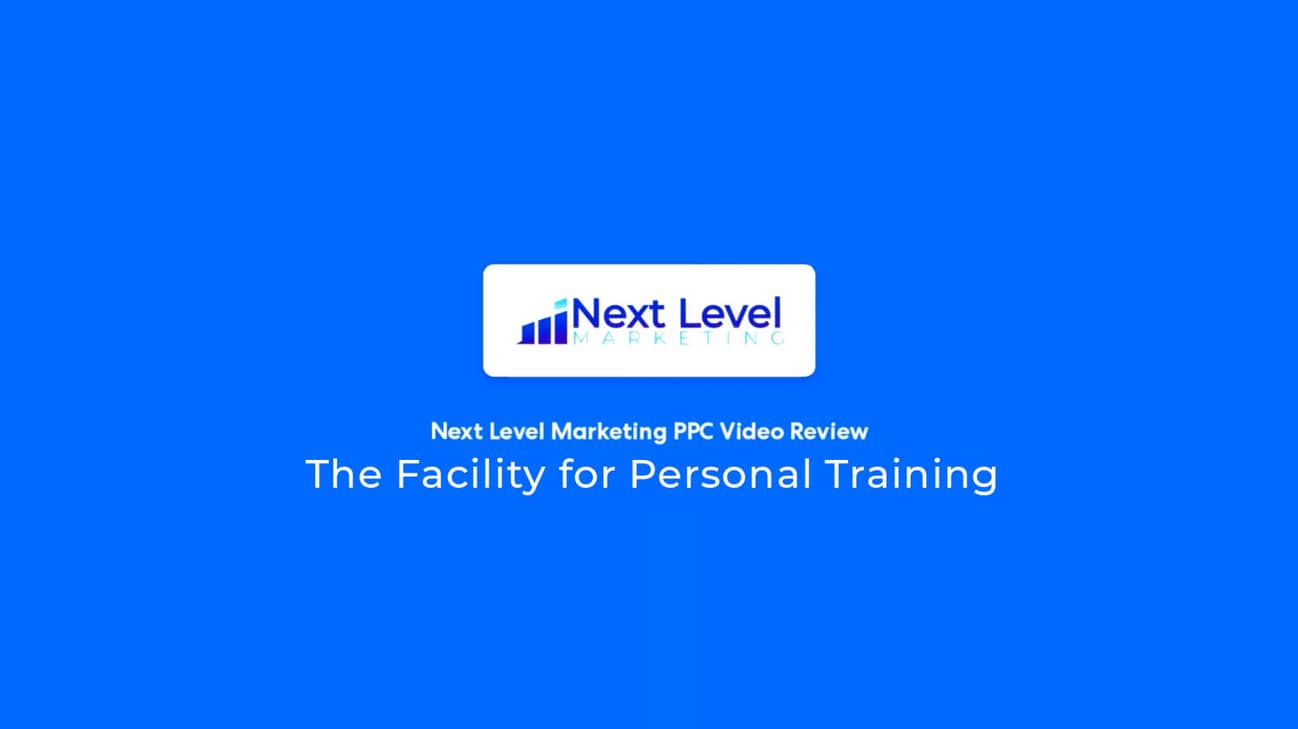 What Makes Our Web Design Philosophy Different?
Our process begins with an in-depth discussion to understand your business and create a custom website that highlights your strengths. We prioritize a targeted user experience with compelling call-to-action buttons and links to convert visitors into clients.

Beyond visual appeal, our websites are built to be "search engine friendly." As SEO experts with 20 years of experience, we ensure your website adheres to Google's Search Engine Optimization protocols, boosting organic rankings and visibility across all major search engines.

In today's mobile-centric world, responsive website design (RWD) is essential. Our skilled programmers employ advanced CSS techniques to optimize your website for all devices, ensuring seamless performance on any screen size or browser. With mobile search more important than ever, our mission is to guarantee your website remains competitive in Dubai's dynamic market.

Don't miss the opportunity to transform your online presence—contact us today and experience unparalleled design and development services for lead gen and eCommerce that deliver exceptional Speed Optimization, CRO, and UI/UX.
Turnkey Solution For All of Your Website Design and Development Needs
State Of The Art
Design and development

In Dubai's fast-paced business environment, your website must keep up with the evolving digital landscape. At Next Level Marketing, we recognize that every brand is unique, requiring a tailored approach to both lead generation and eCommerce web design, ensuring your online presence stands out among the competition.

We take pride in our ability to blend decades of successful marketing strategies with the agility to adapt to ever-changing markets and algorithms. Offering scalable plans to match your growing business, we collaborate with you every step of the way, transforming your vision into a captivating online experience that resonates with your target audience.

Don't miss the opportunity to elevate your brand in Dubai's dynamic market. Contact us today and discover the exceptional CRO and UI/UX that our unparalleled lead gen and eCommerce designs can provide for your business.
OUR
6-STEP
WEBSITE DEVELOPMENT PROCESS
Doing The Right Things For Over
Two Decades
Multi-certified Team Members
THE KEY TO YOUR SUCCESS


DYNAMIC DELIVERABLES
The key to success lies in staying adaptable and responsive. With ever-changing algorithms, relying on standardized, one-size-fits-all solutions no longer cuts it. Instead, you need dynamic deliverables tailored to your specific needs, ensuring your brand stays ahead of the competition. At Next Level Marketing (NLM), we keep your account at the forefront by embracing change and innovation.

You might be wondering how to access these dynamic deliverables. When you sign up for our monthly services, you'll automatically receive Loyalty Media Assets. These valuable points allow you to customize what our team delivers to you on a month-to-month basis. The longer you remain a loyal NLM client, the more Asset points you'll accumulate.

Don't miss out on the opportunity to excel in Dubai's ever-evolving business landscape. Contact us today to embrace dynamic deliverables and propel your brand to success with Next Level Marketing's expertise. Let us help you stay one step ahead of your competition.
Clients That Nlm Proudly Serves
Work Ethic
Acclaimed novelist John Irving said "You've got to get obsessed and stay obsessed". That rings true for us every time we have the opportunity to bring a brand's vision to life!
Expertise
We've done the research so that you don't have to! Expect a dedicated team of experts and specialists with decades of combined experience to get you where you want to be.
Accountability
Your success is our success! Most agencies don't offer Dynamic Deliverables simply because they are not confident that they will produce results- but that's not our style.
Curiosity
To be an effective marketer is to be a forever student. We are always seeking ways to be better, faster, and more creative, staying on the bleeding edge of tech for our clients.
Transparency
We get it- your business is your baby. We want you to know it's in good hands! Expect prompt communication (from a real human) and regular reporting to keep you in the loop.
COLLABORATION
Great work takes a village- digital marketing is no exception. We're more than your agency, we're your partner, and we're ready to collaborate with your team every step of the way.
At NLM, we are truly obsessed with the power of data when it comes to making strategic decisions for our clients' campaigns. We spare no expense in providing our clients with service that is guided by industry-leading, cutting-edge tools, and analytics. With years of proven expertise in both organic and paid digital marketing services, think of our work as a surround-sound approach to your marketing goals.

Creative/ Branding
Social Media Management
Search Engine Optimization
Search Engine Marketing
Web Design & Development
The Design & Development Team
Specialty Website Design in UAE
At Next Level, we take pride in creating bespoke website designs and marketing strategies that are perfectly suited to Dubai's unique business landscape. Our impressive track record, featuring websites fine-tuned for conversions and campaigns that boast triple the success rate of our competitors, speaks volumes about our expertise.

We understand the intricate demands of specialized design and marketing in Dubai and will craft a strategy tailored to your business's needs. With our Next Level approach, we guarantee that your website and campaign will be optimized for the highest level of customer engagement. Elevate your business in Dubai with a Next Level specialty marketing campaign.
Accounting & Auditing
Restaurants & Hotels
Security & Manpower
Telecommunications
Auto Spare Parts
Medical & Clinics
Car Rent & Transport
Government Sectors
Online E-Commerce Platforms
Legal & Lawyers
Event Marketing
Oil & Gas Companies
Homecare Services / Landscaping / Lawn Care
Travel & Tourism ( Hotels, Activities, etc )
Health Care
( Doctors, Therapists, Clinics, Centers )
Food & Beverage
Real Estate /
Construction
Interior Design /
Architect
Education / Schools / Universities
Public Affairs / Government Relations
Wholesale and
retail trade
Arts & Entertainment
Sports
Hospitality
Information Technology
Insurance
( Health, Car, etc )
Lifestyle: Apparel & Accessories
Consumer Products & Brands
Strategy
Holistic Omnichannel and data-centric approach backed by decades of experience and trend-setting new age creative creators.
Results
ROI-Driven and results-focused.
Expertise
Fully In-house integrated marketing team leveraging the power of knowledge and experience to infect viralness for our clients.
Awards
Yeah we got those too!
Support
Trust, we got your back!
You Dream It And We'll Help You Build It
Get A Custom Quote & Scope On Your Project Now